A look at Bowser's Fury settings in Mario 3D World for Switch, can adjust Bowser Jr. help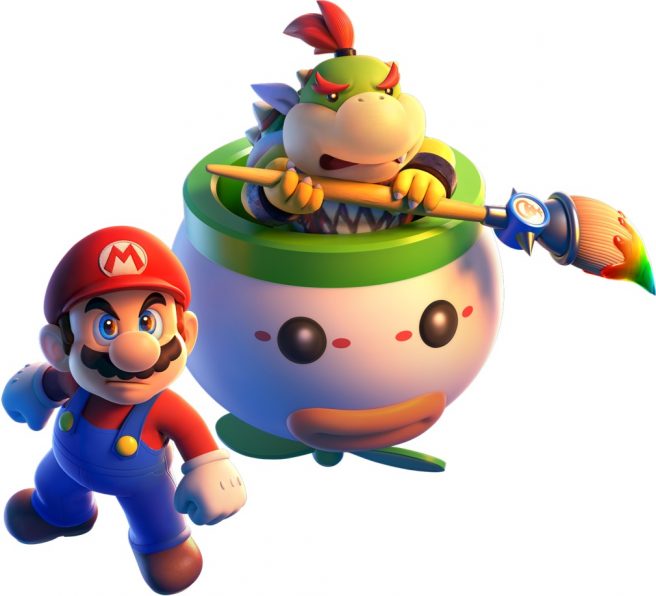 One of the new aspects of Bowser's Fury in Super Mario 3D World for Switch involves Bowser Jr. The character will be with you along the way and provides help by fighting enemies as well as uncovering power-ups. A friend can even play as Bowser Jr. in local co-op.
It looks like you'll actually be able to adjust how often Bowser Jr. provides help. Nintendo sent out a Japanese screenshot of the settings for Bowser's Fury, and while we can only seen one of the options, it equates to something like "from time to time" or "a little".
Here's a look at the settings: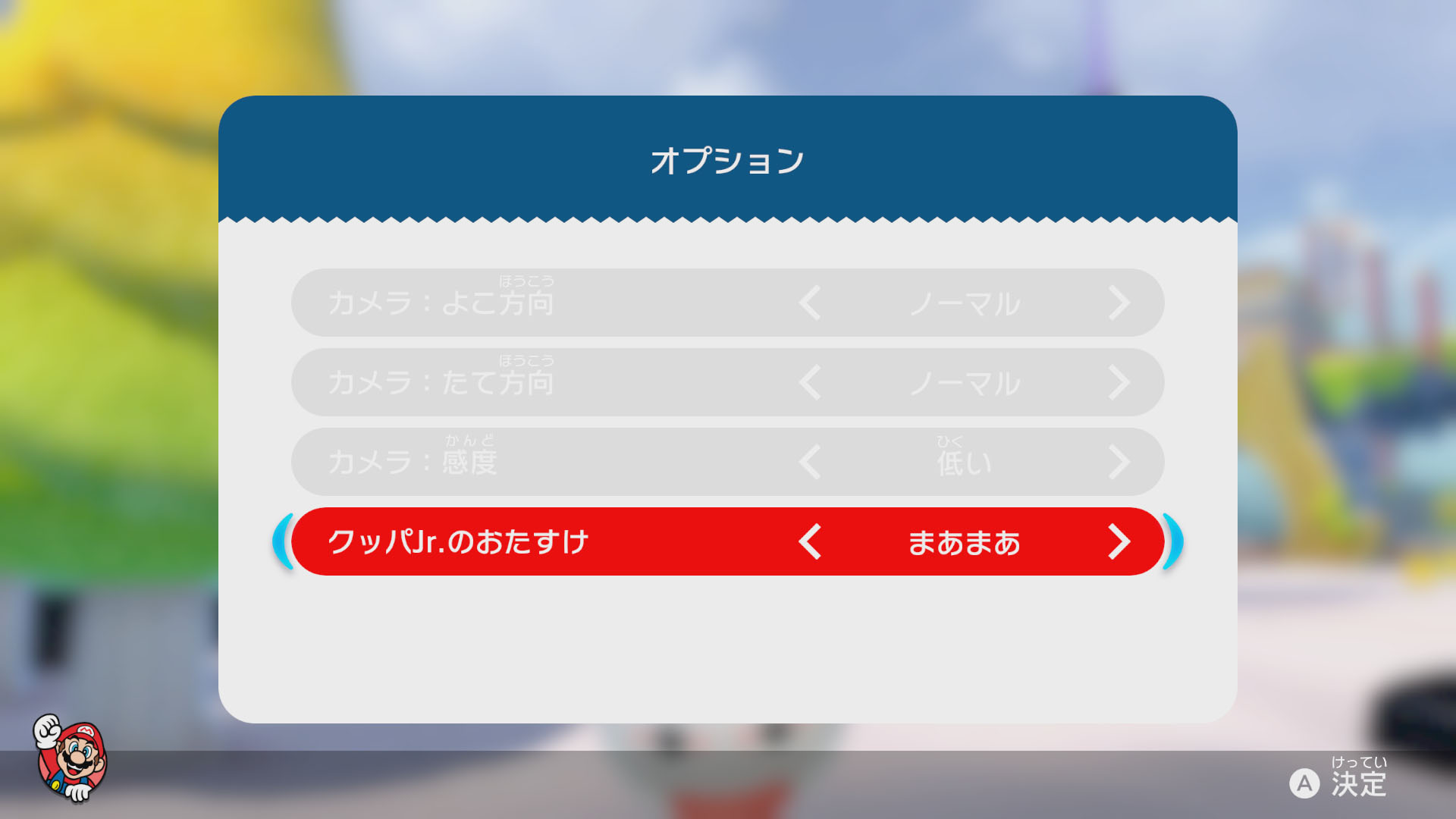 Aside from Bowser Jr. assistance, we'll also mention that the screenshot above shows camera settings. There are options for horizontal, vertical, and sensitivity.
Super Mario 3D World + Bowser's Fury releases for Switch on February 12.
Leave a Reply