A new vertical grip for Switch is in the works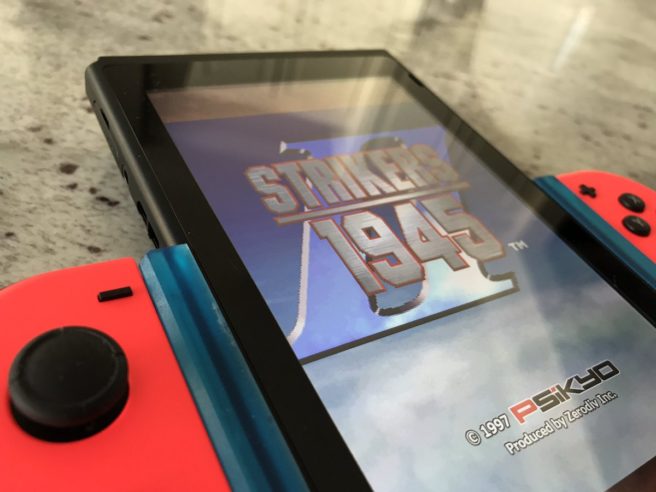 Game historian and Retronauts podcast host Jeremy Parish is teaming up with Fangamer and engineer Mike Choi on a new vertical grip for Switch. The accessory is built for games that support tate (or portrait) display modes.
Unfortunately, many details surrounding the grip are currently unknown. It's unclear when it will be available and how much it will cost. However, Parish says more information is coming soon.
Leave a Reply