Abyssrium heading to Switch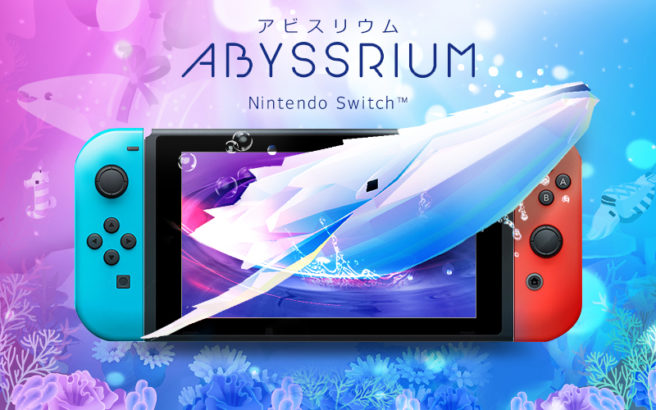 Flero Games has announced plans to bring Abyssrium to Switch. The mobile title originally released in July 2016 and has been downloaded over 25 million times. The game apparently has 800,000 active players.
Abyssrium is a title in which players can manage their own aquarium. Flero Games promises that the Switch version will offer improved visuals over the smartphone release.
Here's a bit more on Abyssrium:
Abyssruium is created by Idle Idea Factory who developed "Quest" the schedule managing app selected as an appstore editor's choice. Abyssrium has a concept that a little stone under the deep see spewing life and energy creating corals and fish.

Anyone can easily play this game by just tapping the screen which creates lives. Also corals creating the lives without tapping makes the game a lot raiser.

This game has realized deep undersea that you could not experience by other games using high quality of low-polygon 3D. Also tranquil and lyrical sound get along with the graphic enlarges the level of immersion.

You can unlock hundreds species of fish and twenties species of coral one by one. You can also decorate your fish bowl by placing your fish freely.

This game will never got boring with 3 Powerful skills unlocking according to the level of stone, event that your status goes twice as much at every 25th level, and dozens of achievement which continually renew a goal the game.

This game provides 3D capture function. Users can move, rotate, magnifies, and reduce camera on a paused screen and captures the moment to save and share.
A release date for the Switch version of Abyssrium has not yet been determined.
Leave a Reply