Action game MicroMan heading to Switch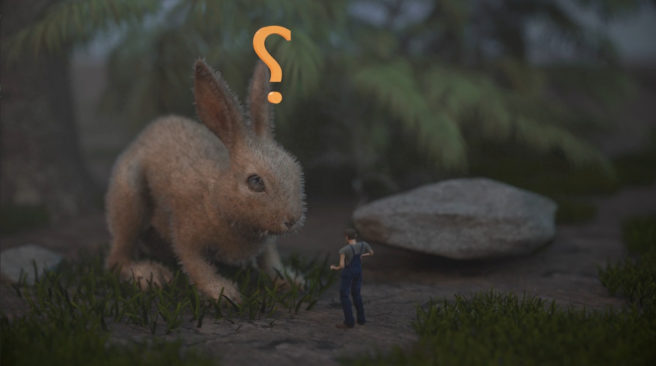 MicroMan is in the works for Switch, Glob Games Studio has announced. The game will initially launch in the second half of 2021, and is planned for various platforms, including Switch.
Here's an overview of MicroMan
The game is being developed with the single player experience in mind. The release will combine, among others, elements of action adventure, arcade and survival games. The main protagonist is a laboratory worker who, as a result of an unfortunate incident, falls into an experimental reduction capsule and gets shrunk to the size of a small insect.

The player's goal will be to find a way to return to his normal size. As the developers explain, the road to achieve this will not be short and easy, and the gameplay itself will be very diverse and include various interesting and surprising elements. The game will involve face-offs with powerful enemies (such as ants, frogs and hedgehogs), unusual means of transport (e.g. a butterfly), thinking how to overcome obstacles and making sure the hero is in good physical condition. The creators have also announced that MicroMan will feature decisions that will directly affect the gameplay.

MicroMan – main features:
• a crazy story and a dynamic adventure;
• a completely new perspective on the urban jungle;
• a humour-rich experience;
• unexpected threats (such as ants, hedgehogs and rats);
• fighting to survive;
• unusual means of transport (e.g. a butterfly and a skateboard);
• stylish audio and visuals.
And a tailer:
Source: Glob Games Studio PR
Leave a Reply