Advance Wars 1+2: Re-Boot Camp will support online play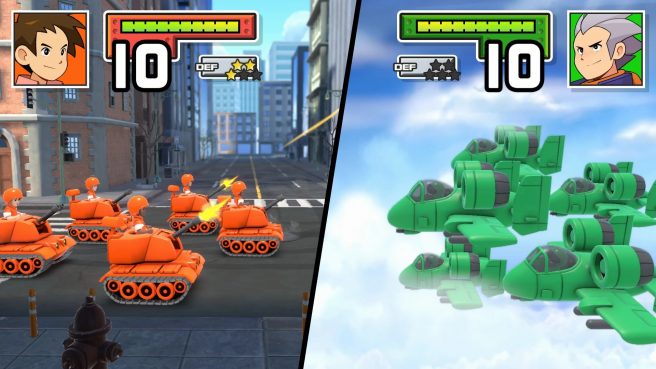 Advance Wars 1+2: Re-Boot Camp brings two titles back from the Game Boy Advance era. While they're technically older games, Nintendo is doing more than just revamping the graphics.
One new feature that's now confirmed is online play. Nintendo shared the news during its Treehouse: Live stream, but didn't elaborate on the details.
Outside of online play, it's also confirmed that players will be able to speed up battle animations or turn them off entirely for faster gameplay.
Leave a Reply