AI: The Somnium Files North American physical release bumped back to September 24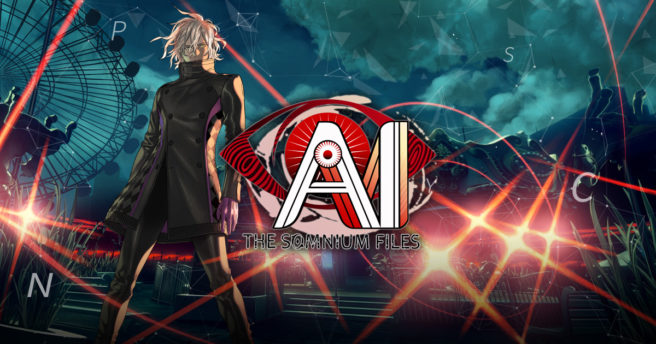 The physical version of AI: The Somnium Files has been delayed slightly. In North America, the game will now be available at retailers starting September 24. This impacts the Special Agent Editions as well.
Spike Chunsoft said that the slight delay was a result of "increased demand and manufacturing delays". The company "appreciates the community's understanding and will continue to work hard to deliver the best products possible."
The digital release of AI: The Somnium Files is still on track for September 24.
Source: Spike Chunsoft PR
Leave a Reply