Alien Crush, Neutopia II hitting the North American Wii U Virtual Console tomorrow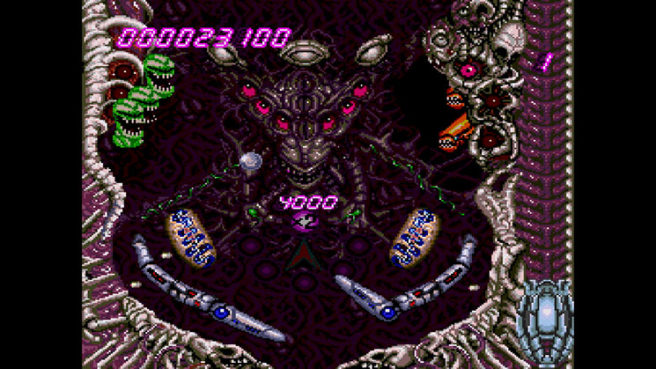 Two more TurboGrafx-16 games are being added to the North American Wii U Virtual Console this week. Tomorrow, Konami will be publishing Alien Crush and Neutopia II on the eShop.
Below are overviews of both:
Alien Crush
"Alien Crush is a pinball game that features realistic pinball action and superb "biomechanical" graphics. Complete with a function to nudge the machine, this game feels like you're playing on a real pinball machine! Extra balls and bonus points are your keys to getting high scores."
Neutopia II
"Experience improved graphics and controls in this exciting sequel to the action RPG Neutopia. Take on the role of the main hero's son and watch as the story begins with the apparent revival of Dirth, the evil demon. Once again you'll need to rely on your magic compass and the information you've gathered to find entrances to labyrinths and defeat the bosses in them. Make your way through the field, which can be tricky at times, to search for and find hidden information and items, or move blocks and destroy walls to uncover secret rooms."
Alien Crush and Neutopia II will be priced at $5.99 each.
Leave a Reply