Amazon: Save on microSD cards compatible with Switch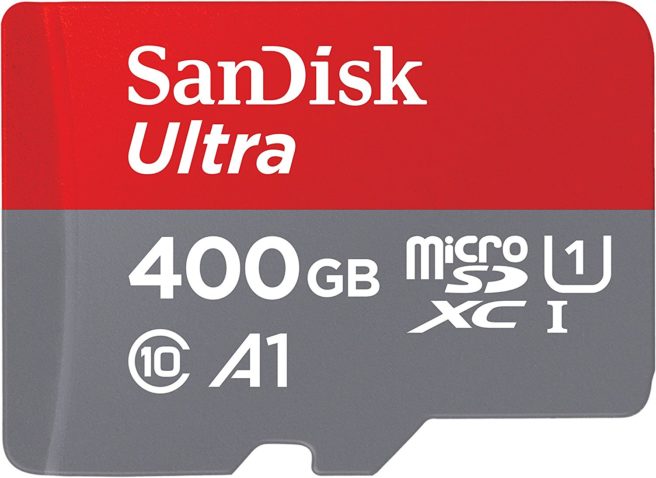 Amazon has heavily discounted a few of the Sandisk microSD cards that are compatible with Switch. The higher the memory you go for, the bigger the sale. The 400GB version is a whopping $70 off for example.
Here's the full set:
400GB – $179.99 (was $249.99)
256GB – $98.99 (was $149.99)
200GB – $64.99 (was $84.99)
128GB – $39.98 (was $49.99)
No word on how long these discounts will last. Take advantage while you can.
Leave a Reply