Another look at the badge feature coming to ARMS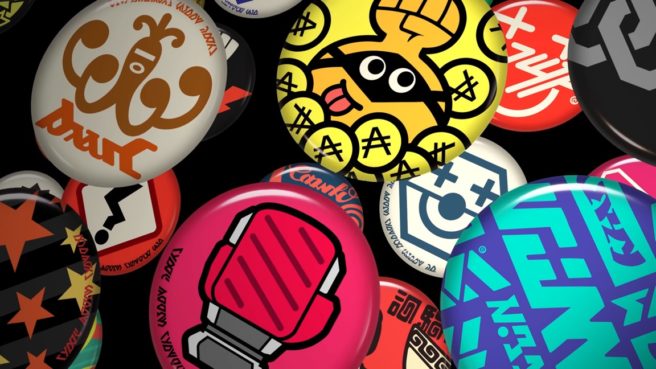 ARMS has another big update arriving this month. Along with some sort of character who looks like Spring Man, we also know that badges will be added.
You'll be able to earn badges in all sorts of ways. The ARMS version 3.2 trailer showed that winning your first Grand Prix, playing 50 rounds, and earning 1,000 points in currency are just some of the ways you'll be recognized.
On the official Japanese Twitter page, Nintendo gives another look at badges coming to ARMS. While there are many different requirements for badges, some are more significant than others. On the lower end of the scale, you can receive a badge for finishing training. You'll also be able to wear your badges in matches.
Below is a short GIF showing the badge feature:
Ver. 3.2の新規要素、「バッジ」!
ARMSをプレイ中に何か記録を達成するたびに、協会から褒章のバッジが授与されます。トレーニングをこなすという簡単なものから、ココには書けないような大偉業まで…バッジ授与の条件は色々!
お気に入りのバッジを身につけて、試合に出かけましょう! pic.twitter.com/S7lmn3uagR

— ARMS(アームズ) (@ARMS_Cobutter) October 11, 2017
Leave a Reply