Arcade Love: Plus Pengo! to release for Switch on August 22 in Japan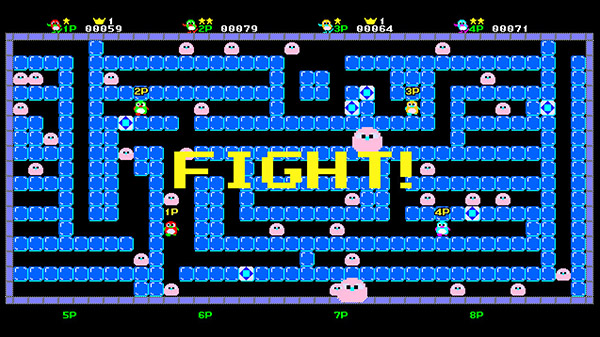 Developer Triangle Service and publisher Mebius have announced that Xbox 360 arcade title Arcade Love: Plus Pengo! will be hitting Switch on August 22nd in Japan.
The collection is set to release for Switch in both digital and physical formats. More details will be shared when they are made known.
Leave a Reply