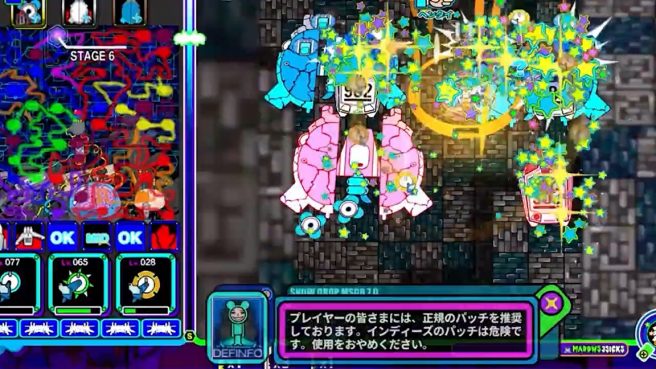 Mebius and RS34 have issued a new trailer for Illmatic Envelope Swamp, a new shoot 'em up game for Switch. Check it out below.
Illmatic Envelope Swamp is slated for October 14 in Japan.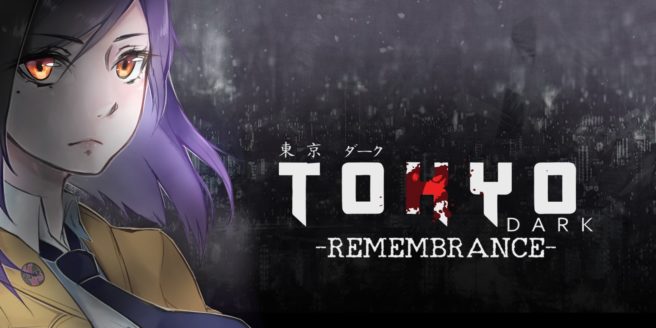 To celebrate its launch on Switch today, the horror adventure game Tokyo Dark: Remembrance has received a new launch trailer. We have it below.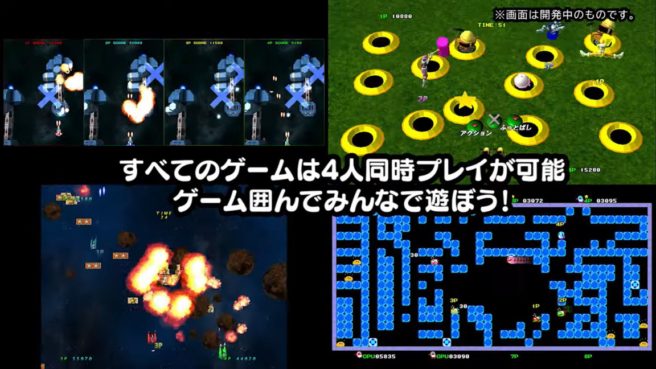 Mebius has published the first trailer for Arcade Love: Plus Pengo!, a collection featuring four games: Action-Game Skill Test, Shmups Skill Test, CombatZeal, and Pengo. We have the video below.
Arcade Love: Plus Pengo! launches for Switch in Japan on August 22.