ARMS disables usage of Home button when playing online with thumbs-up grip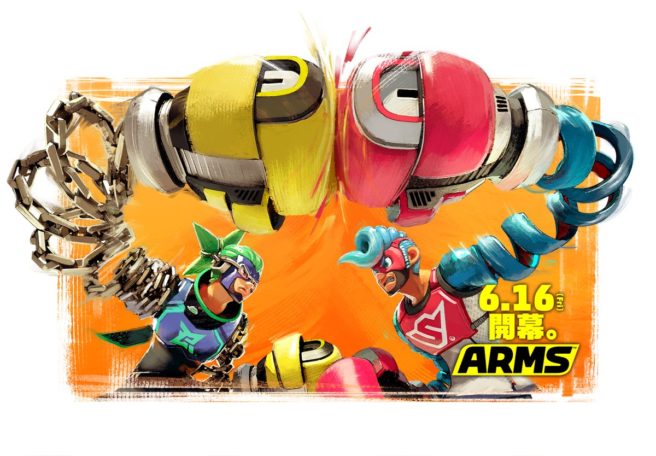 Nintendo is recommending that players use motion controls with ARMS, but the final game will include various options. One setup involves the thumbs-up grip.
For those who end up using this option, Nintendo disables the usage of the Home button when playing online. It won't work while in matches, lobbies, and other online menus. By doing so, it ensures that you won't accidentally quit a match.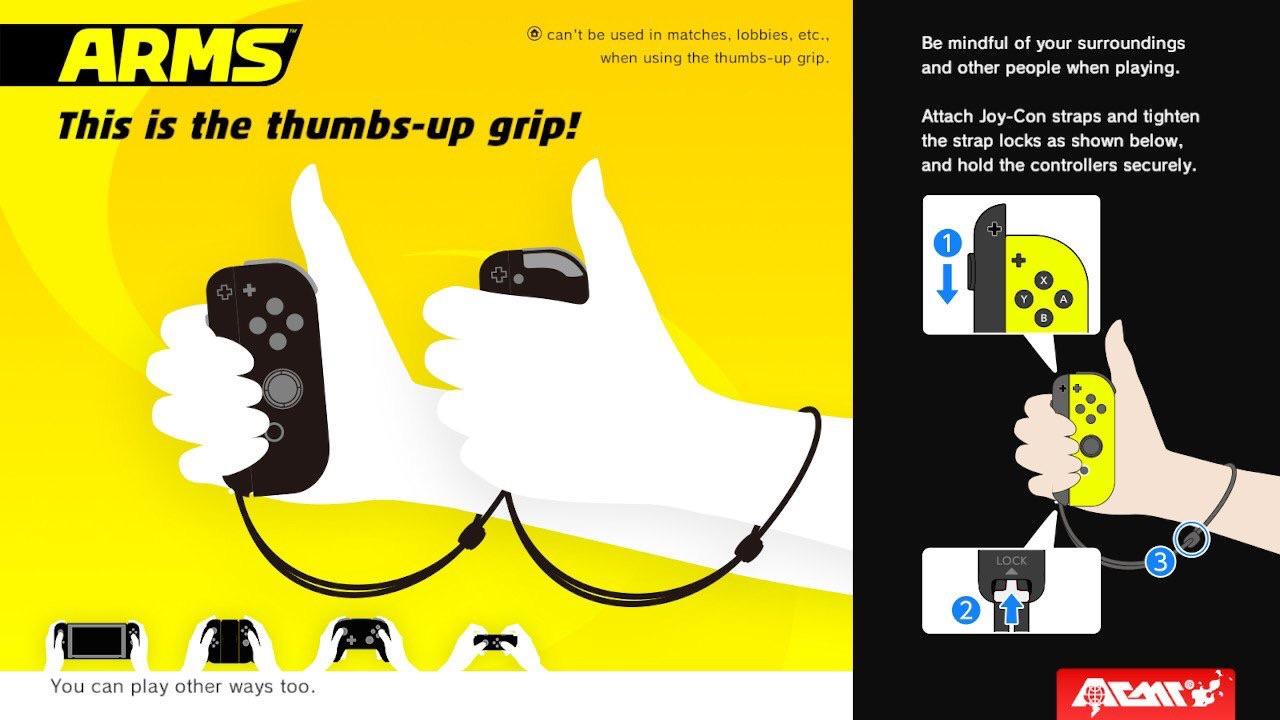 Thanks to Jake for the tip.
Leave a Reply