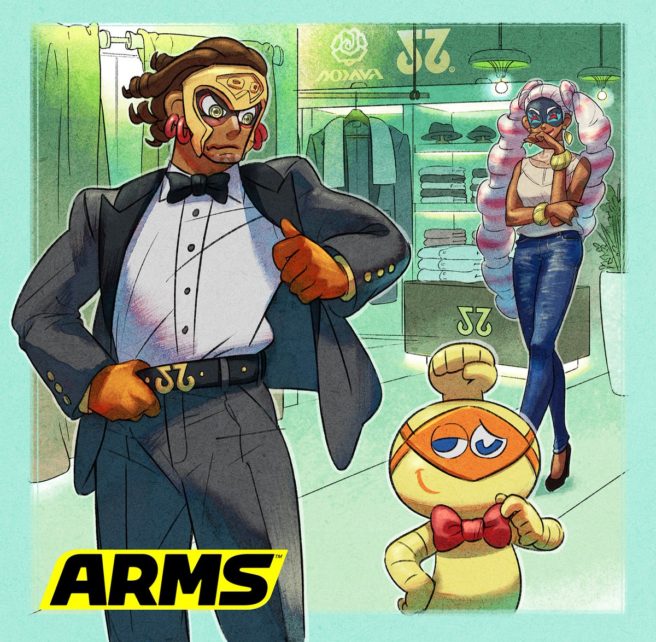 Update: Full patch notes added below.
---
Original:The newest ARMS update dishes out some new balance changes to the game. Nothing too major.
Fighters / Arms
Adjustments
Misango
Refreshed in both body and mind for 2018. Happy New Year!
Increased movement speed when jumping.
Increased arm size.
Lokjaw
Increased speed of rush attack.
Decreased time interval before launch of rush attack.
Skully
Improve curving.
Improved homing.
Glusher
Increased expansion rate when extending.
Clapback
Decreased expansion rate when extending.
Decreased maximum reflection angle.
Popper
Decreased retraction speed.
Chakram
Decreased homing.
Brrchuk
Decreased homing for jump attacks.
Leave a Reply