Awkward coming to Switch on July 5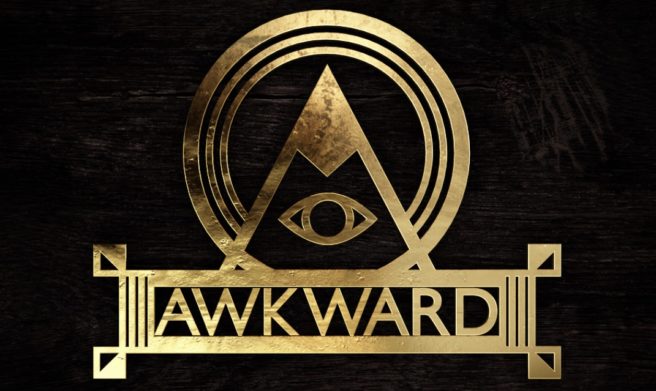 Awkward was previously known to be hitting Switch sometime in July. Today, Finger Snap Games announced that the game will be available on July 5.
We have more details about Awkward below, along with a trailer.
Playable by between one and six participants, cooperatively or competitively, Awkward's fiendish questioning will test friendships and disclose secrets that participants never intended to reveal. The game features over 5,000 questions, written by Danny Gallagher (Quiplash, Fibbage 2) and Joanna Haslam (Buzz!, It's Quiz Time), and was previously released on PlayStation 4, Xbox One and PC in June.

Awkward is a simple proposition on paper, inviting players to answer a series of questions about themselves, choosing between two distinct answers. The twist comes when fellow players must guess how the first one responded each time, testing how well they know each other. Guess correctly, and the game recognises and rewards the compatibility.

Sounds pleasant enough – but its makers' advice is to play Awkward at your own risk, as across a series of rounds its questions grow significantly less trivial. Don't be surprised if Awkward teases out some uncomfortable truths, sparking (hopefully good natured) debate amongst its players.

The ultimate party game for players who are up for spilling the most revealing of beans, Awkward will be available on the Nintendo eShop priced at £9.99 / €12,99 EUR / $11.99 USD, and is rated PEGI 16/ESRB Mature.
Source: Finger Snap Games PR
Leave a Reply