Ayakashi Gensokyo heading to Switch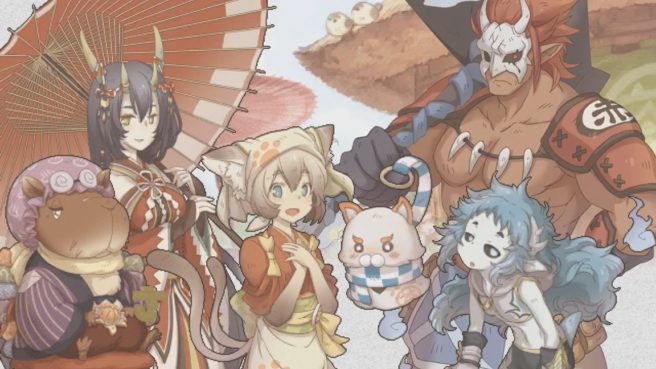 The dungeon-crawler and village sim Ayakashi Gensokyo is making its way to Switch, PochiStudio has confirmed. A release window has not yet been announced.
Here's a brief overview of Ayakashi Gensokyo, along with a trailer:
In Ayakashi Gensokyo players play the role of a village chief of an Ayakashi village. Players will have to balance between dungeon crawling and running the village to make the village prosperous.
Leave a Reply