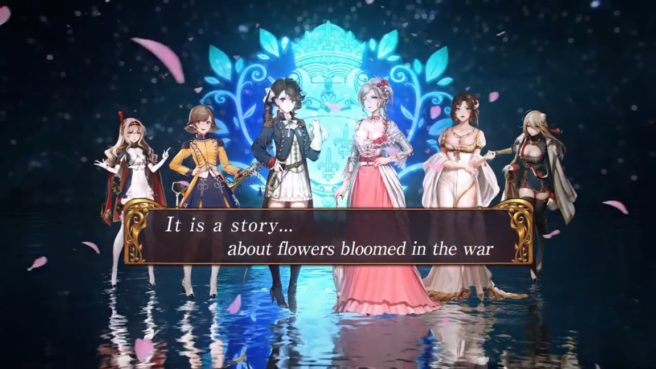 Banner of the Maid is coming to Switch, publisher CE-Asia has announced. A release is planned for sometime in 2018.
In Banner of the Maid, you'll be partaking in tactical RPG gameplay. We have the following blurb from CE-Asia:
Banner of the Maid is a tactical role-playing game based on the famous French Revolution, with a twist of fictional fantasy elements. You will be playing as Pauline Bonaparte, a newly-graduated girl from military academy, who is always dreaming of earning herself a position in the upper class. In a journey of visiting her brother Napoleon Bonaparte, Pauline was accidentally dragged into a revolutionary storm in France.
View a trailer for Banner of the Maid below.
Thanks to m_t for the tip.
Leave a Reply