Baseball Simulator 1000, Flying Dragon: The Secret Scroll hitting the NA Wii U VC tomorrow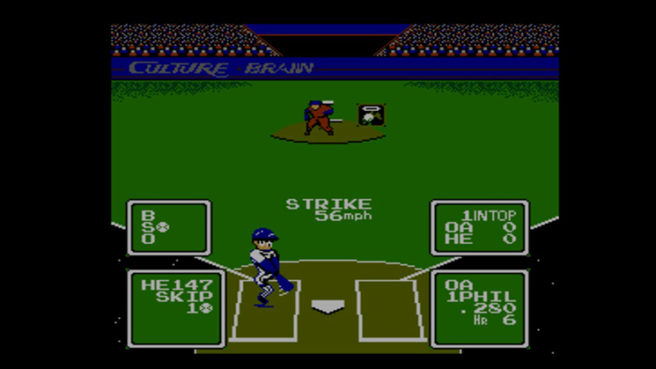 Two games are slated for the North American Wii U Virtual Console tomorrow from Culture Brain. The company will be bringing out Baseball Simulator 1000 as well as Flying Dragon: The Secret Scroll.
Here's an overview of the first one:
Play a full-length season with six teams for a defined number of games in a race for the pennant. You can also autosimulate the game and edit your team's players. And if you're tired of the traditional baseball dynamics, you can use Ultra Plays to make your pitches disappear or to make your hits explode or knock down opposing fielders!
And Flying Dragon: The Secret Scroll:
Set off on a journey to complete the mystical Mandara Seal and activate its magical powers. Face tough challengers, and use six different types of fighting techniques to your advantage. Work your way to the World Tournament, and defend the world from the legions of darkness!
Baseball Simulator 1000 and Flying Dragon: The Secret Scroll will cost $4.99 each.
Leave a Reply