Birger's Tale, fast-paced action side-scroller, in the works for Switch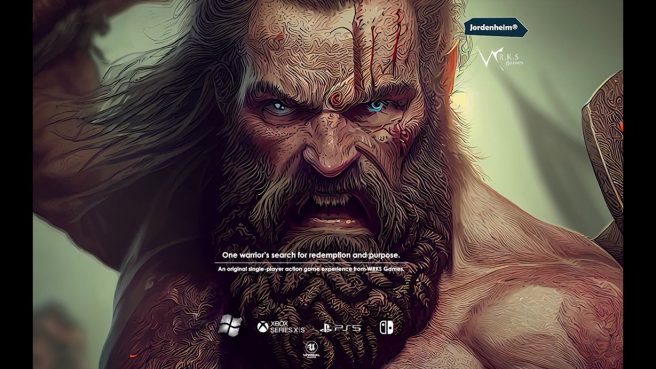 Original (1/13): W.R.K.S Games has announced that its upcoming project Birger's Tale is set for release on Switch. It should be arriving later in 2023.
Birger's Tale is said to be a fast-paced action side-scroller. More information can be found in the following overview:
In Birger's Tale, you meet Birger betrayed. By his wife, his village, and his past. Alone once again, he sets forth on a quest for redemption, his former glory and the search for Valhalla.

The game is a fast-paced action side scroller where we aim to provide a depth and gameplay level beyond what you would expect from this genre. Complex strategic melee combat, full 3d levels, verticality and depth in exploration. Fight with Birger's powerful axe, enhance it with crafting and magical upgrades and beat adversaries and the environment in a brutal action beat-em-up that will keep the player discovering stunning visual landscapes while solving quests. Birger's Tale is set in the Universe of Jordenheim, heavily inspired by Scandinavia during the Viking era – its is a land of danger, beauty, magic and glory. Join us and write your saga in the songs of heroes!
Birger's Tale will have its first gameplay trailer on January 25. We'll add it in here once it goes live.
Company name: W.R.K.S Games
---
Update (1/27): The first gameplay trailer has been released, and we have it below.
Leave a Reply