BlazBlue: Cross Tag Battle Version 1.5 update, DLC characters coming mid-May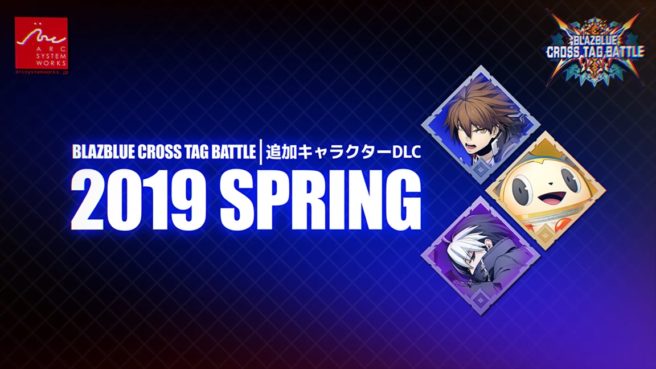 Arc System Works has confirmed that the next major update for BlazBlue: Cross Tag Battle will launch sometime in mid-May, bringing the game up to Version 1.5 and adding the recently revealed DLC characters.
This update is set to follow the release of the arcade version in Japan at the end of April. As such, the update will include all of the balance changes that will be present in the arcade version. As previously reported, BlazBlue: Central Fiction's Naoto Kurogane, Under Night In-Birth's Seth, Persona 4 Arena's Teddy, and Arcana Heart 3's Heart Aino will all be added at the same time.
Leave a Reply