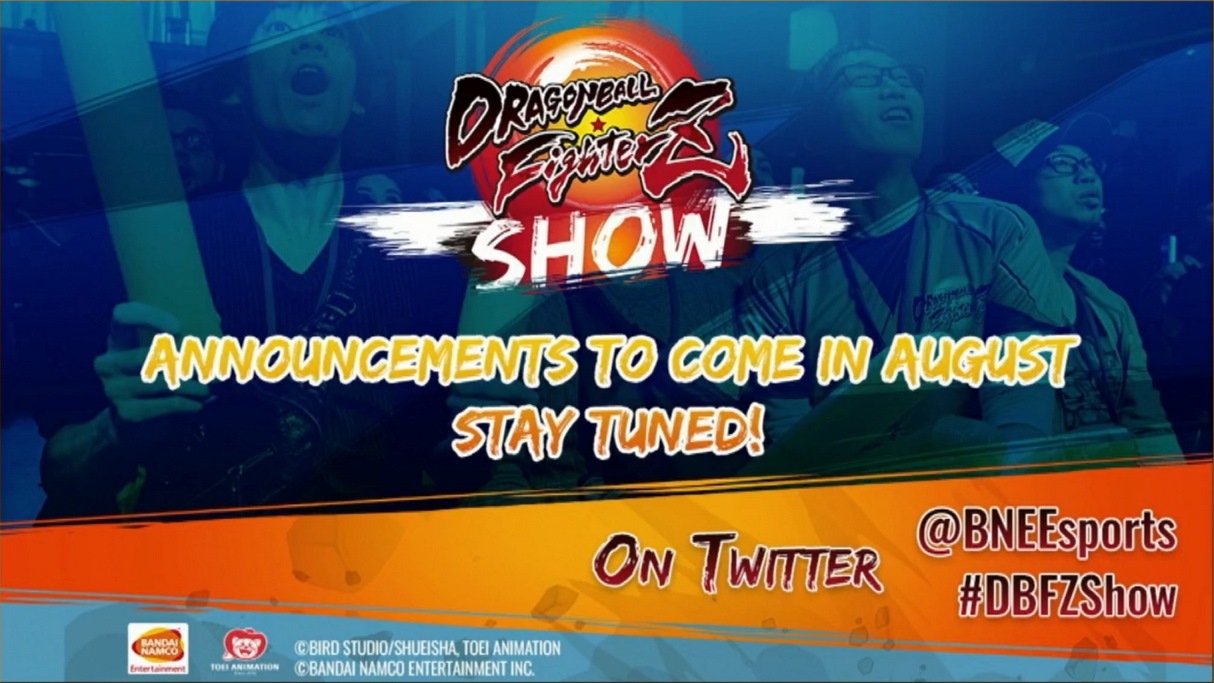 Bandai Namco will be making announcements regarding Dragon Ball FighterZ in August as part of the Dragon Ball FighterZ Show, the company revealed during a Japan Fighting Game Publishers Roundtable live stream today.
So far, Goku (Ultra Instinct) and Kefla have been released as part of FighterZ Pass 3. Three more characters are planned, though their identities haven't been shared. We should be learning about upcoming DLC for FighterZ Pass 3 and potentially more in August.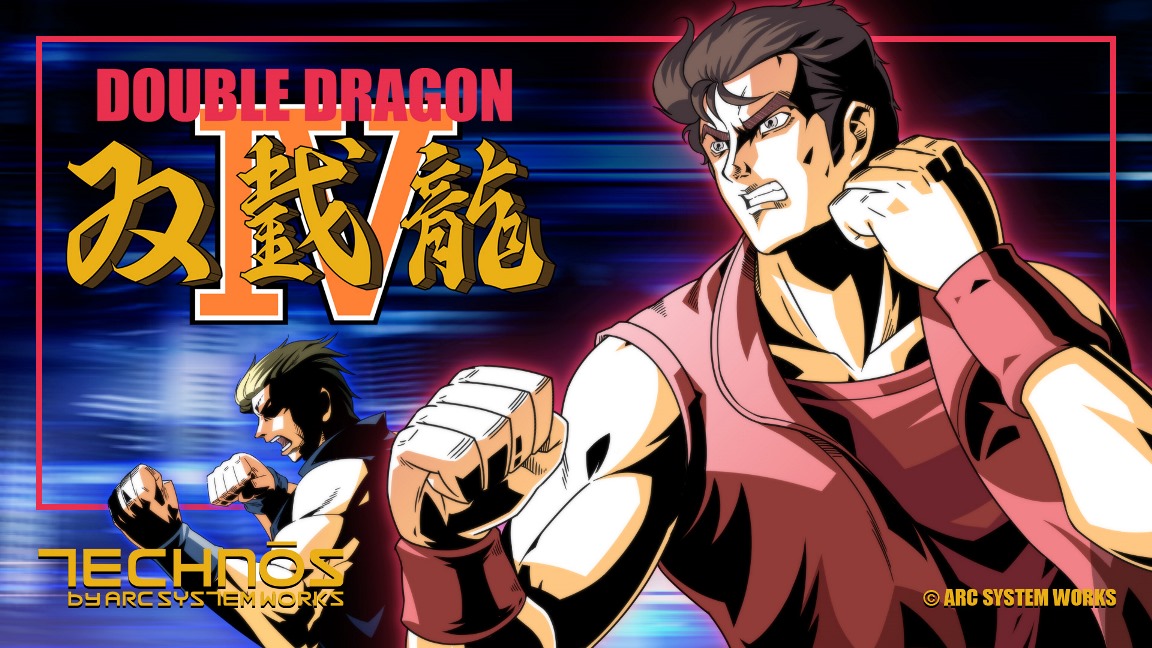 A new update for Double Dragon IV is out now, which adds a number of online modes to the game.
Players can take on Double Dragon IV's Story Mode with a friend or another player from around the world. Tower Mode, which lets you unlock more playable characters, supports online play as well. The last online addition is for Duel Mode where you can battle another player directly.
Double Dragon IV originally made it to Switch back in September 2017.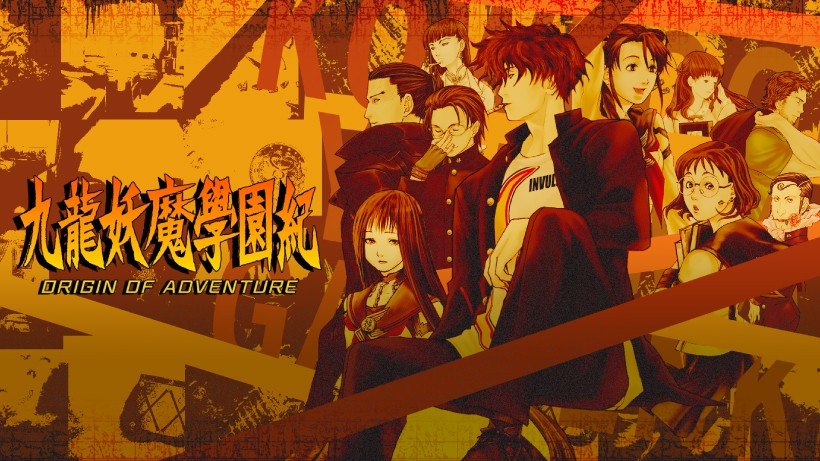 Arc System Works has shared a new trailer for Kowloon Youma Gakuen Ki: Origin of Adventure, a remake of the 2004 adventure RPG. We have the video below.
Kowloon Youma Gakuen Ki: Origin of Adventure is slated for June 4 in Japan.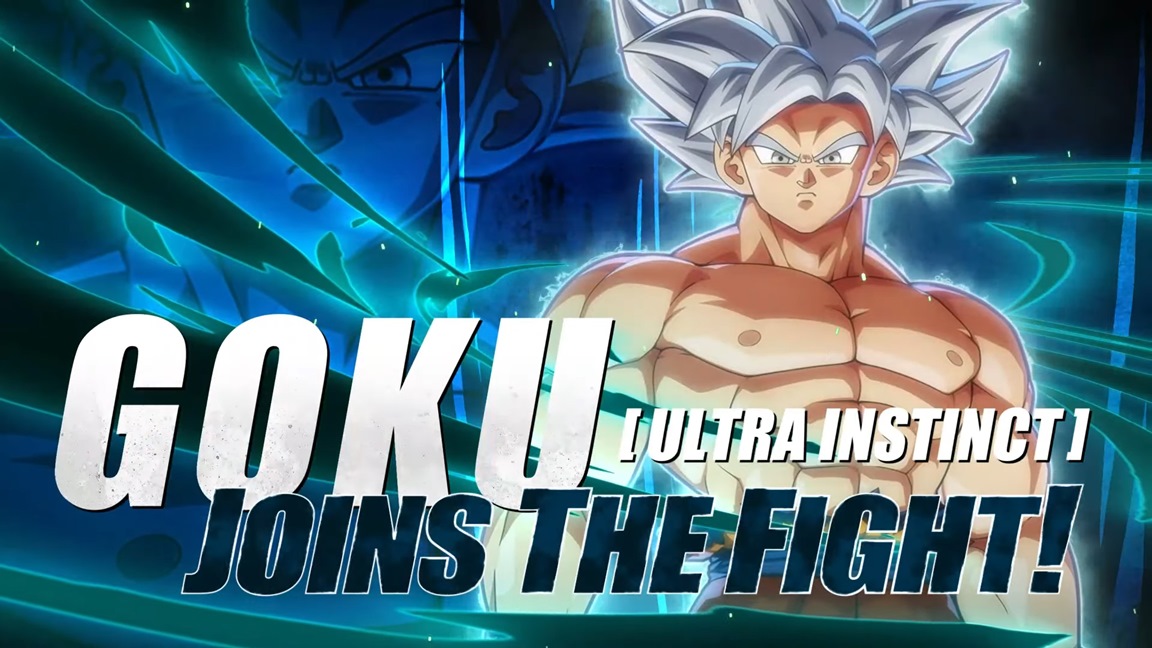 During a live stream yesterday, Dragon Ball FighterZ DLC character Ultra Instinct Goku was shown off with plenty of footage. You can check out the full recording below.
Ultra Instinct Goku will be available in Dragon Ball FighterZ on May 22. For FighterZ Pass 3 owners, the character goes live two days earlier.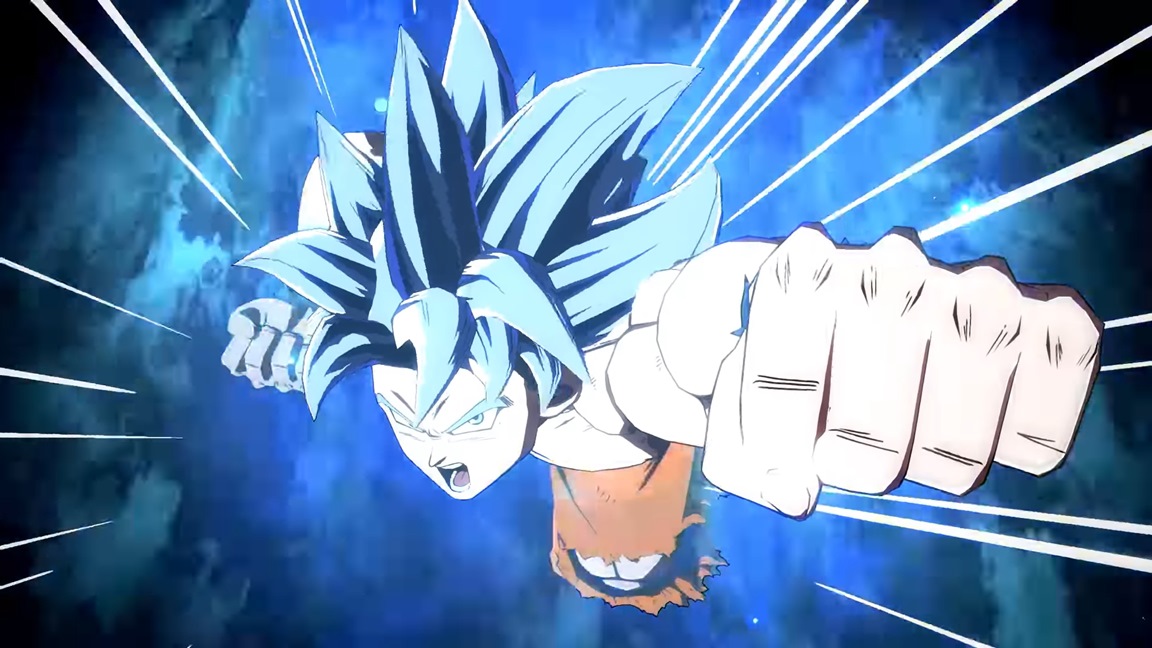 In prepartion of Goku Ultra Instinct's arrival in Dragon Ball FighterZ, Bandai Namco has uploaded a new launch trailer. Check out the video below.
Goku Ultra Instinct joins Dragon Ball FighterZ as the latest DLC character on May 22. Those who have purchased the FighterZ Pass 3 can receive the character two days earlier.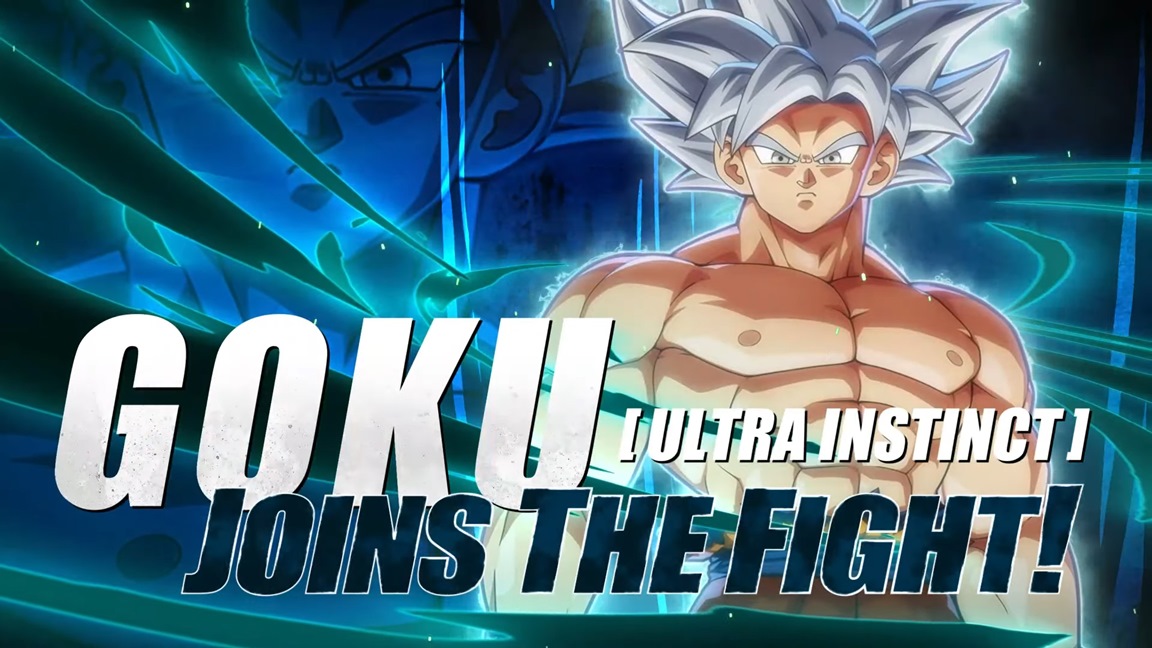 Bandai Namco and Arc System Works today revealed that Ultra Instinct Goku is joining Dragon Ball FighterZ on May 22.
Tying in with the news, a new gameplay trailer has been released. We've attached the video below.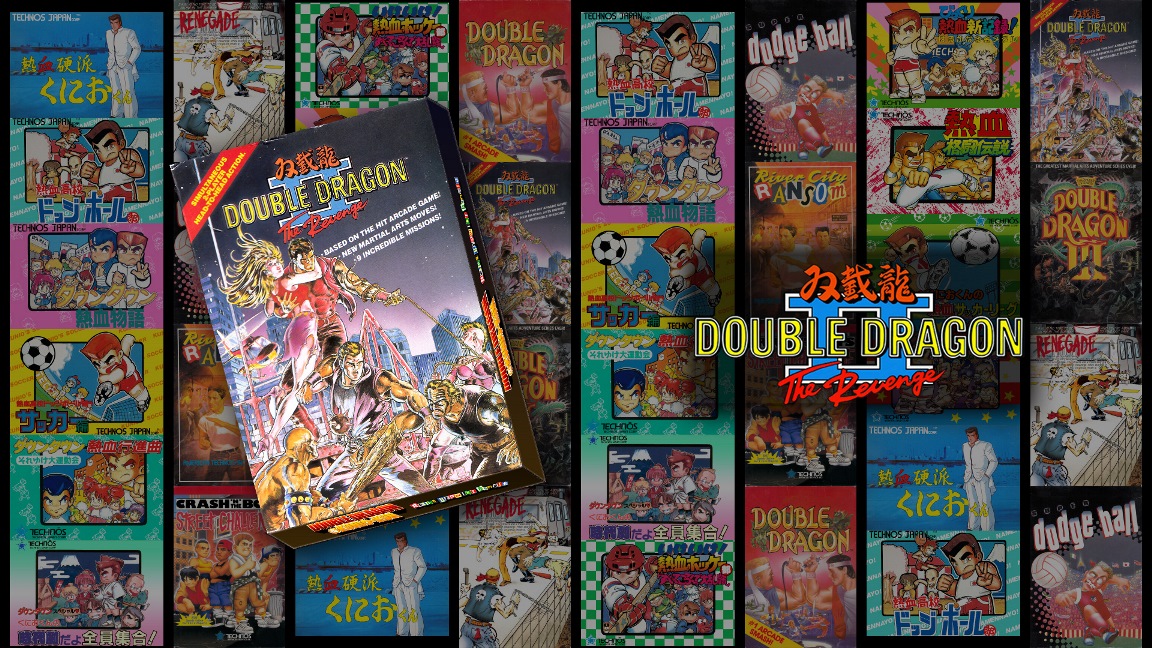 Update (4/16): Aside from Double Dragon II, Switch is also getting Double Dragon, Double Dragon III, Crash'n the Boys Street Challenge, Renegade, River City Ransom, and Super Dodge Ball today.
---
Original (4/15): Double Dragon & Kunio-kun: Retro Brawler Bundle, which launched on Switch back in February, included a bunch of Double Dragon and Kunio-kun games in one package. It now looks like those titles are starting to receive individual releases.
Over on the eShop, Double Dragon II: The Revenge is listed with a date of April 16 – that's tomorrow. Other games from the Double Dragon & Kunio-kun: Retro Brawler Bundle are likely to follow.
Here's some information about Double Dragon II: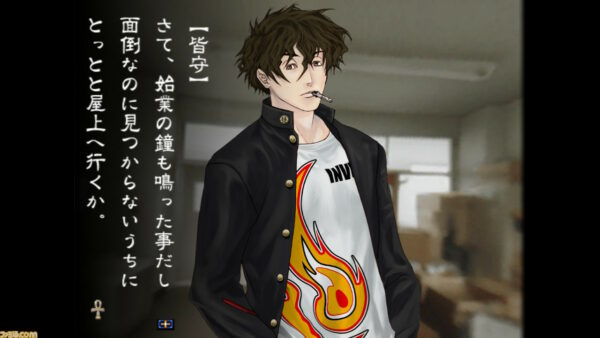 Today from Arc System Works, we have the opening movie for Kowloon Youma Gakuen Ki: Origin of Adventure. The game releases on June 4th in Japan. You can see our previous coverage of the game, or take a look at the movie itself below. Note that it's completely reconstructed while retaining all the details of the original PlayStation 2 release, including aspect ratio.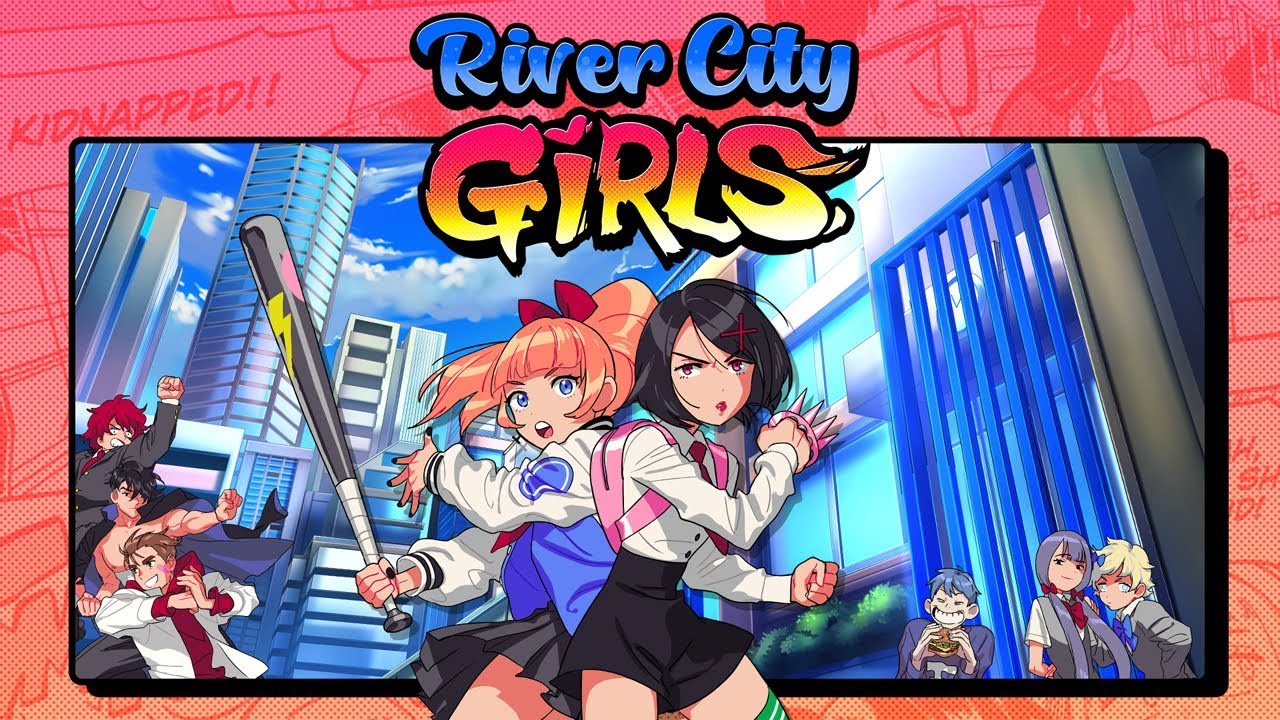 A new update for River City update is now available on Switch, WayForward has announced.
The update includes an altered secret ending, difficulty tweaks, and more. We have the full patch notes below.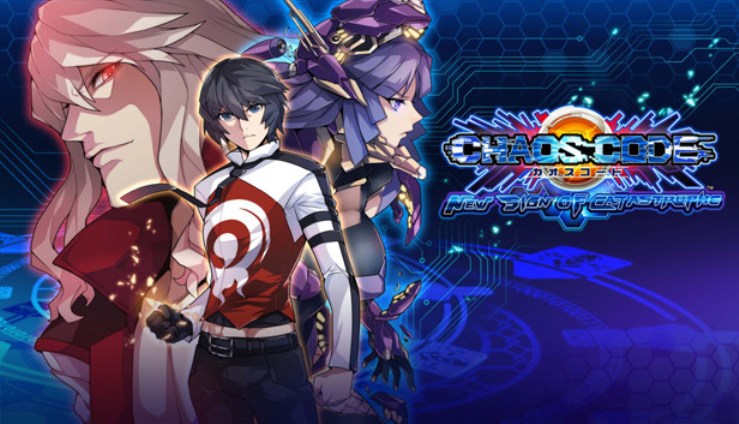 Yesterday, Arc System Works released the fighting game Chaos Code: New Sign of Catastrophe on the Switch eShop. For a look at some footage, view the video below.