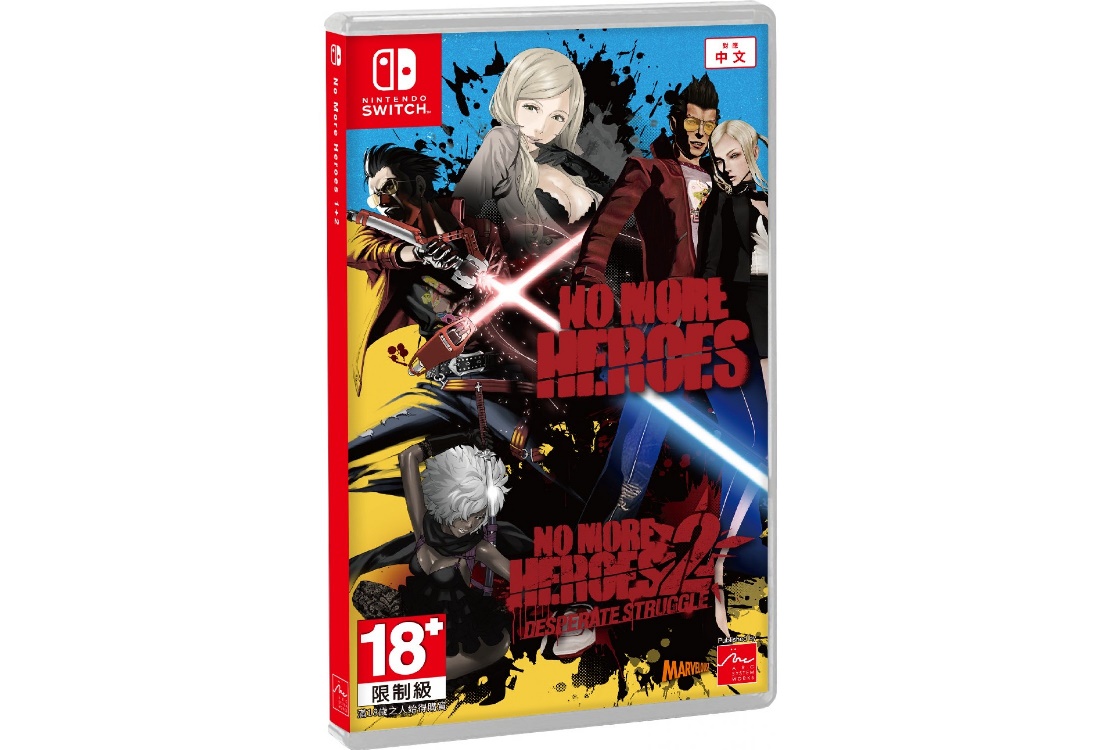 No More Heroes 1 and 2 previous received physical versions on Switch in the west through Limited Run Games. Now, however, Arc System Works and Marvelous are planning a new release in Asia that will bring the two together.
The new physical version of No More Heroes 1 and 2 for Switch apparently contains both games on a single cartridge. This is in contrast to what we saw with Limited Run Games, as they were individual releases previously.
The upcoming side-scrolling beat 'em up by Arc System Works, Kunio-kun no Sangokushi dayo: Zeiin Shuugou!, has received new details. This information includes a quick story summary, a description of the action gameplay, and character names.
Also, new screenshots for the game have been released that show off some of the gameplay and character interactions.
Check out all of these details below (translation and format courtesy of Gematsu):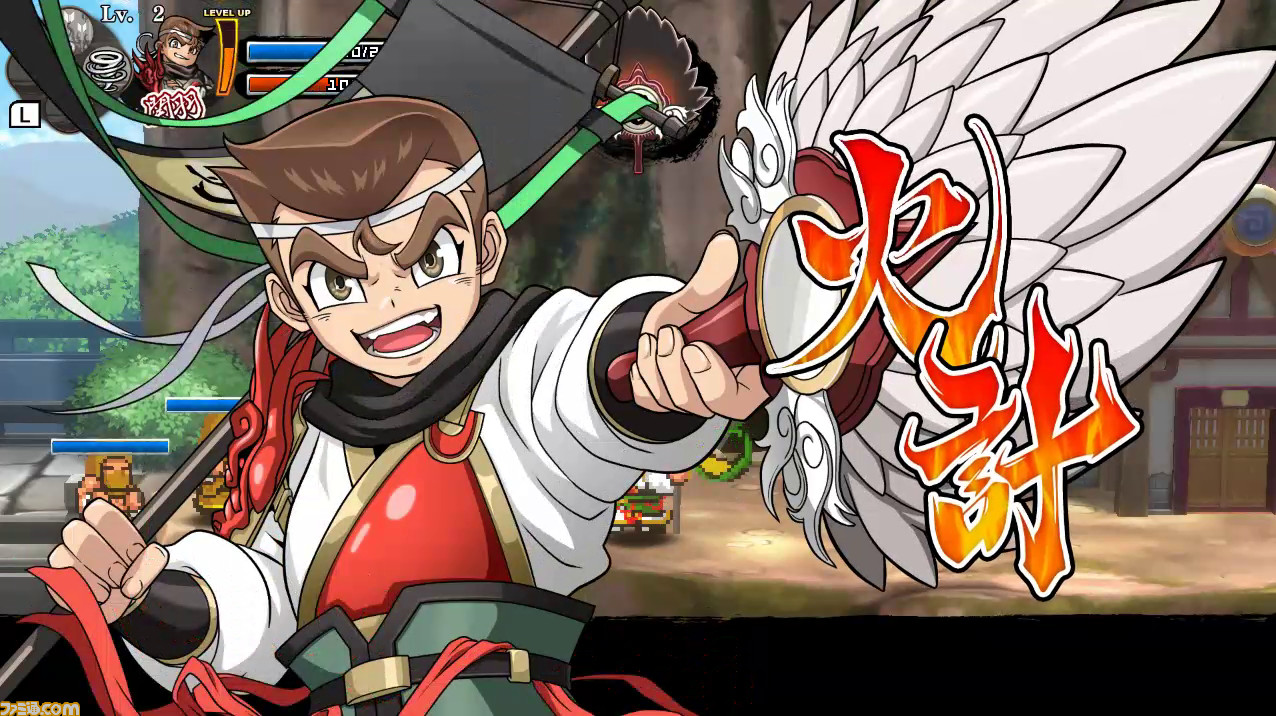 Arc System Works is developing Kunio-kun no Sangokushi dayo: Zeiin Shuugou! for Switch and other platforms, Famitsu has confirmed.
The new project is being made in celebration of the series' 35th anniversary. Last week, Arc System Works teased the game through a countdown. It was then properly unveiled with a teaser trailer, which we have below.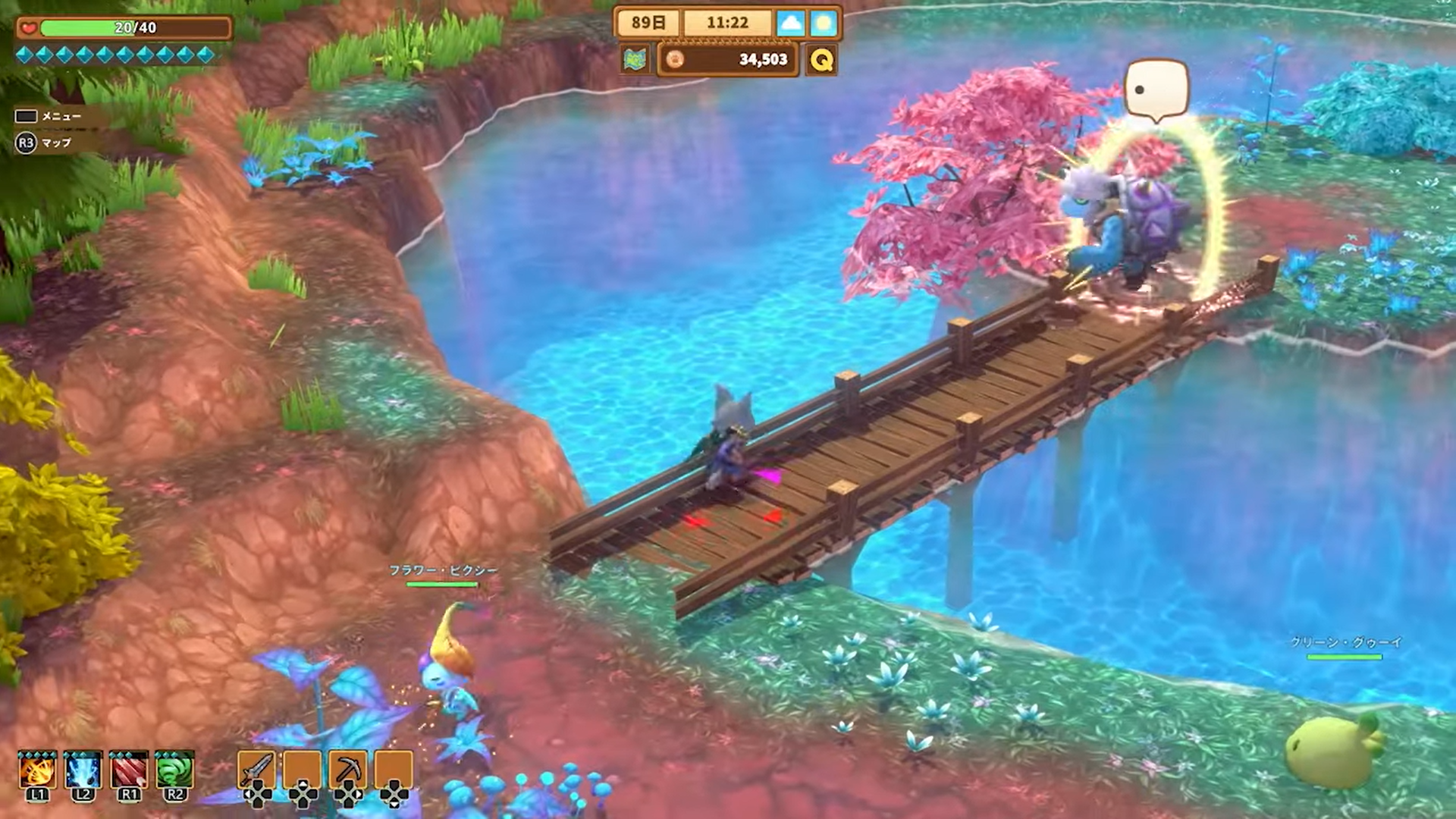 Kitaria Fables has received a new Japanese gameplay trailer showcasing a lot of the farming and crafting features. The trailer is split in two sections and the second half also gives a deep look into the combat.
Check out the full video below.
Kitaria Fables launches on Switch on September 2, 2021.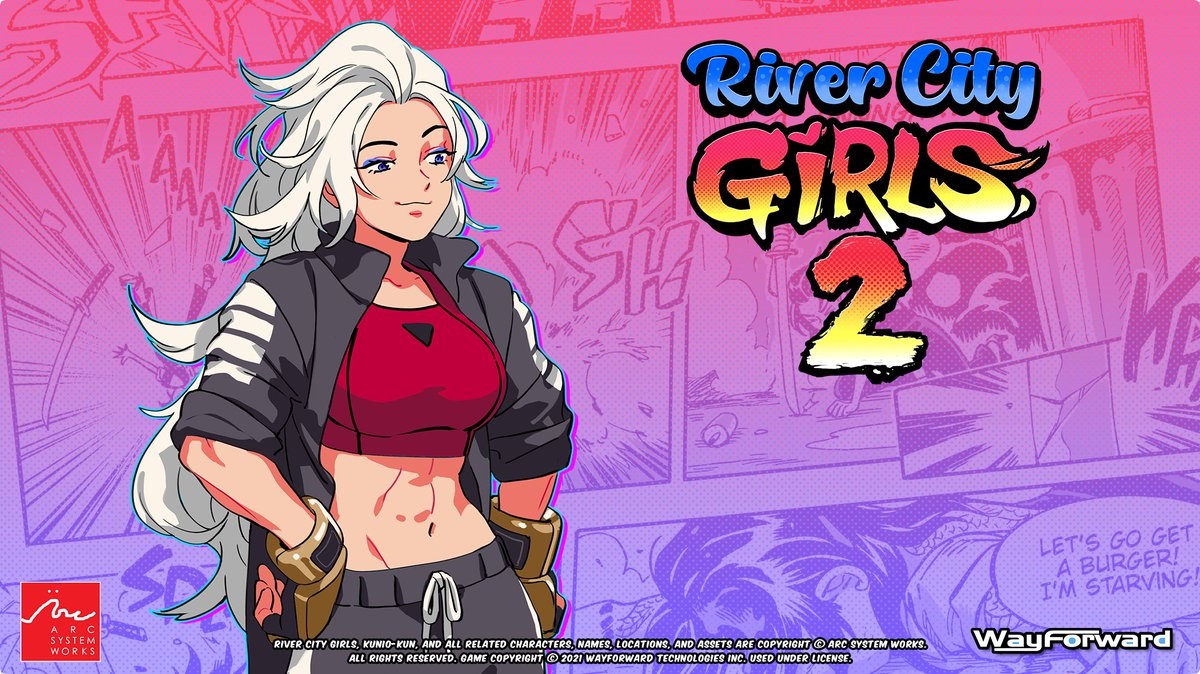 WayForward is slowly pulling back the curtain on River City Girls 2. Today, we have a look at two brand new characters.
First up is Marian, who comes from the Double Dragon series. Provie, from River City Ransom Underground, will also be in the game.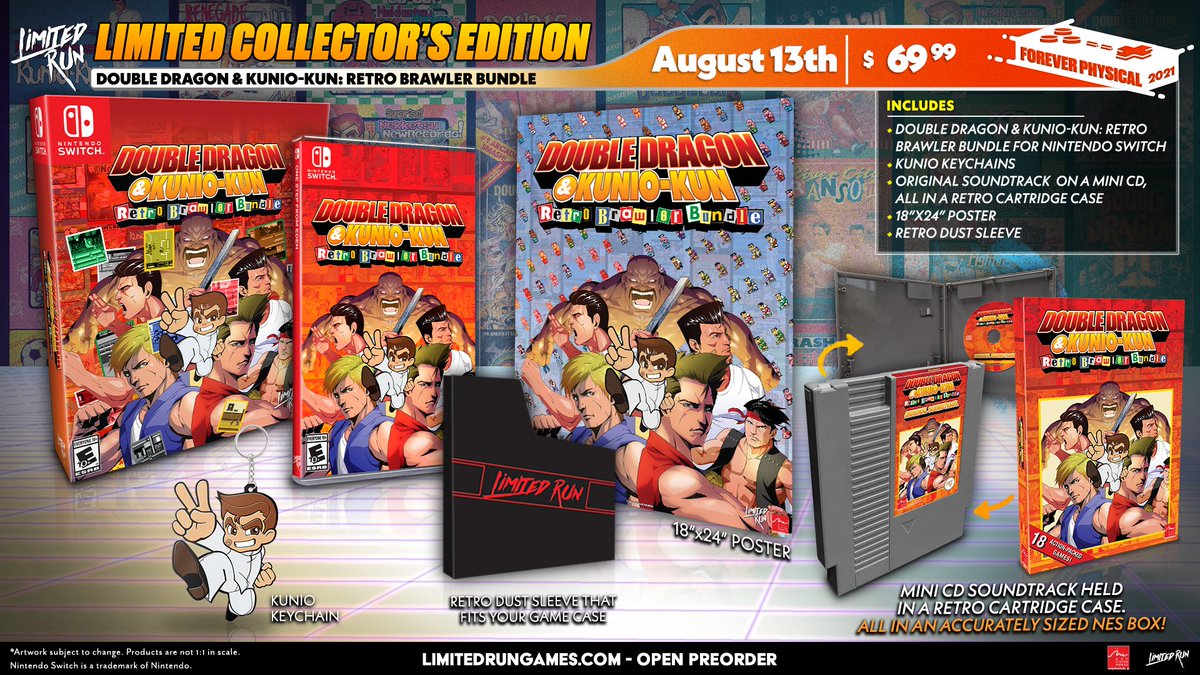 Limited Run Games has shared more information about its new physical release for Double Dragon & Kunio-Kun Retro Brawler Bundle. Fans will be able to pick up either a standard copy or Classic Edition.
If you opt for the Classic Edition, you'll receive the following: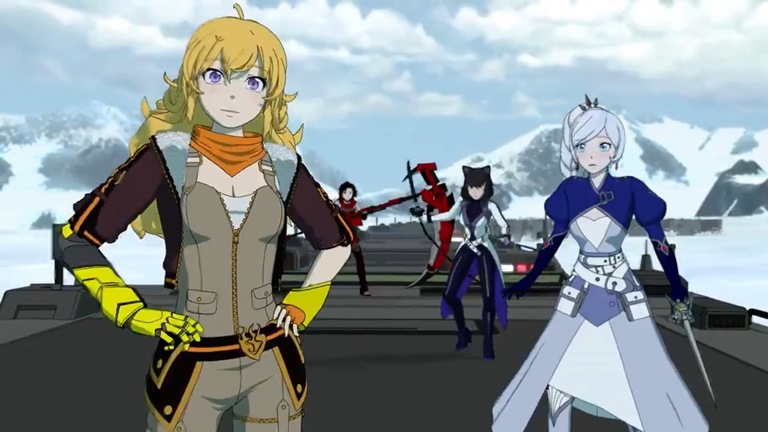 Last year, Rooster Teeth and WayForward announced plans to make a new RWBY game. The project has now resurfaced, and we have an actual name.
The upcoming game is titled RWBY: Arrowfell. While the original goal was to have it out this year, it has been pushed back to 2022. We also have official confirmation of a Switch release.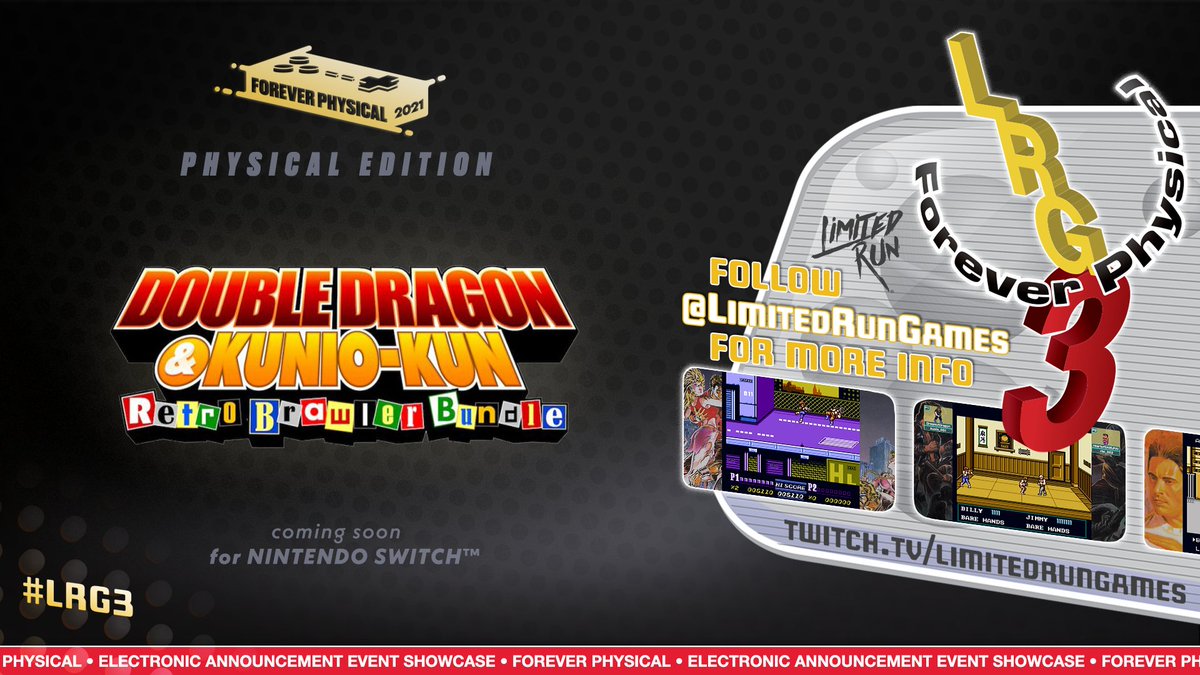 Double Dragon Kunio Kun Brawler Bundle will be sold physically on Switch, Limited Run Games has announced. More information will follow at a later date.
Double Dragon Kunio Kun Brawler Bundle includes the following games: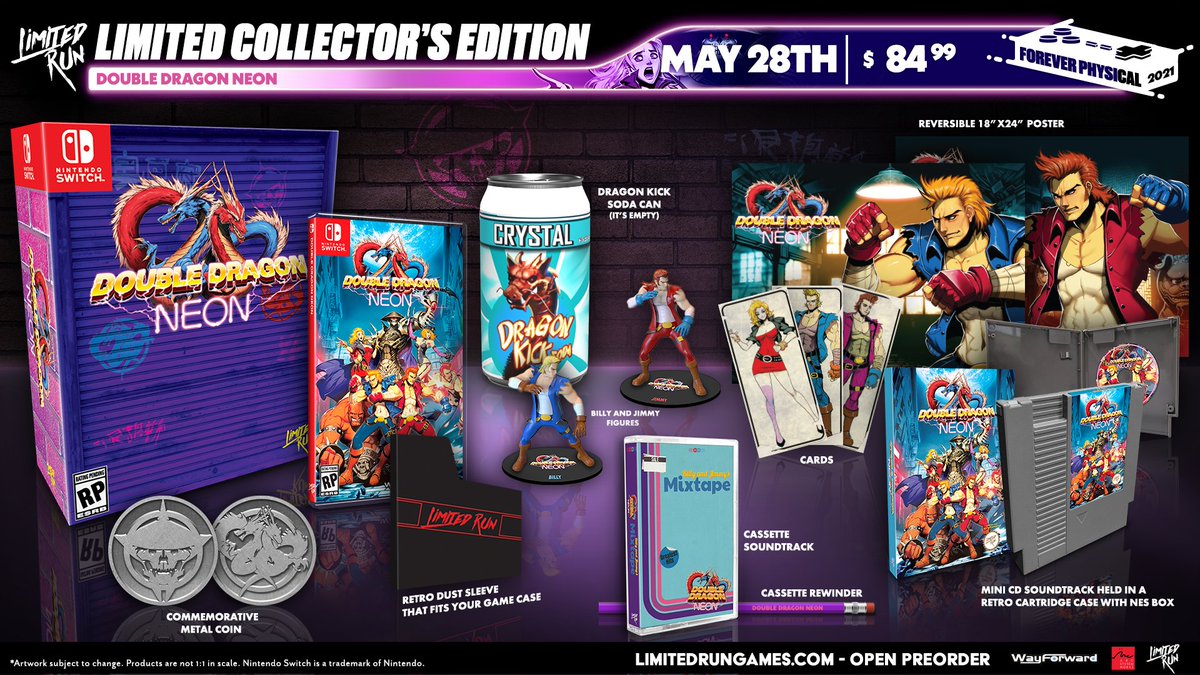 Limited Run Games has revealed plans to produce physical versions of Double Dragon Neon and Double Dragon IV. Both will be available standalone or as part of new Classic Editions.
The Double Dragon Neon Classic Edition features goodies like Billy and Jimmy figures and a real Dragon Kick soda can. As for the Double Dragon IV Classic Edition, you'll receive Billy and Jimmy keychains, the original soundtrack on a mini-CD in a retro cartridge case, and more.
Pre-orders for Double Dragon Neon and Double Dragon IV open on May 28 at 7 AM PT / 10 AM ET. Limited Run Games will have both here.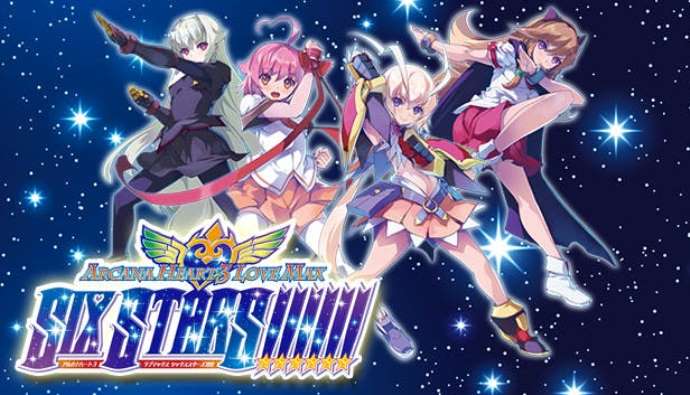 If a new listing from Cultura is anything to go by, Arcana Heart 3: Love Max Six Stars!!!!!! could be landing on Switch. The French retailer has the port down for a possible September 30 release.
For those that haven't heard about Arcana Heart 3: Love Max Six Stars!!!!!! previously, check out the following overview and trailer: