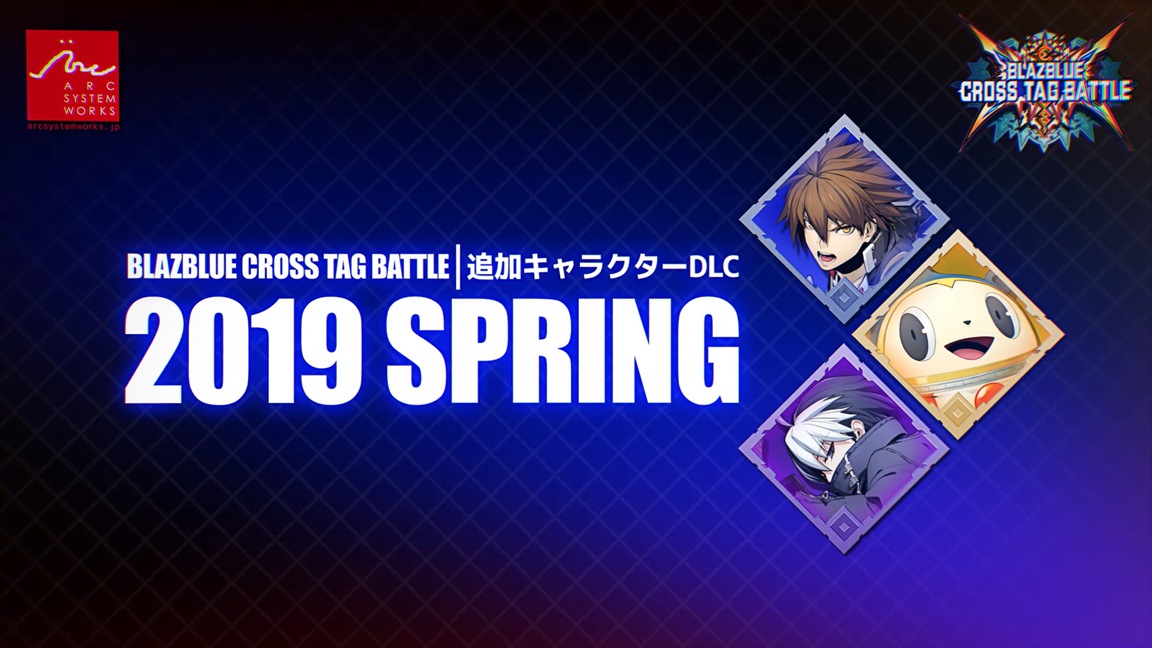 At EVO Japan 2019 today, Arc System Works revealed that new DLC characters are on the way. Four more roster participants are in the pipeline.
BlazBlue: Central Fiction's Naoto Kurogane, Under Night In-Birth's Seth, Persona 4 Arena's Teddy, and Arcana Heart 3's Heart Aino are all confirmed. They'll all be out this spring – at least for the arcade version, though they'll be on Switch eventually as well.
Here's a trailer showing off the new characters: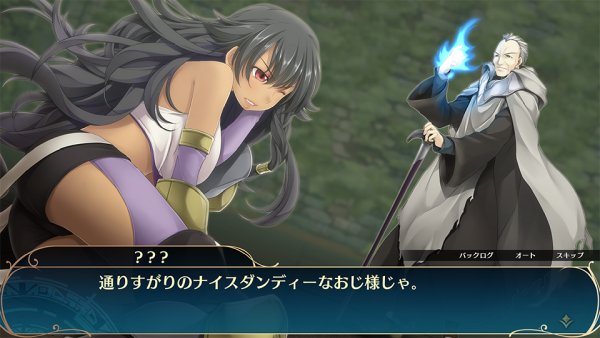 Arc System Works is back with a whopping ten more videos on Wizard's Symphony, this time focusing on the game's "Battle System".
All of the footage can be viewed below. Thanks to Gematsu for translating the subject for each.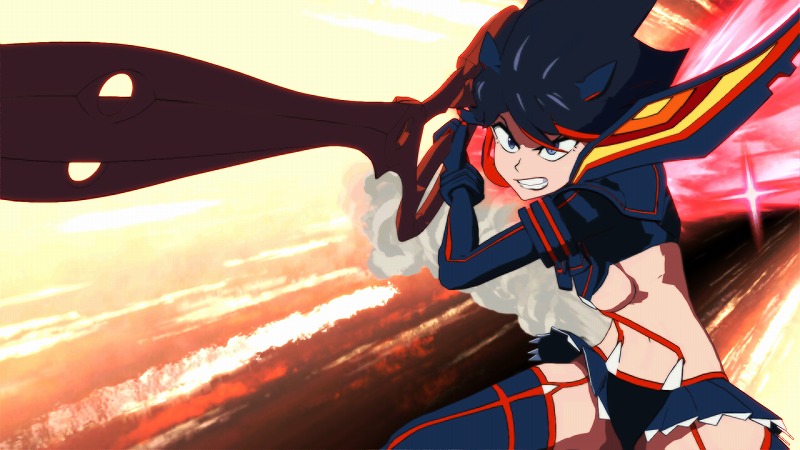 As previously revealed, both Ryuko Matoi and Satsuki Kiryuin will have alternate versions in Kill la Kill the Game: IF; both of these alternate versions us the Dual Wield style. Arc System Works now revealed some more information on them. Credit goes to Gematsu for the translation below.
Ryuko Matoi (Dual Wield)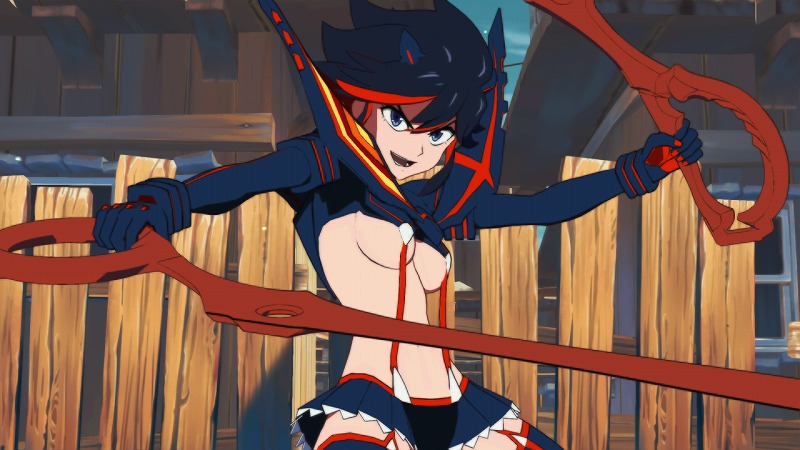 Alternate version of Ryuko Matoi. Retrieved the other half of the Rending Scissors from Nui, and dual-wields both blades for a wider range of attacks. Although dexterous and able to attack at all ranges, since her speed has slightly decreased to provide balance, the way she conducts herself during battle is vastly different from the normal Ryuko.
Her melee attacks are combo attacks that combine the Rending Scissors and martial arts. Players will be overcome with a sense of exhilaration when connecting combos with the dual-wielded Rending Scissors.
Her long-range attacks fire shock-waves an increased distance compared to normal Ryuko. With both range and power in tow, she is a highly all-purpose fighter.
Her break attack is a knee-strike jump attack. If it lands, she can follow up with a kick. This technique is a reproduction of the one she used in episode 22 of the TV anime, when she recovered the Rending Scissors.
Her special moves are powered-up versions of normal Ryuko's moves. She can unleash powerful techniques such as the Rending Scissors' Decapitation Mode and, although her speed has decreased, spinning slashes with the ability to drawn in the opponent.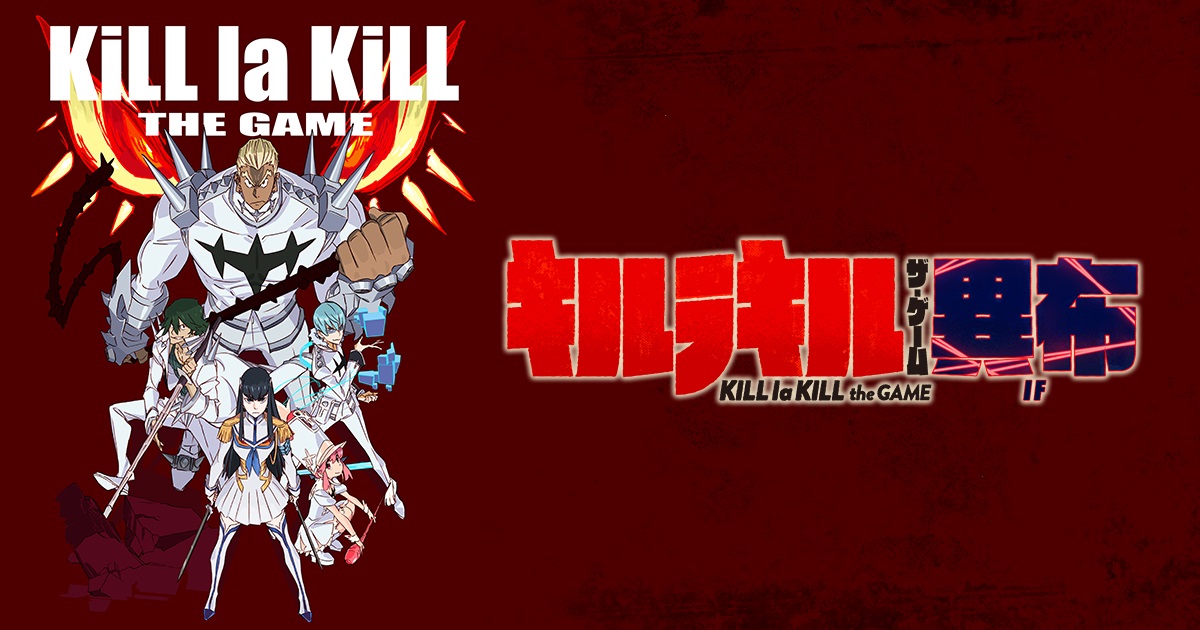 Arc System Works hosted its latest live stream yesterday where it showed off the latest footage from Kill la Kill the Game: IF. Watch the recording below, featuring a look at Ragyou Kiryuuin and Nui Harime.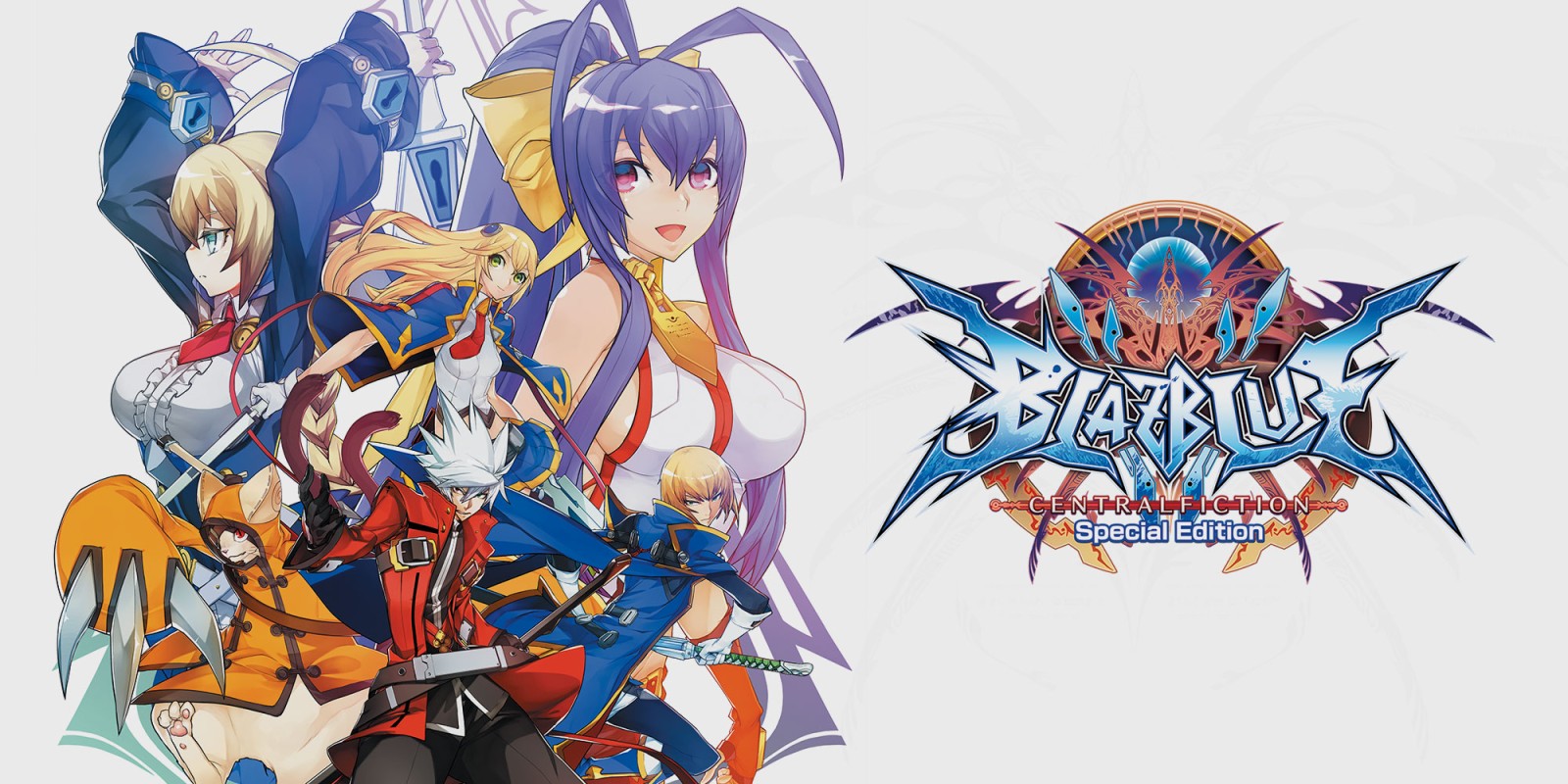 BlazBlue: Central Fiction Special Edition is now available for Switch. Take a look at the game's launch trailer below.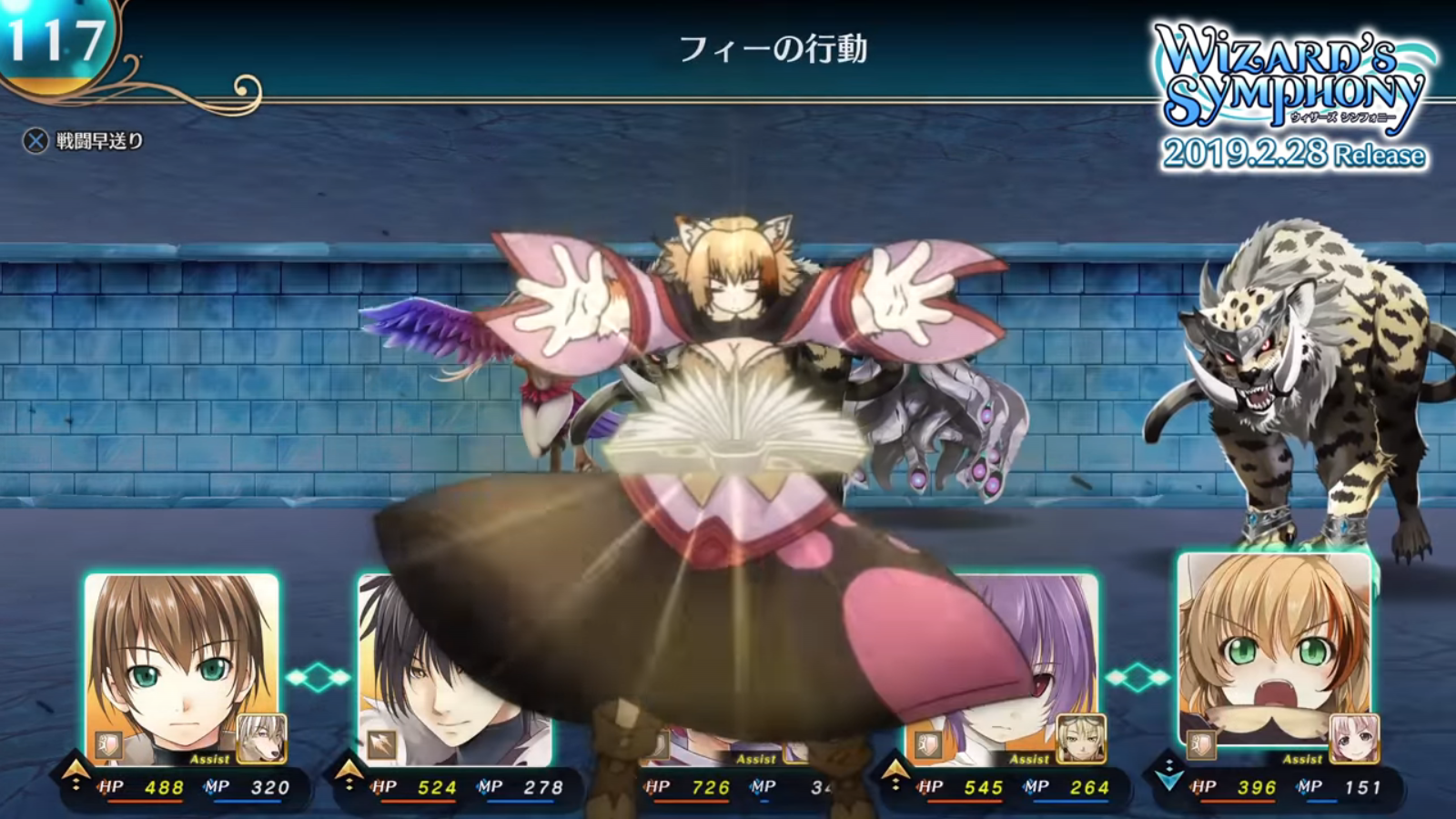 After Arc System Works had posted a number of short gameplay snippets for Wizard's Symphony a few days ago, the developer has come back with a few more covering Dungeon Exploration gameplay.
The videos can all be viewed below.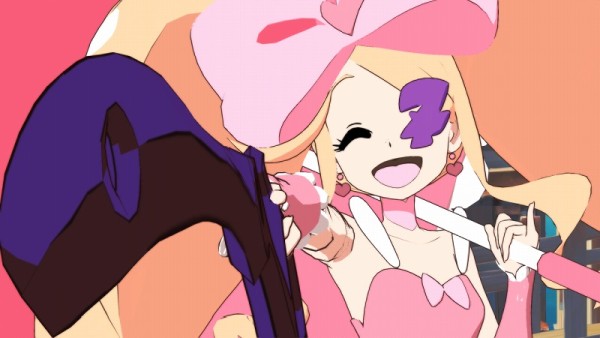 Arc System Works has come forth and shared new information on the release of the Japanese limited edition of Kill la Kill the Game: IF, as well as extensive details on recently revealed characters Ragyou Kiryuuin and Nui Harime.
As always, Gematsu has gone through the work of translating the many details, included with images. It all can be viewed below.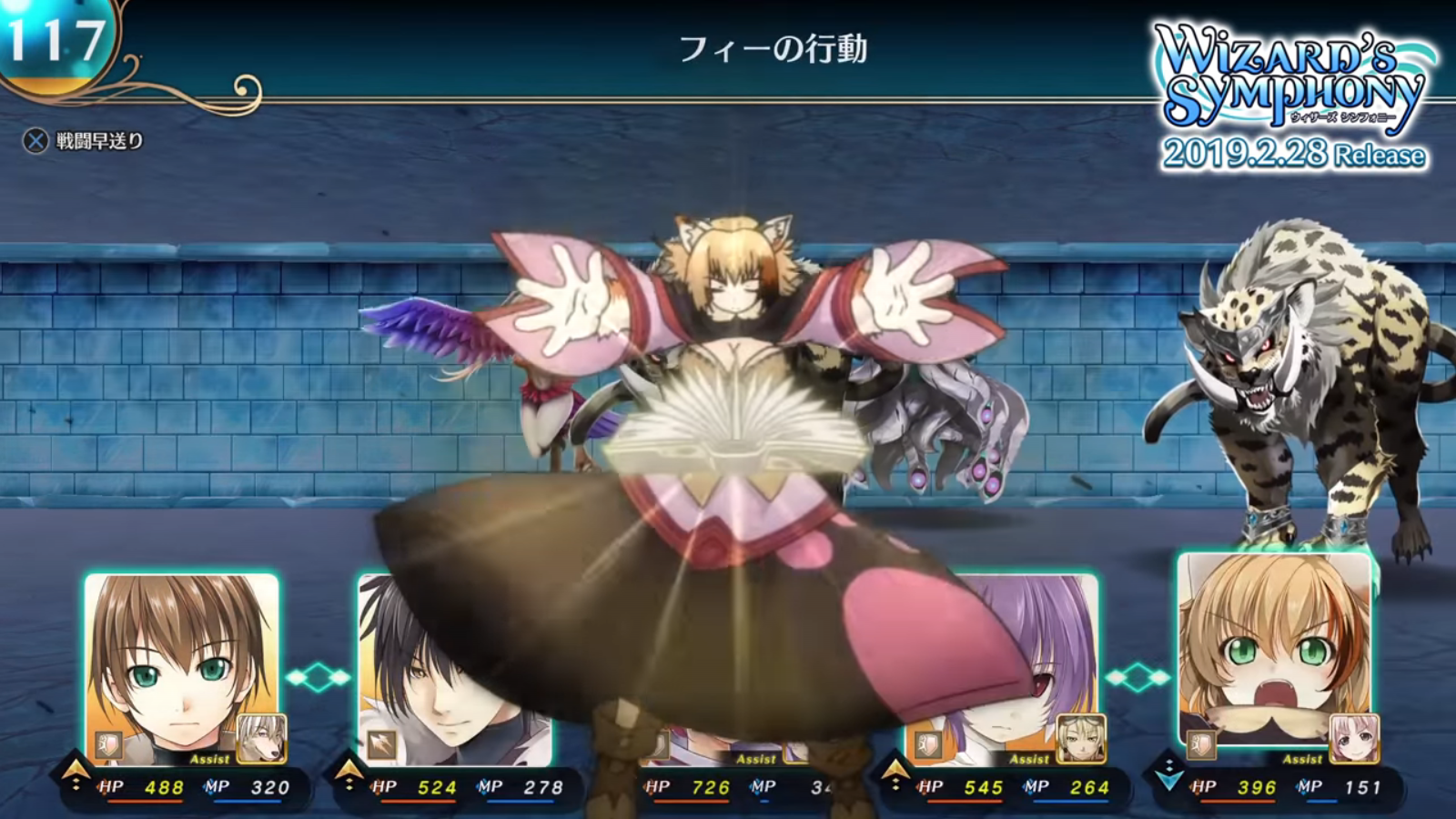 Arc System Works has released a whole bunch of gameplay-focused videos for their dungeon-crawling RPG Wizard's Symphony, which will be released on Nintendo Switch in Japan later this month, on February 28th. The first video below shows some conversations that can occur between your party members when exploring a dungeon, while the other videos focus on various aspects of the combat system: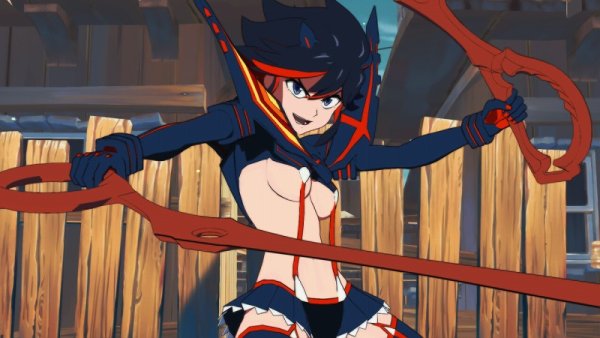 Arc System Works has shared some new details about the upcoming Kill la Kill the Game: IF, revealing two new playable variations of the main characters as well as a new design for Satsuki Kiryuin.
While the game-original "Junketsu Shinzui" design for Satsuki was previously teased, the two new confirmed playable variations of Ryuko Matoi and Satsuki allow them to dual-wield their weapons.
More information, plus screenshots, can be seen in the translation from Gematsu below.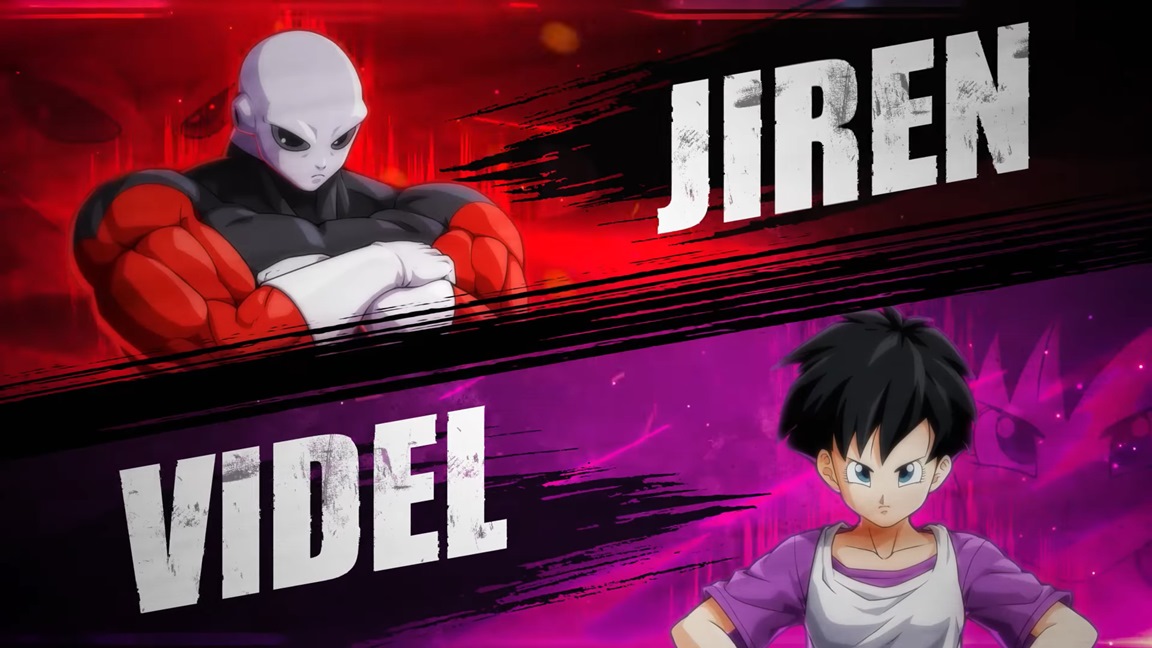 With both Jiren and Videl now available in Dragon Ball FighterZ, Bandai Namco has published each fighter's character trailer.
Although they mostly feature the same gameplay footage as in the original Season 2 reveal trailer, each get their own separate video with new visual flare.
Both new trailers can be viewed below.