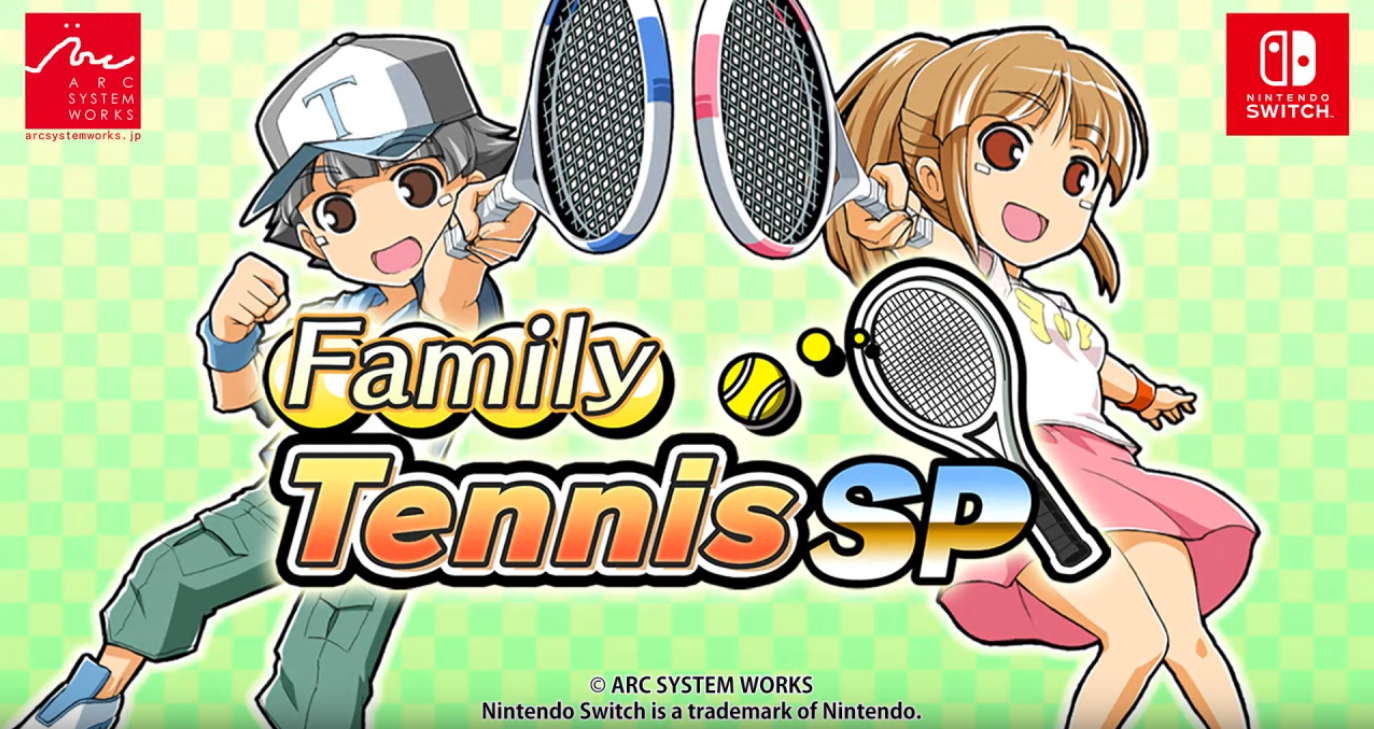 Arc System Works announced today that Family Tennis SP is coming to the Nintendo Switch. Originally released on the Wii U back in 2014 in Japan and in 2015 in the West, the Switch version will be released on November 28 in North America and Japan and on December 16 in Europe. The game will be available on the eShop for $6.99 / €6.99 / 800 Yen. Check out the trailer for the Switch version: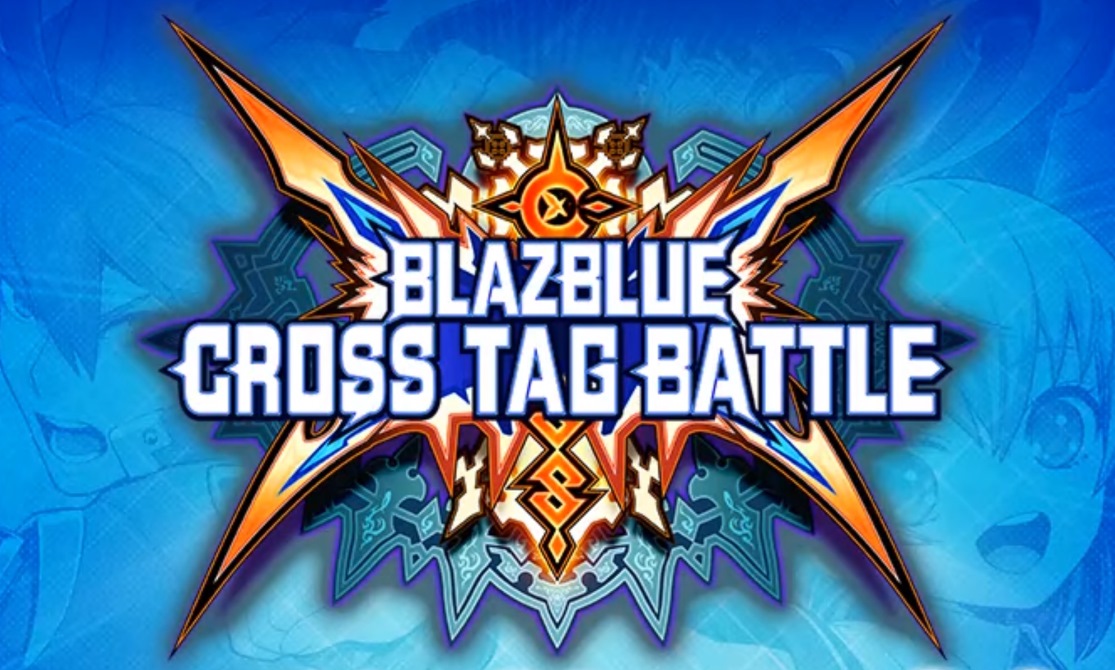 Arc System Works has shared the official patch notes for BlazBlue: Cross Tag Battle version 2.0. New systems include Cross Raid, Extra Assault, Rampage Time, and Delayed Down Entrance. Other system changes have been made as well as a ton of fighter adjustments.
The full patch notes are as follows: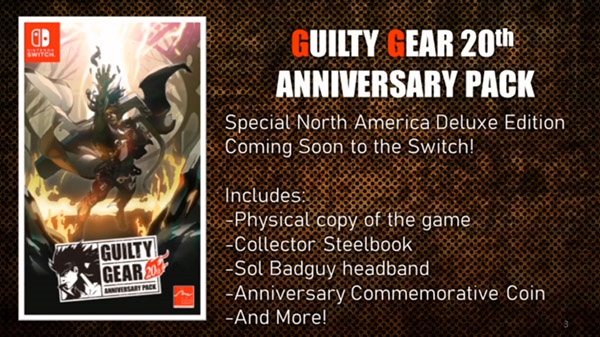 While both Guilty Gear and Guilty Gear XX Accent Core Plus R are currently available for Switch digitally worldwide, Arc System Works revealed at the ArcRevo World Tour 2019 Finals that North America would be getting the Guilty Gear 20th Anniversary Pack. Previously only released in Europe, Japan, and Asia, the anniversary pack includes the following items:
A physical copy of the game (includes both Guilty Gear and Guilty Gear XX Accent Core Plus R)
Collector SteelBook
Sol Badguy headband
Anniversary commemorative coin
And more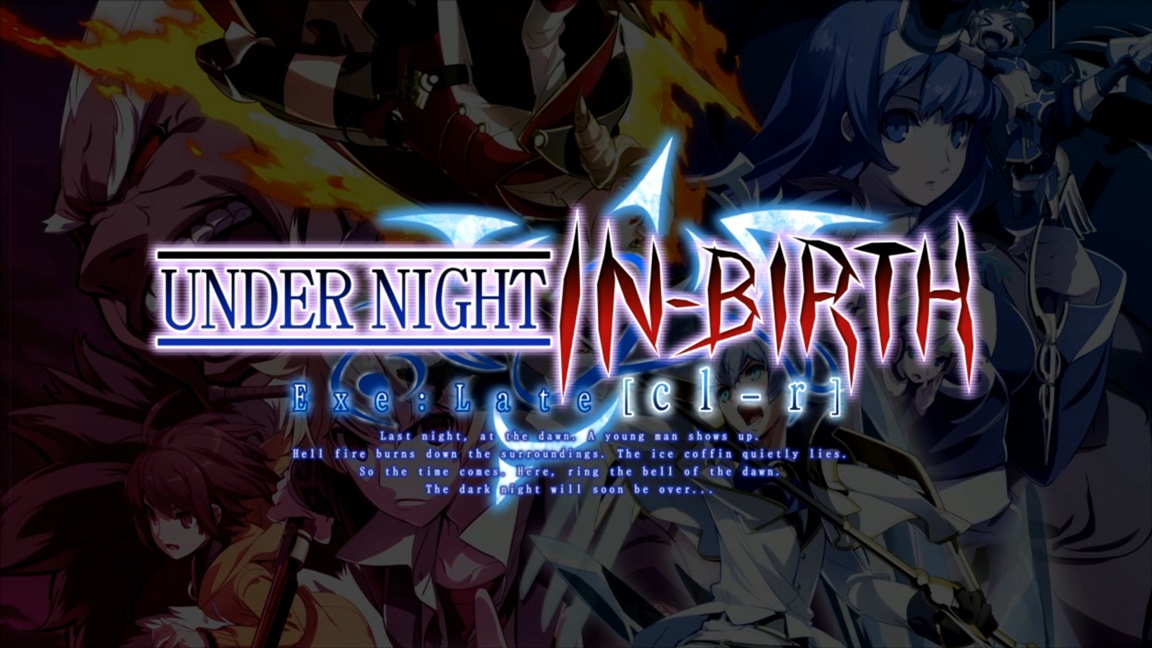 Arc System Works today released the official opening movie for its 2D fighter Under Night In-Birth Exe:Late[cl-r]. Get a look at the video below.
Under Night In-Birth Exe:Late[cl-r] launches for Switch on February 20, 2020.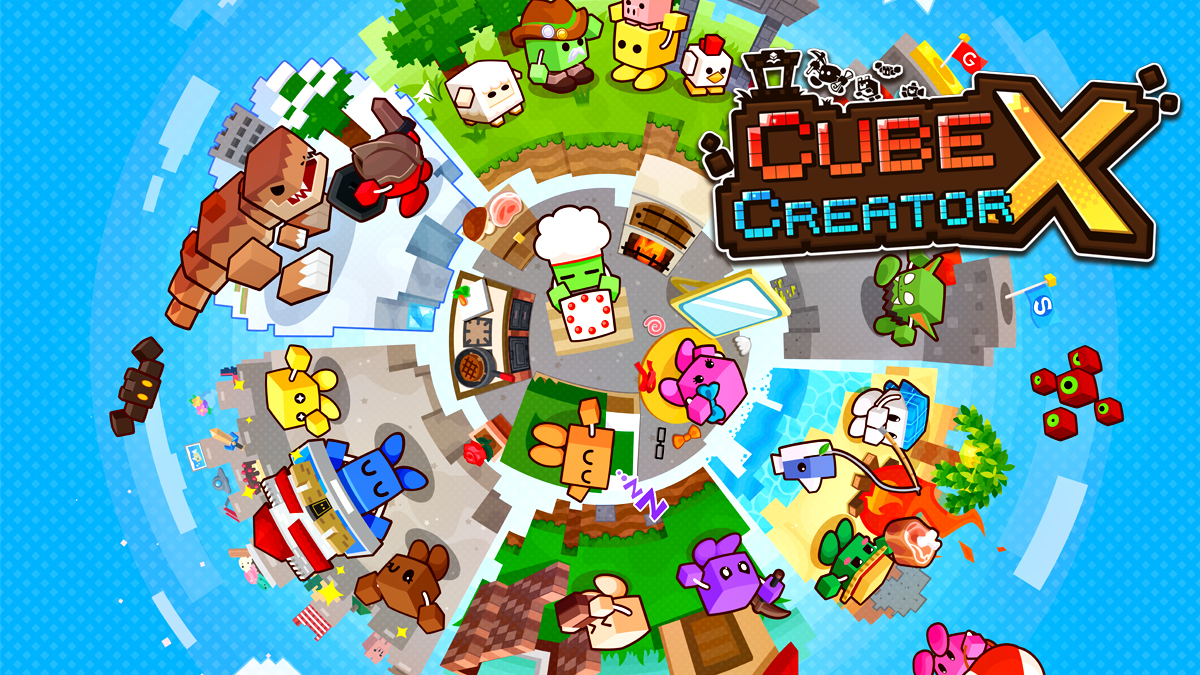 Cube Creator X first made it to Switch in Japan back in April 2018. Well over a year later, the game is finally releasing in the west. The eShop has updated with a listing that shows Cube Creator X's western availability on November 14.
Here's an overview of Cube Creator X, along with a trailer: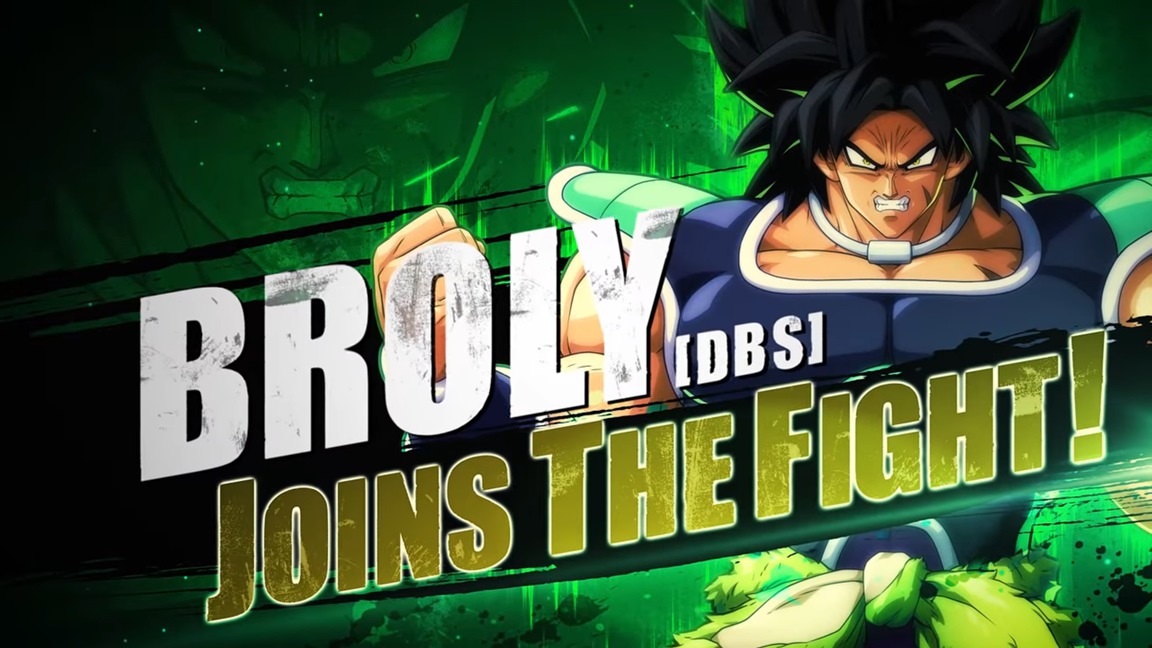 Bandai Namco and Arc System Works have put out a new trailer for upcoming Dragon Ball FighterZ DLC character Broly (DBS). Watch the video below.
Broly (DBS) will be added to Dragon Ball FighterZ "soon".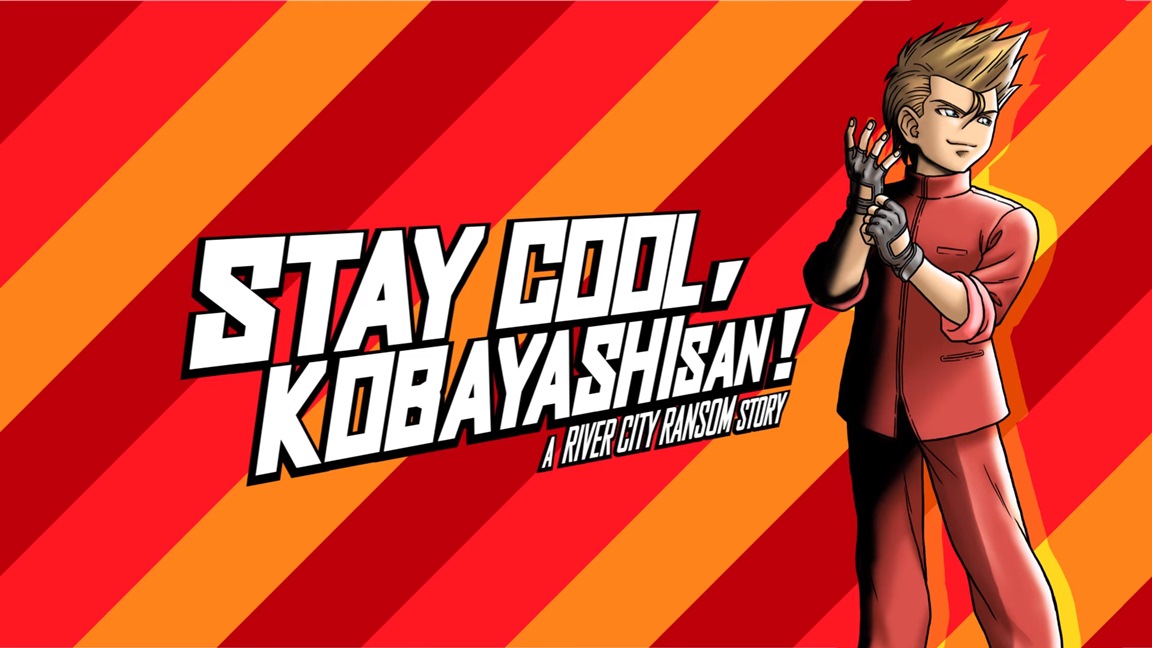 Arc System Works brought its newest Switch game, Stay Cool, Kobayashi-san!: A River City Ransom Story, to the eShop a couple of days ago. Check out some footage in the video below.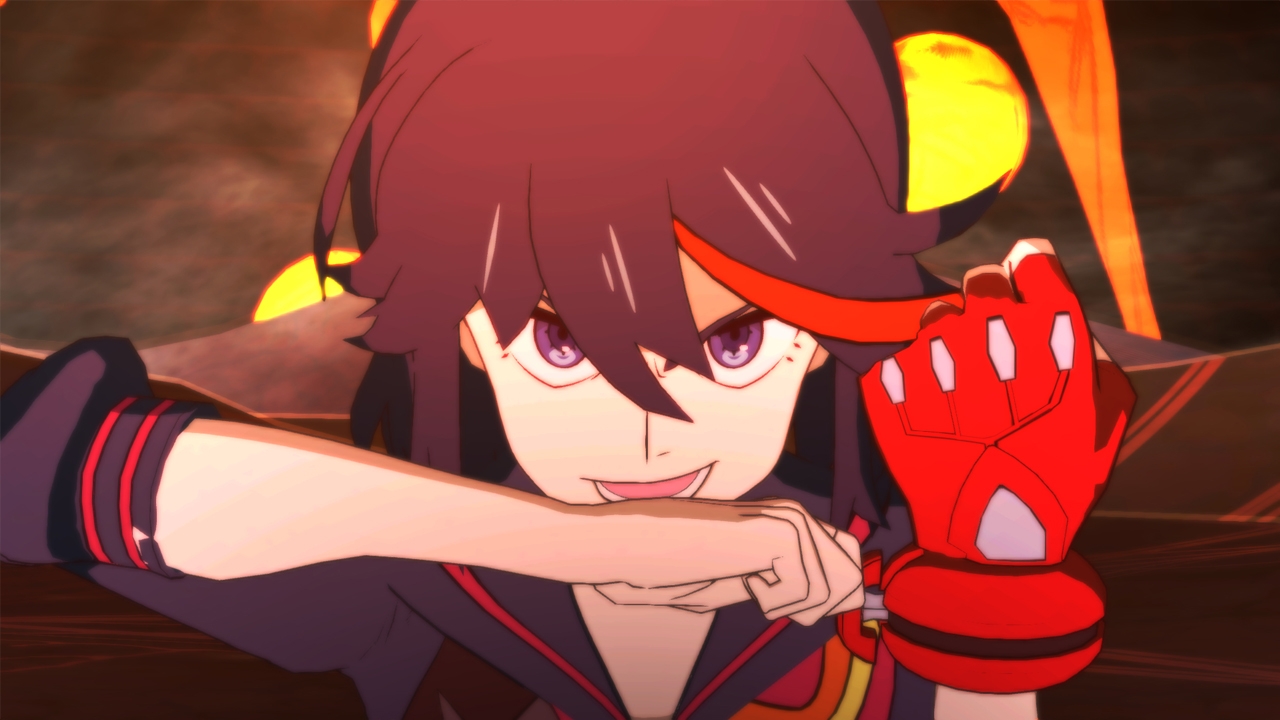 The latest version of Kill la Kill: IF, version 1.10, is now available. Here are the full patch notes:
New Content

Added new playable character, "Nudist Beach D.T.R."

Playable in all versus modes and Gallery mode.

Added a notification upon matching with an opponent in the Ranked Match lobby.
Added an opponent search filter for [Any Skill Level].

Balance changes

Changed the algorithm on certain ways ranking orders are displayed.
Fixes to the voice library.
Fixed Story Mode's score calculating system.
Fixed issues concerning the double K.O. in Versus Mode.
Fixed the IA behavior of the CPU controlled opponents.
Adjusted the amounts of gallery points in each Mode.
Fixed an issue concerning the random Stage select in case of rematches in Free Battle Mode.
All character actions are now the same as of PS4 and Steam version 1.04.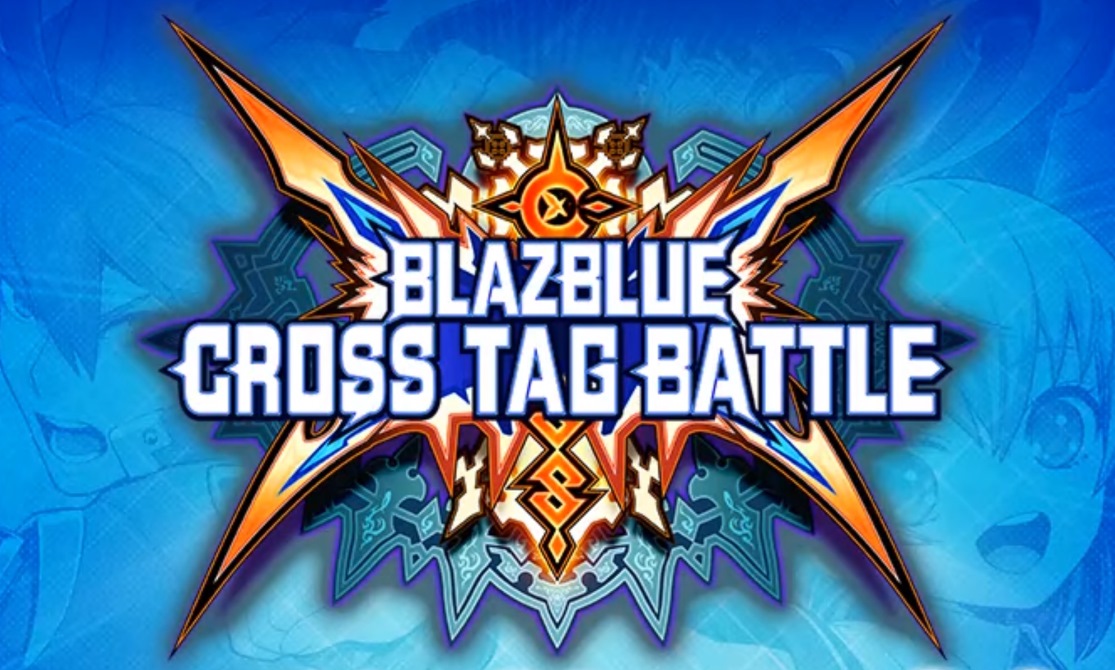 Arc System Works has prepared new BlazBlue: Cross Tag Battle trailers to highlight three more DLC characters. Find videos for Celica A. Mercury, Elizabeth, and Susanoo below.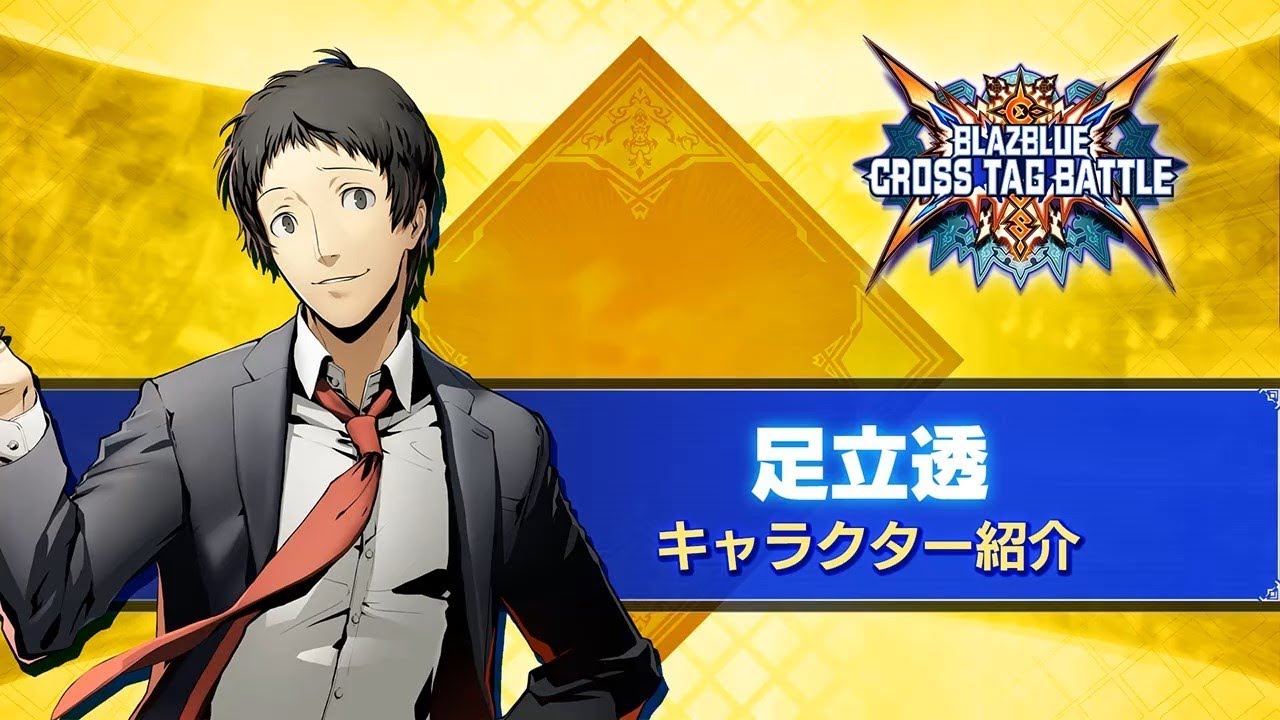 Arc System Works has sent out a new BlazBlue: Cross Tag Battle trailer featuring DLC character Tohru Adachi. We've included it below.