Bloober Team reveals how they are implementing HD rumble in Layers of Fear: Legacy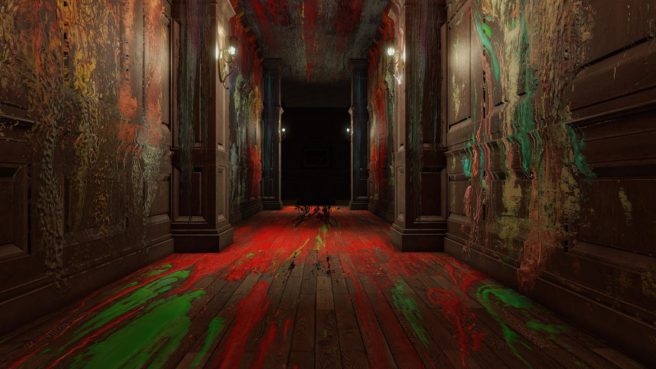 The psychological horror game Layers of Fear: Legacy is set for a release on Switch February 21. With just little over a week from release, Bloober Team, the game's developer, has detailed how the Switch's unique HD Rumble feature will be used in the game in conjunction with the Joy-Con:
Probably the one feature that will stand out immediately will be the ability to open a door or a drawer by the swing of your hand. We have been working with the rumble feature for some time, trying to tune it to an output that won't spoil the discreet atmosphere of our horror game with over-rumbling (a reaction you would expect to follow a jump scare), but preserving a distinct tactile experience, while exploring the game's environment.
Leave a Reply