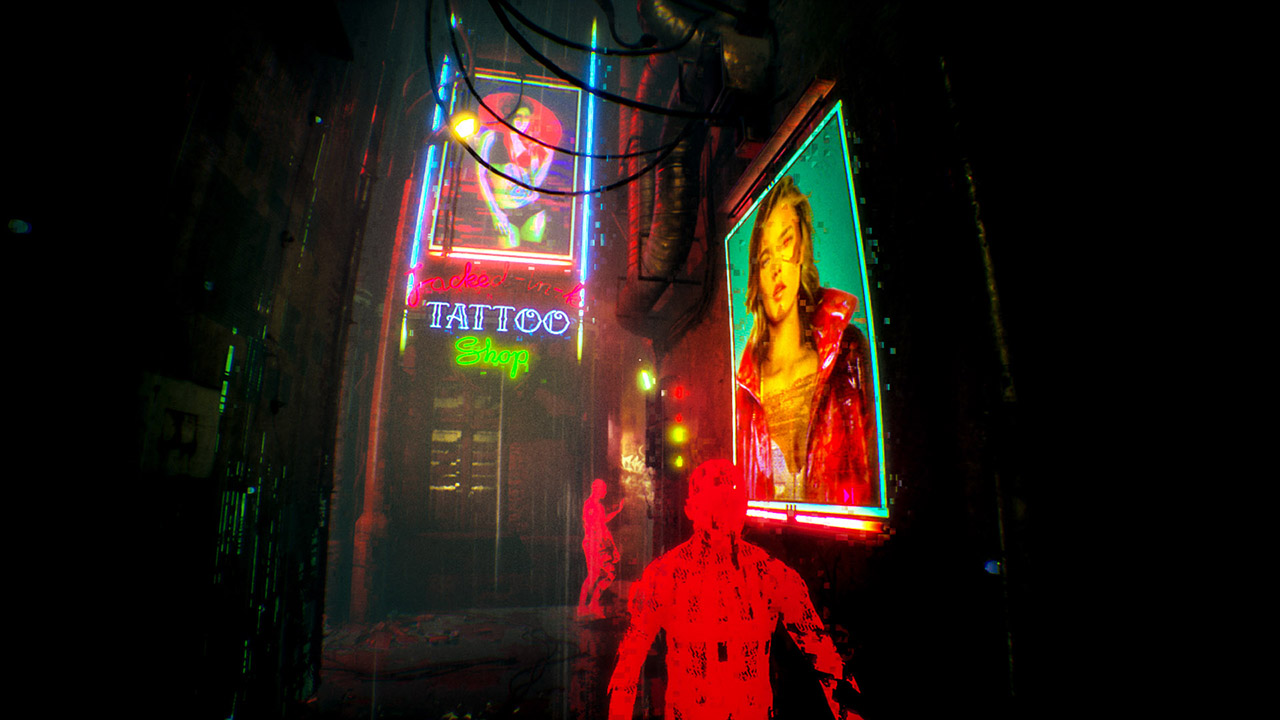 Observer can be found on the Switch eShop beginning today. View the game's official launch trailer below.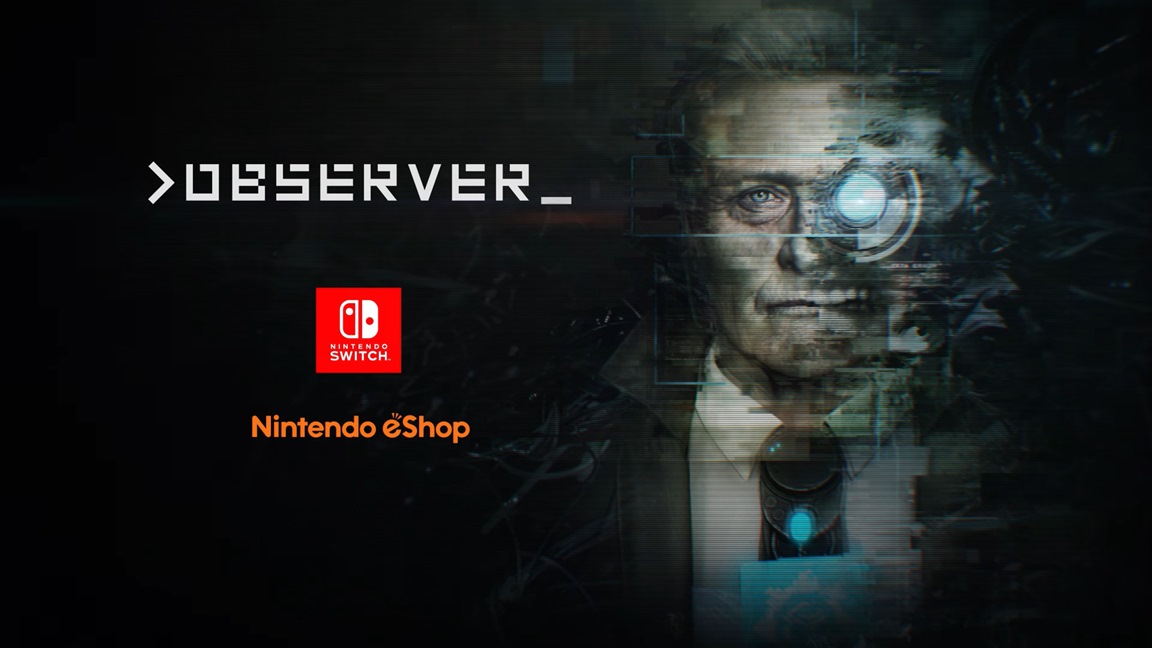 Observer launches for Switch via the eShop tomorrow. For a look at some early footage, check out the video below.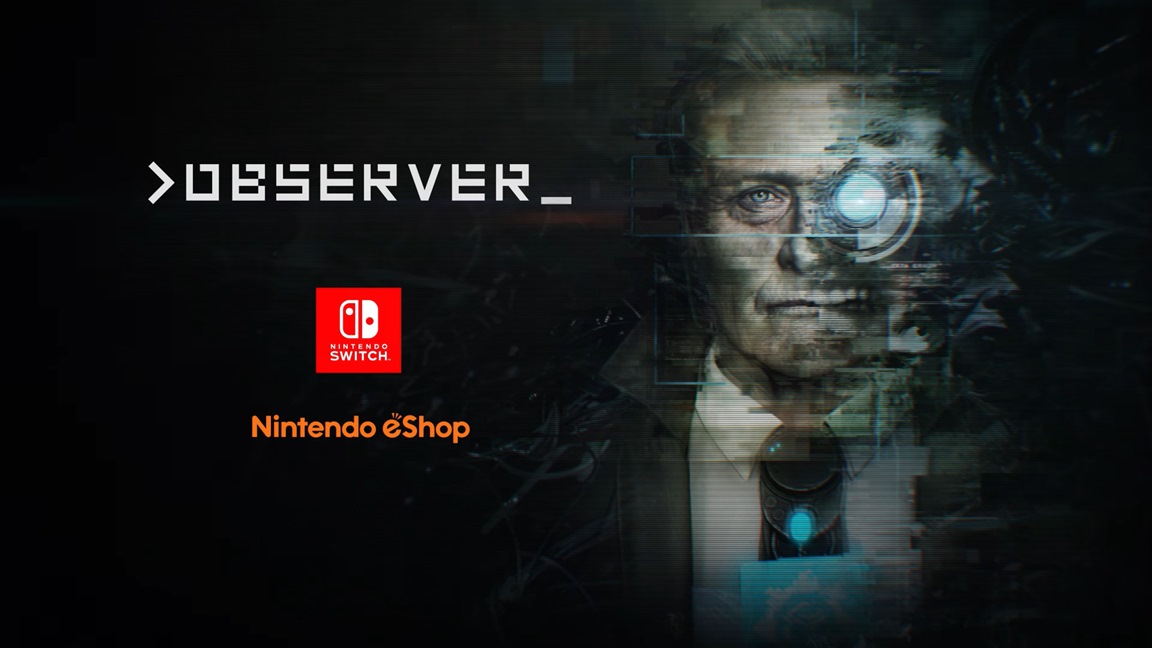 Observer is just a few days away from reaching Switch. The "cyberpunk, detective thriller" will release digitally on February 7, Bloober Team announced today.
Here's an overview, along with a first look at the Switch version: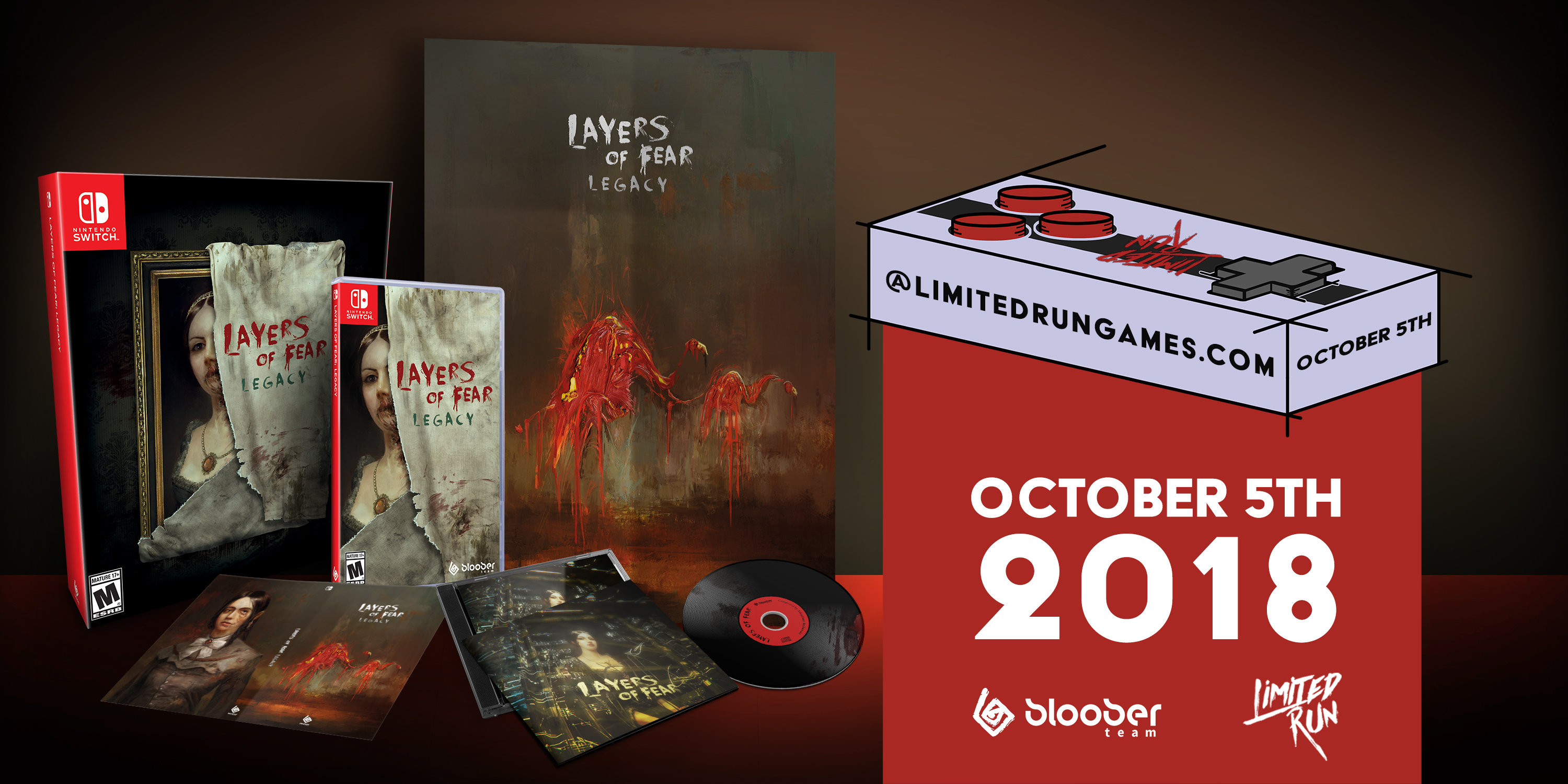 Limited Run Games is now accepting pre-orders for the physical version of Layers of Fear: Legacy. Reserve a copy here.
Pre-orders will remain open for 30 days. Buyers will receive the soundtrack, an 18 x 24 poster, and reversible cover art.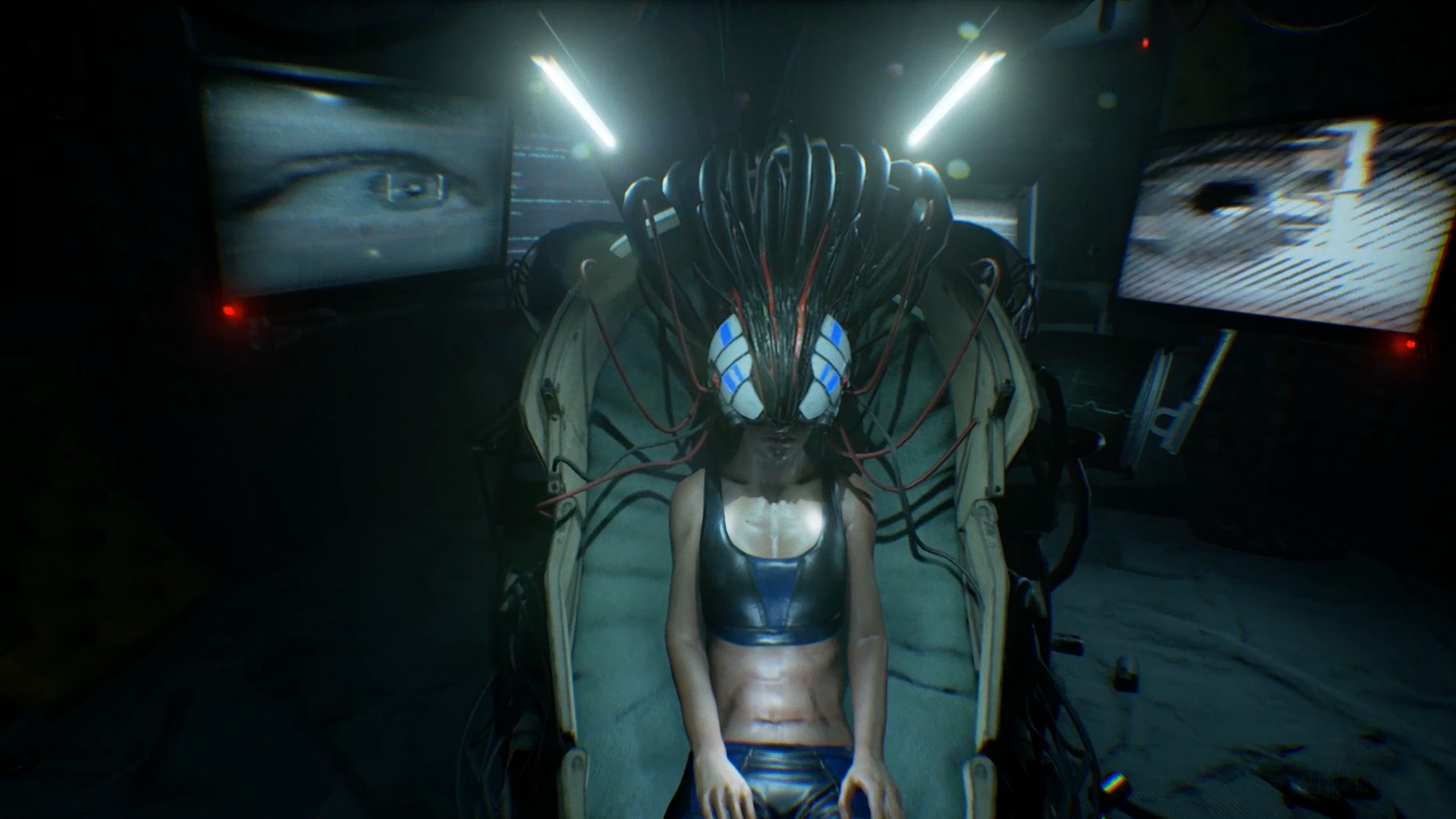 A few months ago, Bloober Team brought Layers of Fear: Legacy to Switch. If you're itching for even more horror, you'll be happy to know that the studio today announced Observer for the platform as well.
Here's an overview and trailer for the cyberpunk horror title: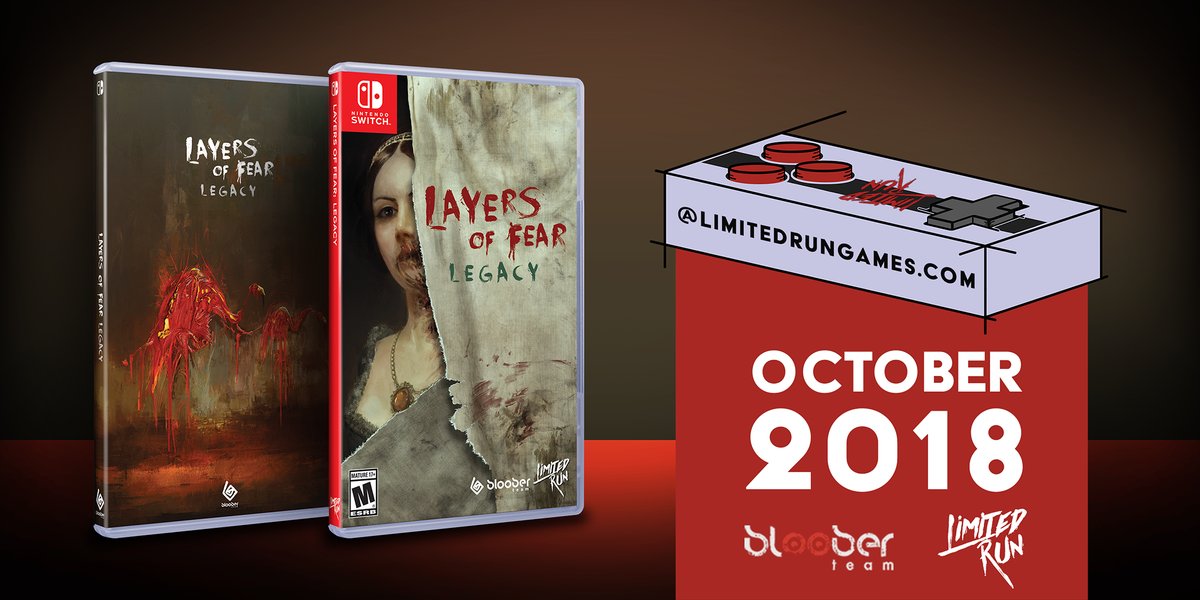 Layers of Fear: Legacy is getting a physical release, just in time for Halloween. Limited Run Games announced during its E3 press conference today that a boxed version is planned for October.
If you can't wait for the physical edition of Layers of Fear: Legacy, you can purchase the game now on the eShop.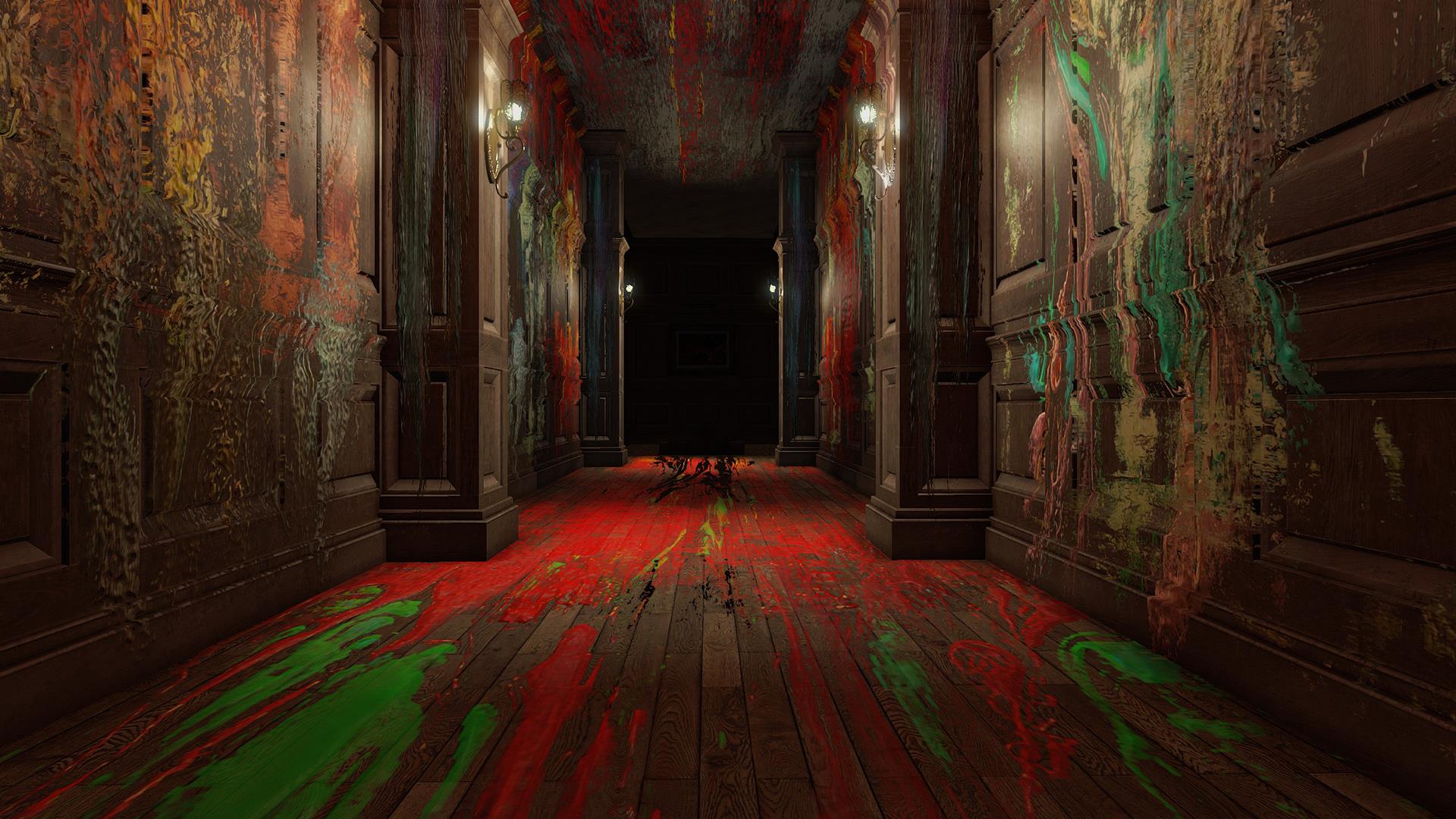 A new sale for Layers of Fear: Legacy is now running on the North American Switch eShop. Starting today, it can be purchased for 15% off. The sale price is $16.99, as opposed to $19.99.
You can take advantage of this deal until April 22.
Source: Switch eShop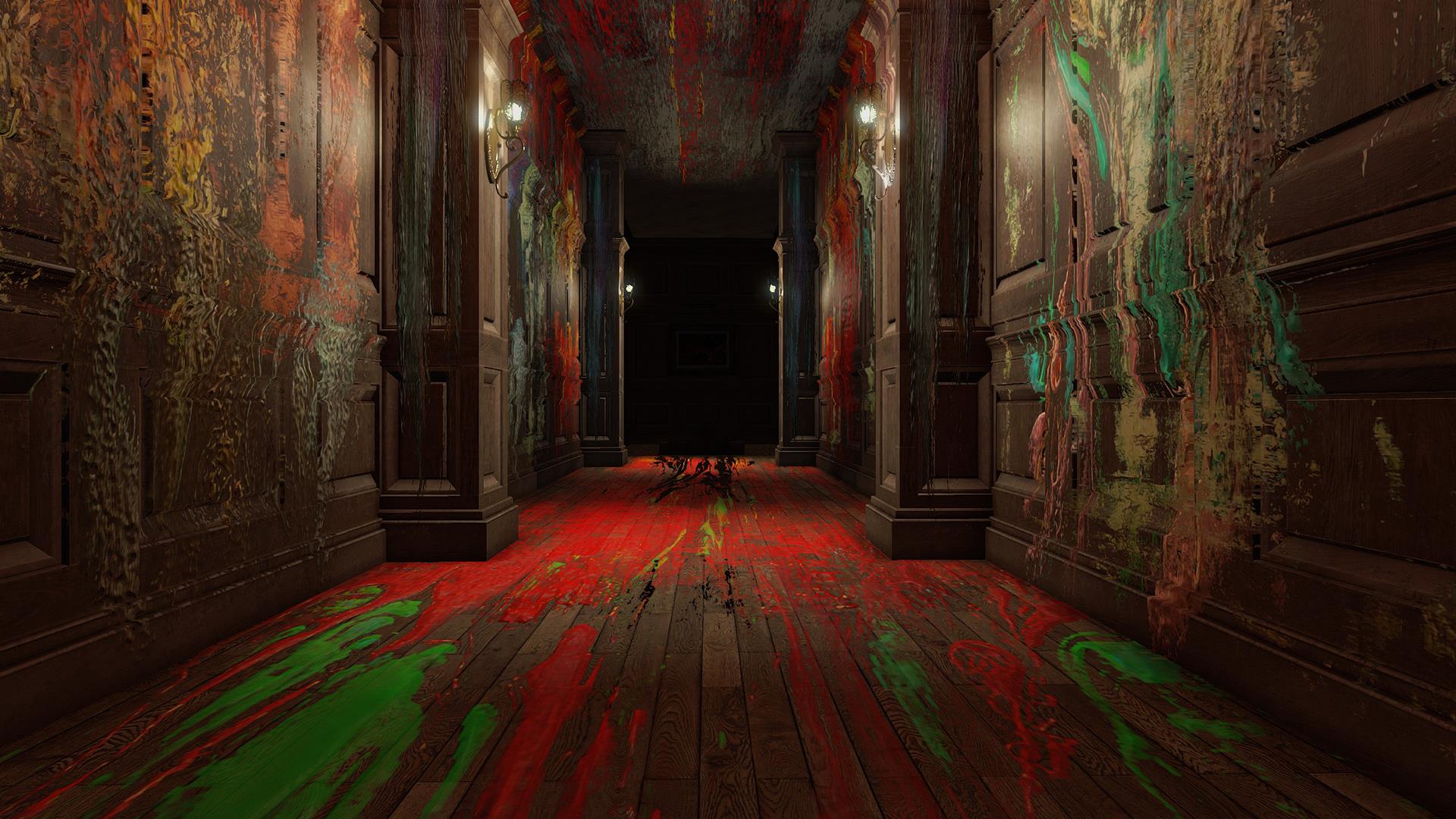 More footage is in showing off Layers of Fear: Legacy. The game launches tomorrow on the Switch. Check out the gameplay below: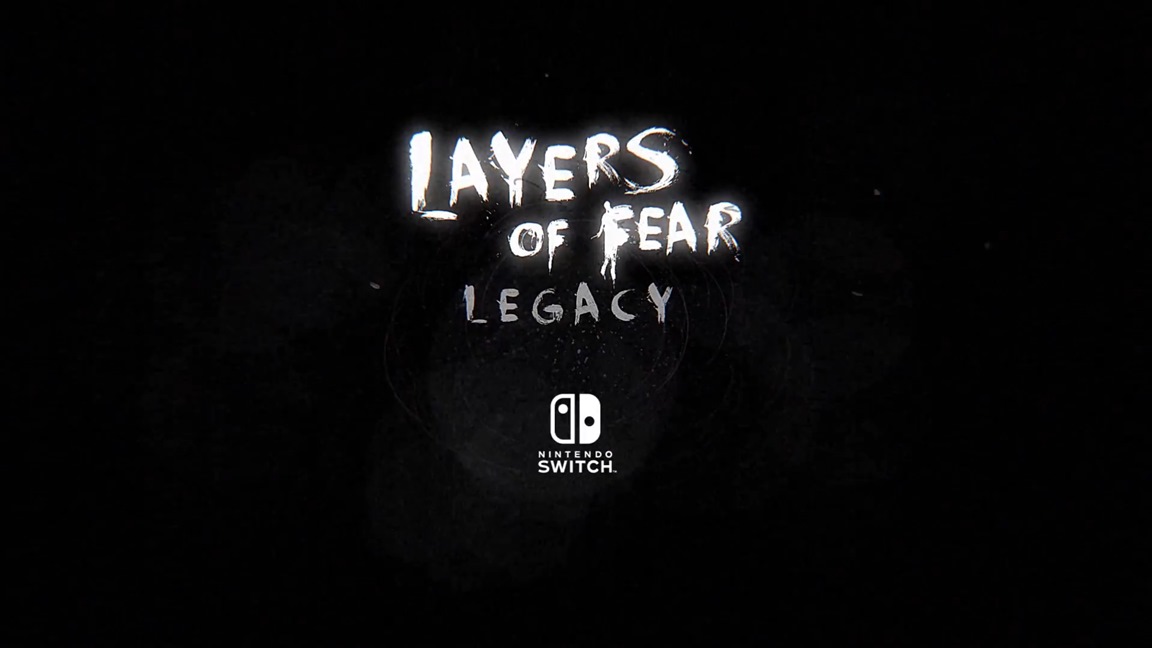 Footage is starting to emerge that gives us a look at Layers of Fear: Legacy running on Switch. View 10 minutes of gameplay in the video below.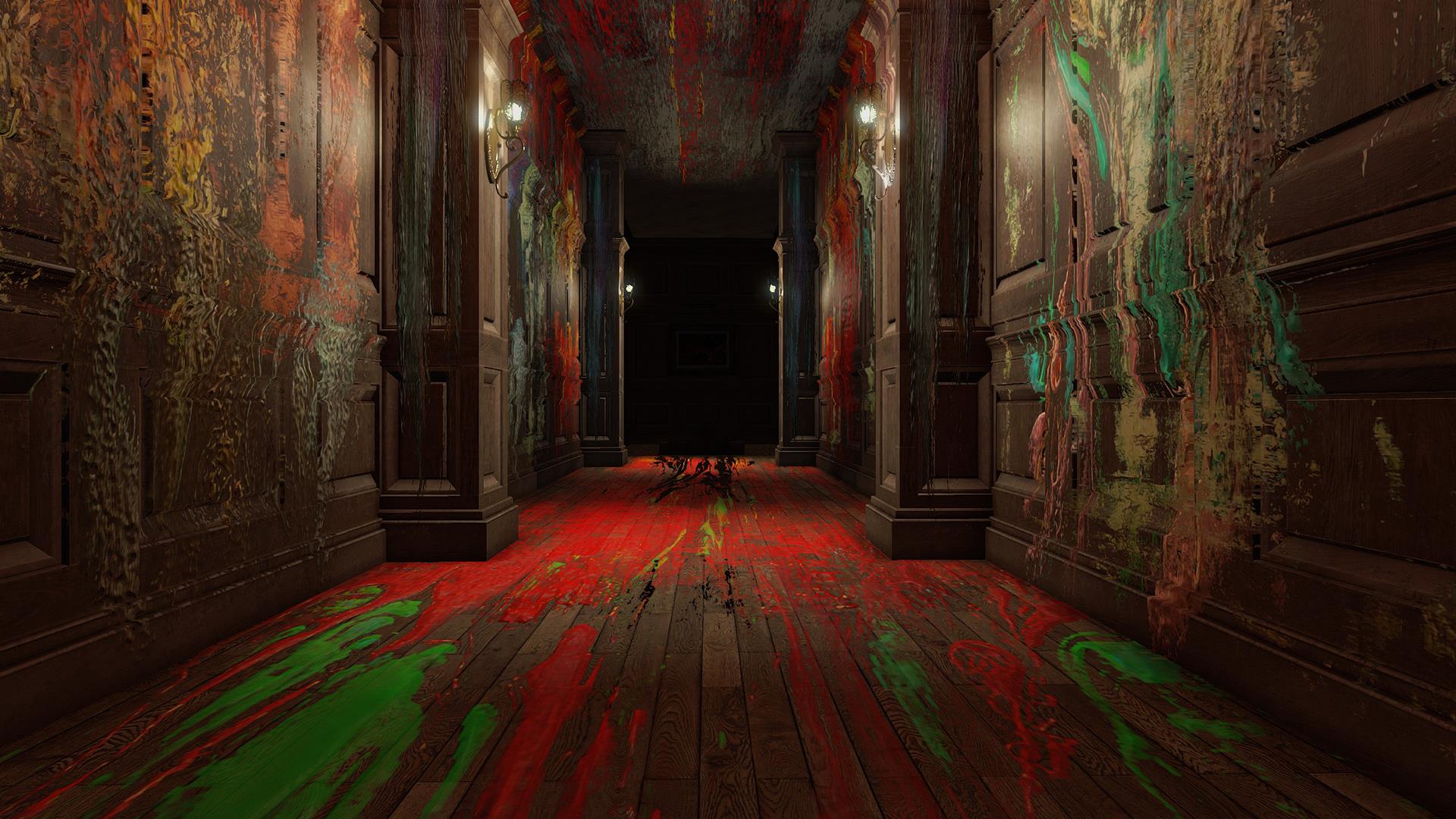 The psychological horror game Layers of Fear: Legacy is set for a release on Switch February 21. With just little over a week from release, Bloober Team, the game's developer, has detailed how the Switch's unique HD Rumble feature will be used in the game in conjunction with the Joy-Con:
Probably the one feature that will stand out immediately will be the ability to open a door or a drawer by the swing of your hand. We have been working with the rumble feature for some time, trying to tune it to an output that won't spoil the discreet atmosphere of our horror game with over-rumbling (a reaction you would expect to follow a jump scare), but preserving a distinct tactile experience, while exploring the game's environment.