Bounty Battle funded on Fig, coming to Switch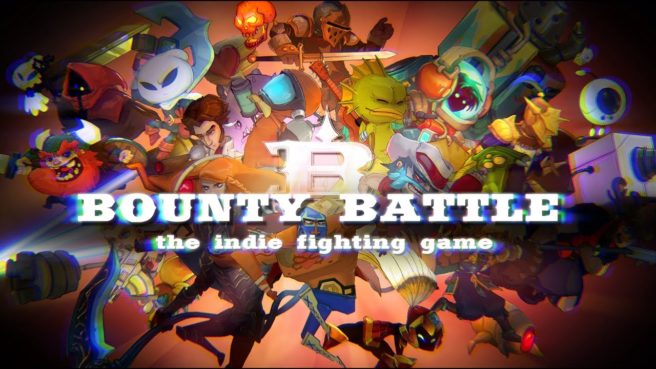 Dark Screen Games has been seeking funding on Fig to develop Bounty Battle, a new 4-player fighter featuring a slew of indie characters. That goal was recently reached with over a week remaining. Having raised $30,000, Bounty Battle will be created for Switch.
Bounty Battle has a huge lineup of indie characters. Guacamelee, Axiom Verge, Battle Chasers: Nightwar, and Owlboy are just a few of the games represented. Along with twenty indie characters, players can also choose from ten unique fighters, "each with their own unique playstyles and combat abilities."
Bounty Battle isn't just about the characters. Levels will also be included from their respective indie games.
Watch a trailer for Bounty Battle below. You can also find the Fig page here for more information.
Thanks to Gwelan for the tip.
Leave a Reply