Caladrius Blaze confirmed for Switch, Asian physical release to support English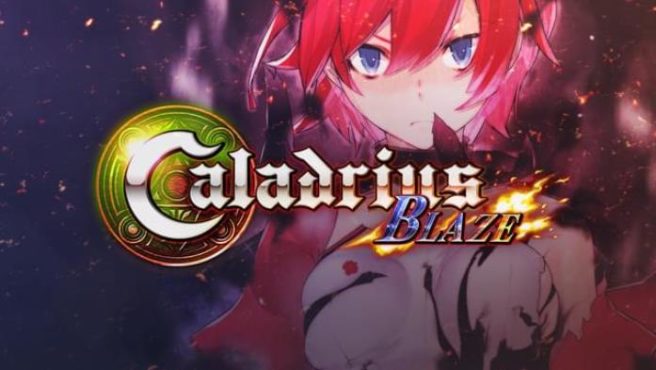 Update: Caladrius Blaze will be released worldwide digitally, but the physical version will only be available in Asia and Korea.
---
Orignial: A few months ago, Caladrius Blaze was rated for Switch in Taiwan. It was a strong sign that Moss' shoot 'em up would be heading to Nintendo's console.
Play-Asia is now reporting that this will be happening, and very soon at that. H2 Interactive will distribute Caladrius Blaze for Switch on July 19. Best of all, Asia will be getting a very of the game with English support.
You can reserve Caladrius Blaze on Play-Asia here. Pre-orders come with a metal slipcase.
Leave a Reply