Capybara cuts Twitter support from Switch release of Superbrothers: Sword & Sworcery EP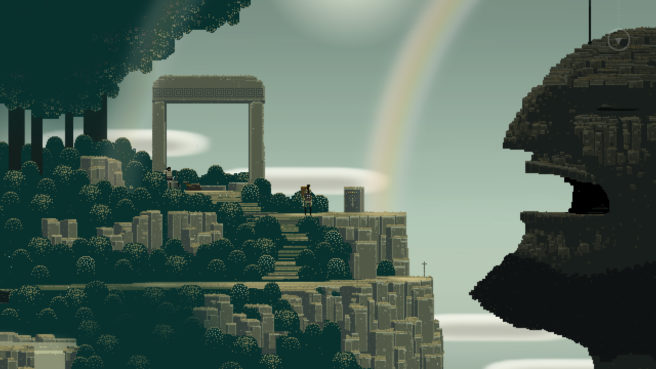 During the Nintendo Switch Nindies Showcase Summer 2018, Nintendo announced the adventure game Superbrothers: Sword & Sworcery EP will be coming to the Switch in October. Originally released for iOS in 2011, one of the game's features involved linking the game to the player's Twitter account, which would allow the player to tweet passages marking the player's in-game progress.
However, Kris Piotrowski, creative director of Capybara Games, has stated his team has decided to remove Twitter support from the Switch version of the game, writing that Twitter is now "a vat of toxic waste and we want nothing to do with it."
You can read the full statement in the tweet below.
Please note: Twitter support has been cut from the #Sworcery #Switch Edition. The reason for this is simple: When we first launched #Sworcery many moons ago, Twitter was fun & nice & cool. Now, in the year 2018, Twitter is a vat of toxic waste and we want nothing to do with it.

— Kris Piotrowski✨PAX✨ (@krispiotrowski) August 28, 2018
Leave a Reply