Catastronauts launches January 3 in North America, December 24 in Europe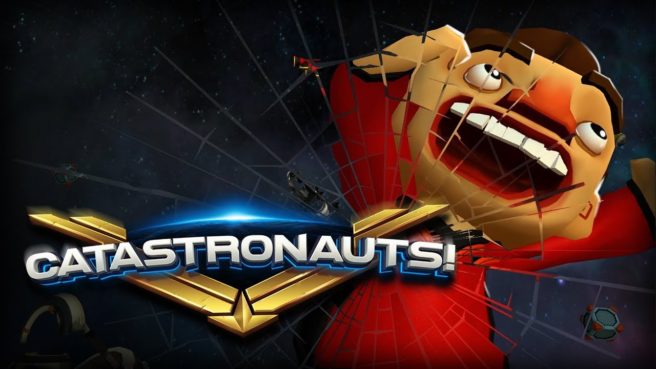 Inertia Games Studios has dated its couch co-op party game Catastronauts. In North America, the Switch eShop title is slated for January 3. Europe will actually be getting it a bit earlier on December 24.
Here's an overview for Catastronauts as well as the launch trailer:
Catastronauts is a fast-paced, chaotic couch co-op experience that sees 1-4 players assume the role of an intergalactic starfleet locked in an epic battle with an invading enemy vessel and unrelenting disaster.

Players need to keep their craft together by putting out fires, repairing systems and loading and firing space cannons, much of which can only be done by working as a team. Naturally these hilarious, high-octane hijinks come with added elements of danger – if players aren't careful they or their unfortunate compatriots can be blown up by bombs, burned up by solar flares or sucked out into space.
Source: Inertia Games Studios PR
Leave a Reply