Celebrate Mario Day 2019 with a weeklong Switch promotion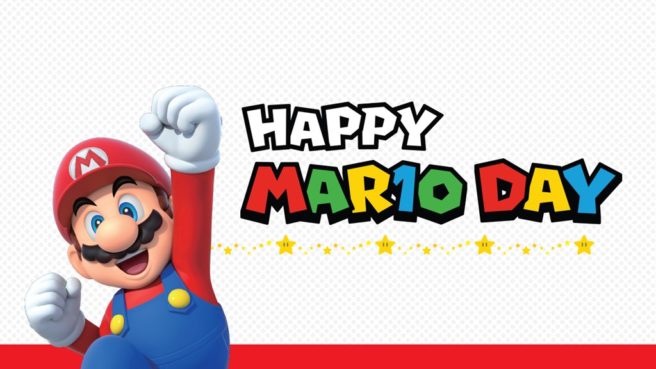 March 10 has become a somewhat big day for Nintendo over the years, as many people often associate it as Mario Day – or Mar10 Day. This year, Nintendo will be offering a special deal on select Mario games for Switch.
Between March 10 and March 16, those who purchase select Switch systems and one of five select games can pick up the bundle for $330. That amounts to $30 in savings, or 50% off one of the games. Super Mario Party, Super Mario Odyssey, Mario Kart 8 Deluxe, Mario Tennis Aces, and New Super Mario Bros. U Deluxe are eligible.
Have a Switch system already? If so, you can purchase a digital download code from participating retail stores or retailer websites to redeem in the eShop for the same five Mario games for only $39.99 each.
The Switch system + one Mario game promotion will be available in store and online at participating retailers. The individual Mario game sale is exclusive to participating retailers that sell digital download codes.
Source: Nintendo PR
Leave a Reply