Chef RPG announced for Switch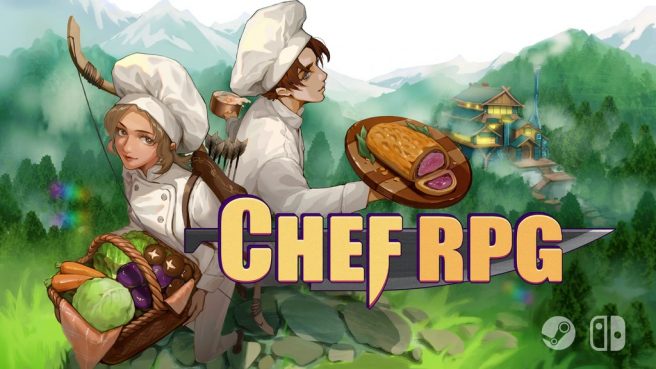 Developer World 2 Studio has announced Chef RPG, an upcoming game in which players craft their culinary adventure in a pixel art world. The project is currently on track for a Q3 2023 launch and is planned to release on Switch in the future.
Chef RPG has players taking on the role of a traveling chef who has been given the task of reviving the once famous restaurant known as Le Sequoia. They'll start their lives in a seaside town, which was once a thriving tourist destination.
As far as gameplay goes, players will manage restaurants, forage and hunt for ingredients, befriend locals and help revive the town as a tourist hotspot. The game is ultimately an "opened-ended RPG, where you can choose how to grow your restaurants." Expect side quests, abilities to unlock, a skill tree, and much more.
Here's a trailer showing what Chef RPG has to offer:
Chef RPG is actually on Kickstarter right now and the campaign page with further information can be found here. World 2 Studio is looking to raise CA $50,000. Various tiers and rewards are currently up for grabs. If the Kickstarter goes well enough, stretch goals could be added as well.
Leave a Reply