Colors Live coming to Switch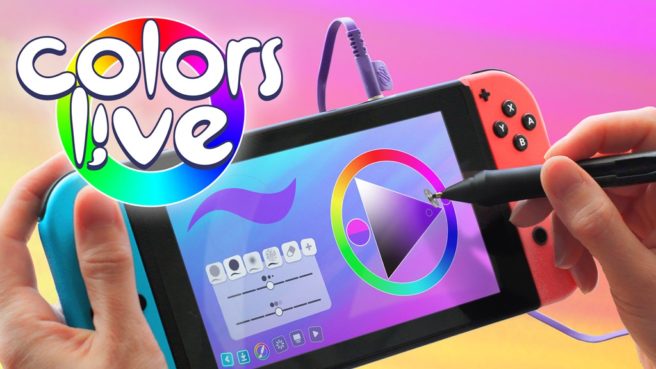 The well-received 3DS app Colors! 3D is returning on Switch as Colors Live, developer Collecting Smiles has announced.
New to this version of the drawing program is pressure sensitivity, complete with a pen that allows for "a natural painting experience". Another addition is Colors Quest mode, in which "you complete a challenge every day by painting something on a set theme and various rules and make your way across the map." The Colors Gallery will also be supported so that creations can be shared online.
Here's a trailer for Colors Live:
Colors Live just opened a Kickstarter campaign to fund the initial production of the bundled pressure-sensitive pen and to finish development. Those that are interested can contribute here.
Source: Collecting Smiles PR
Leave a Reply