Competitive multiplayer game Agents: Biohunters in the works for Switch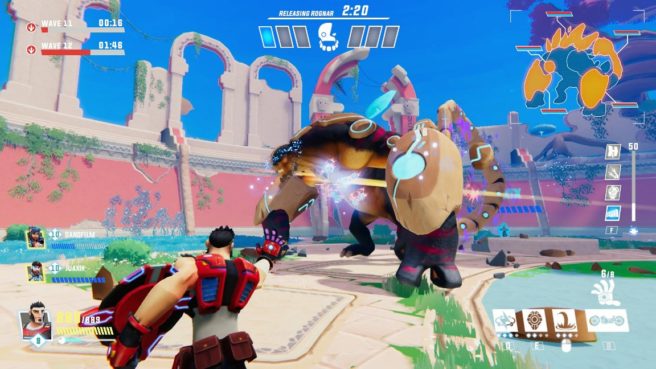 Playstark is bringing its competitive multiplayer game Agents: Biohunters to Switch, the studio has confirmed. The console release will be made available following an initial PC launch later this year.
We have the following overview and trailer for Agents: Biohunters:
CAPTURE THE CREATURES
In a dangerous world where giant creatures are attacking us we need heroes to defend our life. We call them Agents! YOUR MISSION: Capture the giant creatures with the collaboration of your team and protect the world! By the way, the enemy team are not going to make things easy…

BECOME AN AGENT
The world of "Agents: Biohunters" is a vibrant universe with a varied cast of Agents with a great combination of skills, use your weapons and unleash your Agent skills to capture the giant creatures.

PERSONALIZE YOUR AGENT
Choose between the aspects available in "Agents: Biohunters" or find new aspects with each update. And be aware of new characters added to "Agents: Biohunters" regularly.

NEW & ORIGINAL competitive multiplayer videogame.
Source: Playstark PR
Leave a Reply