Cyberpunk deck building RPG HeistGeist announced for Switch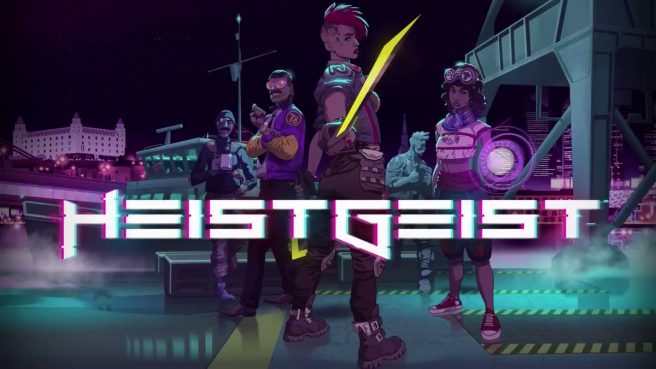 Doublequote Studio has announced HeistGeist, a story-driven RPG set in a cyberpunk version of central Europe. The project is lined up for a 2023 launch, and a Switch version is confirmed.
In the game, you'll play as the double-crossed street-smart thief Alexandra who goes on the run after a job gone bad. She's looking to evade corporate assassins as well as a disgruntled client, and she'll need to do what she can to stay alive as she prepares for the heist of a lifetime. Although the game has an original post-cyberpunk world that's set in the year 2040, it's based on real locations.
In HeistGeist, you'll need to "put together a team of specialists, execute highly elaborate heists, fight in card-based battles and hack into the most secure corporate systems." You can build a deck, use cyberspace to hack into secure servers in a unique card-based puzzles, and more. It's also worth noting there's a fully voiced cast of characters.
You can get a look at what HeistGeist has to offer in the trailer we've included below.
HeistGeist will be sold digitally for Switch as an eShop download. We'll let you know when we have additional information about the project.
Source: Doublequote Studio PR
Leave a Reply