Darksiders II discounted to $8 on the eShop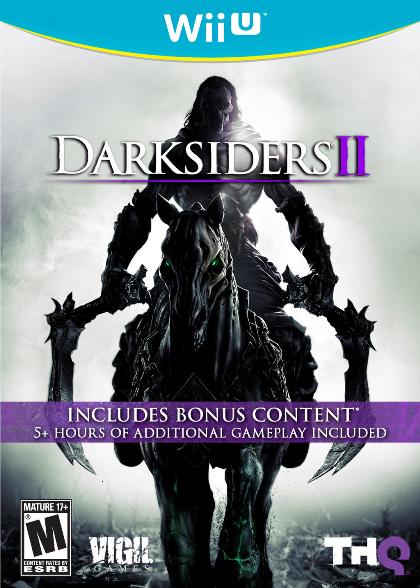 Darksiders II just went on sale last month. At the time, you could purchase the game for $9.99.
Nordic Games put Darksiders II on sale once again today, and for an even lower price. You can pick it up for just $7.99.
For those wondering, this sale is valid through January 6.
Leave a Reply