Deadly Premonition 2's frame rate could see an improvement after all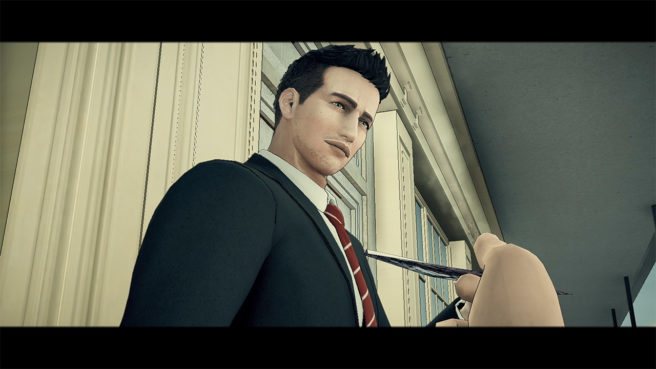 Despite what we initially heard yesterday, there's a good chance that Deadly Premonition 2's frame rate will see an improvement.
During a live stream yesterday, director and writer Hidetaka Suehiro provided an update. Swery said through a translator:
"There will not be a patch released in time for the release date, but Swery's going to take everyone's opinions and points into account, and he's going to fight with the producer to get something done at some point after the game's release".
Jim Sterling, who also shared the news yesterday that there were no plans to address Deadly Premonition 2's frame rate, also has an updated statement from PR. It reads: "Currently we're looking into our options for a possible patch, but nothing is confirmed yet. "
Leave a Reply