Deltarune not getting new chapters this year, anniversary tease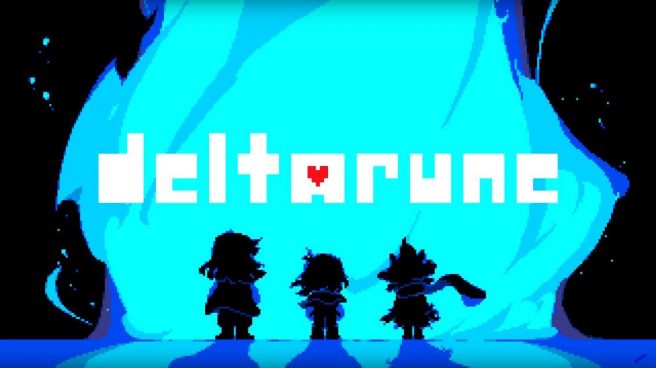 Undertale creator Toby Fox is continuing to tinker away on his new game Deltarune, but the developer has confirmed that no additional chapters will be made available this year.
Although that'll come as a disappointment to some, there'll at least be some news in the very near future. Fox has indicated that we'll be seeing something special for the anniversary of Undertale / Deltarune Chapter 2. That happens to be September 15, meaning we're just a week out from finding out what that is.
Fox wrote on Twitter: "We won't be able to put out any new chapters of DELTARUNE this year… But as usual, we have a little something specil planned for the anniversary of UT/DR Ch2… See you next week!"
Deltarune chapter 1 originally came out at the end of 2018, with Switch getting it a few months later. We then saw chapter 2 in September 2021. These are currently up on the eShop as a single download.
Fox is now focusing his efforts on the third, fourth, and fifth chapters of Deltarune. These are planned to go live as a single paid title at launch.
Leave a Reply