Diablo III Eternal Collection will support amiibo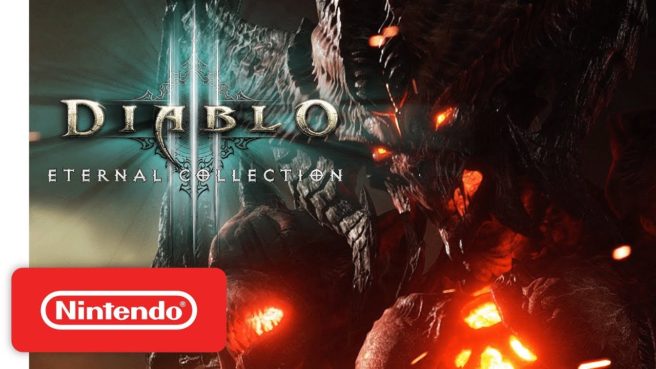 Diablo III Eternal Collection is on display at PAX West 2018 this week, and Blizzard developers are on hand to show off the game. One interesting tidbit Shacknews learned at the show is that amiibo support will be included.
Unfortunately, we don't have actual specifics. Blizzard has yet to officially confirm the way in which amiibo support is being incorporated. Stay tuned on that front.
Leave a Reply