Dragon Fang Z confirmed for North America, out on December 19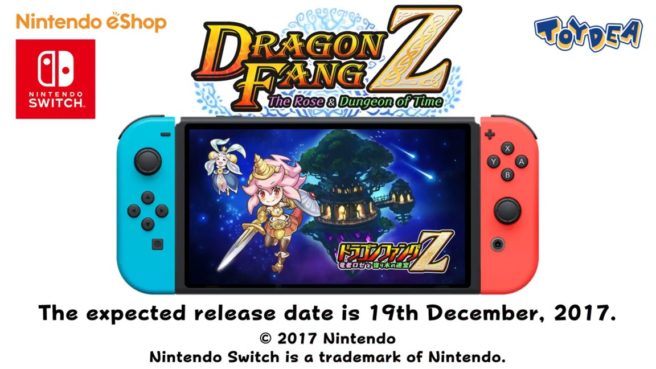 Earlier today, we heard that Dragon Fang Z is due out on the Japanese Switch eShop next week. Since English is included as one of the language options, we knew it was only a matter of time before it was made available in the west.
We can now say that Dragon Fang Z is scheduled for December 19 in North America. That news comes from the new English trailer, posted below.
Leave a Reply