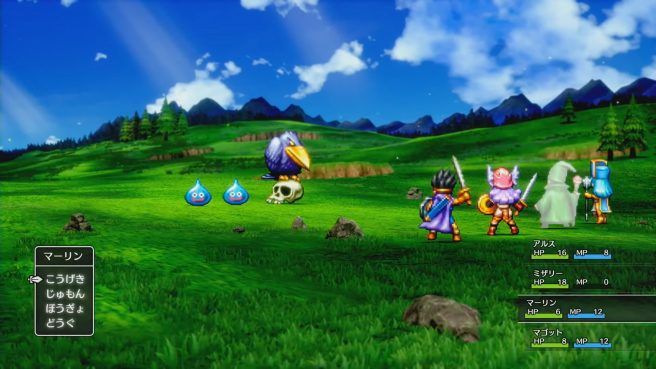 Square Enix just announced Dragon Quest III HD-2D Remake during the series' 35th anniversary live stream. A release date hasn't been determined, but it's planned for home consoles – so Switch is likely.
Here's the first trailer:
Dragon Quest III first launched for the Famicom in 1988 in Japan. The RPG later released on the NES overseas in 1992.
When it's ready, Dragon Quest III HD-2D Remake will see a simultaneous worldwide debut.
Leave a Reply