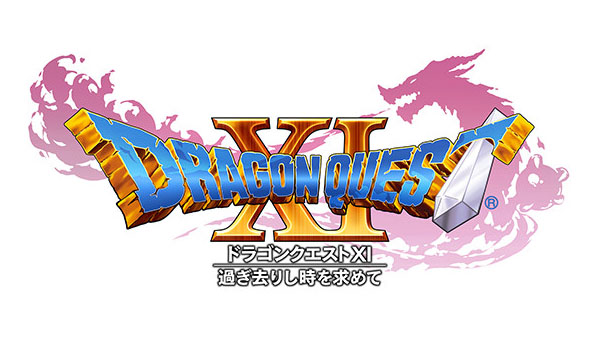 Another Dragon Quest XI "Countdown Carnival" hands-on event was held today, this time in Nagoya. During the event, series creator Yuji Horii announced that the game has gone gold.
The latest footage of Dragon Quest XI is available below. It shows the "Mysterious Smithing" and the "Skill Panel" systems on 3DS.
Also worth noting, Square Enix has introduced the third possible restriction for the game's "Restricted Play" mode, which allows you to play the game with certain features disable. The third possible restriction is being unable to equip armor, while the other two announced restrictions are being unable to shop and being unable to run away from battle.
Leave a Reply