Dungeon Explorer, Neutopia hitting the North American Wii U Virtual Console tomorrow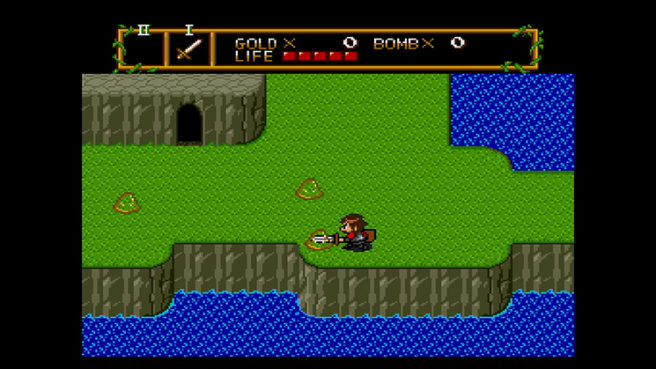 Konami is bringing two new games to the North American Wii U Virtual Console this week. According to Nintendo's website, Dungeon Explorer and Neutopia are arriving tomorrow.
Dungeon Explorer's overview is as follows:
"Dungeon Explorer is a multiplayer Action/RPG where up to 5 players can play at the same time. You can choose from 8 different character types: Fighter, Thief, Warlock, Witch, Bishop, Elf, Bard, or Knome. Depending on the character, the types of magic you can use, your attack strength, and your movement will all vary. To survive, you most know all about your enemies' weaknesses. You must also know about the special attributes of each magic spell and use them to your greatest advantage. In team-play games, working together is the key to victory."
And Neutopia's description:
"In this action role-playing game, you take control of a brave boy who sets off on a journey to rescue the kidnapped princess and reclaim the 8 medallions that were stolen by the evil demon, Dirth. You'll need to rely on your magic compass and information you've gathered to find entrances to labyrinths and defeat the bosses in them. Solve puzzles, avoid traps, move blocks, and destroy walls to uncover secret rooms in the labyrinths. Carefully use your map to uncover hidden treasure and powerful equipment. Travel the land, underground, sea, and sky on your quest to recover the medallions."
Dungeon Explorer and Neutopia will each cost $5.99.
Leave a Reply