Dying Light Switch update out now (version 1.0.2), patch notes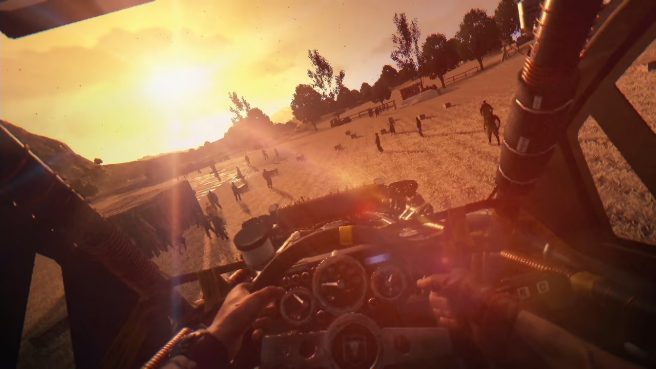 Though the game hasn't been out for very long, Techland has already managed to come out with a new 1.0.2 update for Dying Light: Platinum Edition on Switch – and it's pretty notable.
The studio has made significant improvements from both a technical and gameplay perspective. It comes with increased handheld resolution, a frame rate cap of 30 FPS, changes to motion controls, and more.
Below are the full patch notes for the Dying Light version 1.0.2 Switch update:
– Hellraid crash fixed
– Motion Controls tweaks (check the settings!)
– Handheld resolution increased
– framerate capped to 30
– General bugfixes + stability improvement
All players can download the new 1.0.2 update for Dying Light: Platinum Edition on Switch now.
Remember that there's more to come from the Dying Light series in the very near future. At the start of 2022 (February 4 to be specific), we'll be seeing Dying Light 2. However, unlike the original game, it won't be a native port on Switch. Techland has opted to bring Dying Light 2 to the console through the cloud – likely due to the technical challenges involved.
Dying Light: Platinum Edition is now available for Switch. For more information about the game, head on over to the official website here.
Leave a Reply