Earth's Dawn heading to Switch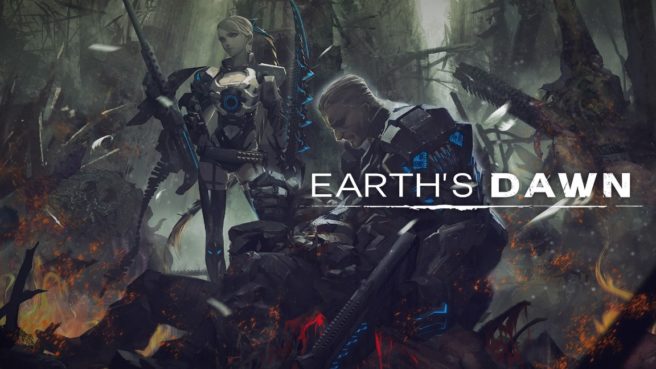 A couple of years ago, the 2D action side-scroller Earth's Dawn came to a few different platforms. That same game is now confirmed for Switch.
A specific release date hasn't been announced for Earth's Dawn. However, since it's expected within the next few days, January 25 could be a likely target.
Here's some additional information and a trailer:
Earth's Dawn is looming and the fate of the planet hangs in the balance! Become a member of A.N.T.I. – a squad of super-human soldiers powered by alien technology – and fight to reclaim Earth from the alien invasion known as E.B.E!

Dive into frantic side-scrolling combat and take the fight to the alien horde before destroying hulking bosses! Earn XP to unlock new abilities across a massive skill tree, then create new swords, guns and equipment with materials harvested from the battlefield. Choose your own mission path, discover the truth behind the invasion and save the planet before it's too late!

– Play as an elite soldier using bionic alien implants and reclaim Earth from the invading nightmare!
– Create your own unique soldier, customising their skills to your play style and crafting new weapons and equipment
– Use a huge range of sword, gun and agility moves in fast-paced battles to build combos and earn rewards.
– Discover a unique story that changes depending on the missions you choose to fight through.
Leave a Reply