Eight Singapore-based indie studios to develop for Switch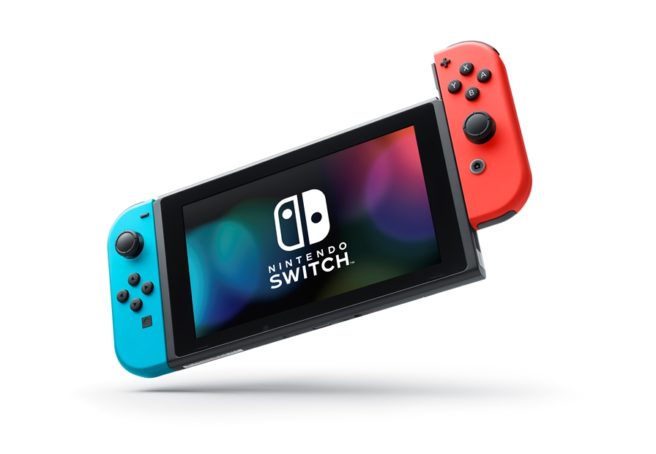 In cooperation with DigiPen Game Studios and the IMDA (Infocomm Media Development Authority), eight Singapore-based indie studios have announced plans to develop for Switch. Daylight Studios, Gattai Games, The Gentlebros, PD Design Studios, Rotten Mage, Springloaded, Tyler Projects, and Zengami are the developers in question.
These teams are pursuing Switch after meeting with Nintendo at the second annual DigiPen Game Conference held in Singapore this past February. Half of the studios intend to publish their forthcoming games through DGS.
Read up on some quotes from the various developers below.
"We feel our game's mechanics and aesthetics would be perfect for the Switch and players would enjoy playing our game on a new console!" said Ivan Moltini, PR & Communications of Daylight Studios.

"We love couch multiplayer games, and the Switch's unique blend of portability and local multiplayer support brings that mode of play to a larger audience than before," Andre Pong, Design + Stuff Guy of Gattai Games said.

"The Switch comes with an amazing ability to be both a home console and a portable system. We feel Cat Quest would be right at home because of this," said Desmond Wong, Chief Executive Bro of The Gentlebros.

"The Nintendo Switch fits nicely into our game's play mode. Dusty Raging Fist is a couch co-op game. Players can bring the game anywhere on the go and still enjoy playing together with the Switch's separable joycon controllers. We believe this feature strongly reinforces our game's fun factor," said Ken Poh, Studio Director of PD Design Studios.

"Spacejacked is highly suitable for the Switch for its fast-paced and intensive gameplay, regardless of playing 'docked' or 'on the go'," said Lim Chian Song, Director of Rotten Mage.

"When the Nintendo Switch was first announced, we were instantly overflowing with new ideas and concepts for the console. The possibilities for a portable HD gaming system inspired us to start thinking about building shared experiences that simply wouldn't be possible on other systems," said James Barnard, Founder of Springloaded.

"The Switch shares the same design philosophy that we have: Enable users to play anywhere, anytime. With a powerful system, it also allows us to develop games with fancier graphics," said Leonard Lin, Chief Executive Officer of Tyler Projects.

"Nintendo has been very supportive, and Switch suits our creative DNA perfectly. It's a fantastic, amazingly versatile console that opens the door to creative new games. We think it will be a big success and are delighted to develop for a Nintendo console once again!" said Andrew Carter, Director of Zengami.
Source: DigiPen PR
Leave a Reply