Elasto Mania Remastered coming to Switch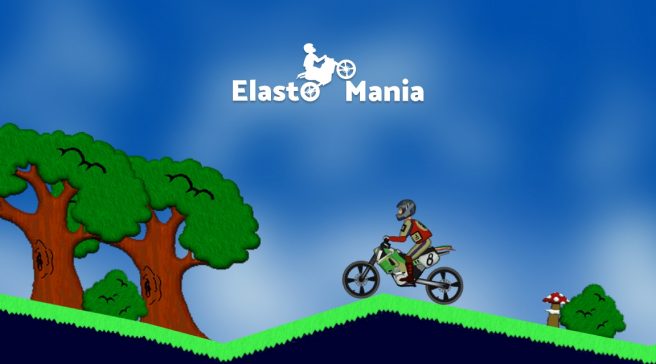 After launching on Steam last year, Elasto Mania Team has announced that it's bringing the retro motorbike simulation game Elasto Mania Remastered to consoles. It'll launch on Switch later in 2021.
Elasto Mania first debuted in 2000. The Switch version will contain "all the enhancements of the current Steam version, with additional never-before-seen higher fidelity assets straight from the original creators of Elasto Mania that couldn't be added to the game 20 years ago, and some more goodies."
For those that haven't heard of Elasto Mania, check out the following overview and trailer:
A NOT TOO CASUAL BIKE GAME
Elasto Mania (commonly known as Elma) is an indie motorbike simulation game, a colorful 2D racing experience released in 2000 as a successor to Action SuperCross. The full version of the original edition contains 54 levels and a level editor. This gem of a retro arcade game is a blast to play and challenging to master, you will quickly get the hang of it, once you start playing!

A NEVERENDING EXPERIENCE
There is always something new to discover when it comes to this beloved enduro platformer. When you think you have completed all the levels and collected all the goodies, it's time to open the level editor and create your own challenge. Discover the thousands of fan creations, gameplay content, levels, graphics, tools and even multiplayer modes right in the Steam Workshop and on the community websites.

A CULT CLASSIC
The days of floppy disks, CRT monitors and dial-up internet are long gone, but our old school favorite outlived them all. 2020 marks the 20th anniversary of the game and it's still going strong. A lot has happened in the past two decades, Elasto Mania has been upgraded for modern machines, but in spite of the small tweaks and updates this fully formed cult classic is still the same "hard, but casual, but hard" retro PC game we all love. Here's to the next 20!
Leave a Reply