Enchanted Portals, co-op 2D platformer, confirmed for Switch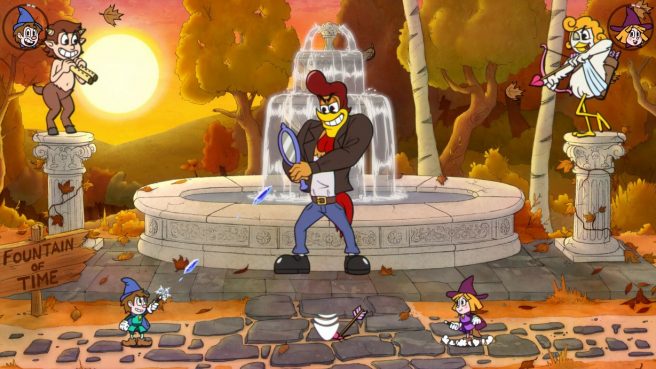 Xixo Games Studio will release Enchanted Portals on Switch, it's been confirmed. The title will head to the console this summer.
Enchanted Portals is a co-op 2D platformer in which rookie magicians Bobby and Penny enter an adventure to get back to their dimension and retrieve the Magic Book. Further details are included in the following overview:
Get ready for an adventure like no other as rookie magicians Bobby and Penny find themselves stuck between dimensions. As they journey through a variety of enchanting worlds, it's up to you to help them fight their way back to their own dimension and reclaim the Magic Book.

With catchy music, charming old-timey art, and non-stop comedy, Enchanted Portals is a co-op 2D platformer that will keep you on your toes. Whether you're playing solo or with a friend, the magic never stops and the action is always fast-paced and whimsical. Join Bobby and Penny on their quest and see where the adventure takes you!
Check out a trailer for Enchanted Portals below.
The game will be sold both physically and digitally on Switch. Perp Games will handle distribution at retail.
Leave a Reply