English Miitomo site no longer includes notice of March 2016 launch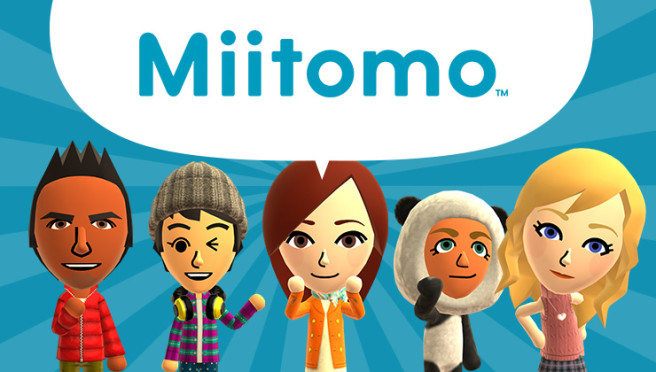 When Nintendo put up the English Miitomo site, it included a small note that the app would be available in March. Now, however, this has been removed entirely.
Here's what the page originally looked like: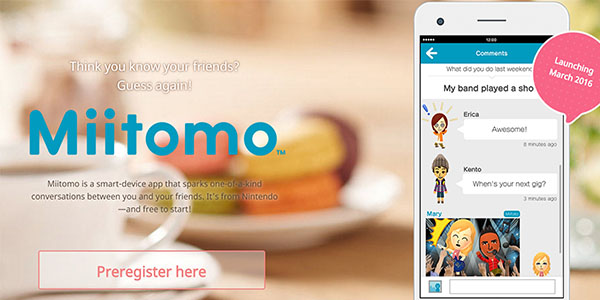 And what it shows now: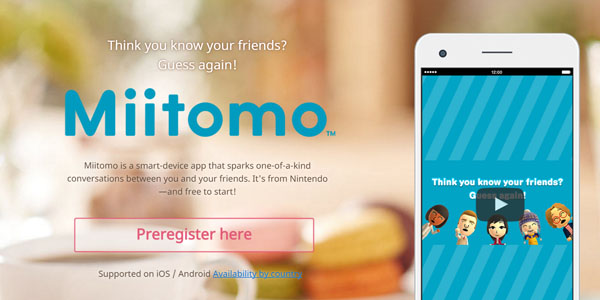 It doesn't make much sense to speculate as to what's happening with Miitomo's launch outside of Japan right now. If we don't see it by the end of next Thursday, then we'll know something's up!
Leave a Reply