ESRB rates Bomberman '93 for the Wii U Virtual Console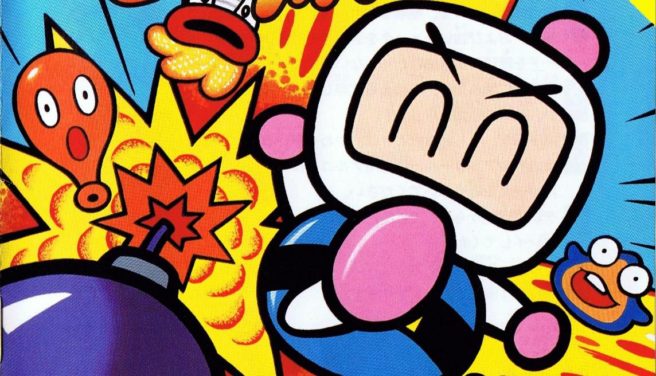 Even though Wii U isn't in the spotlight these days, the system's eShop has been seeing a consistent stream of Virtual Console titles. Bomberman '93 should be another game that will be appearing soon. It has been rated by the ESRB, suggesting that a release is on the horizon.
Usually it takes a few weeks for games to show up once they've been rated. We'll probably be seeing Bomberman '93 within the next month or two.
Leave a Reply