Eurogamer tries to explain what happened with Pokemon Stars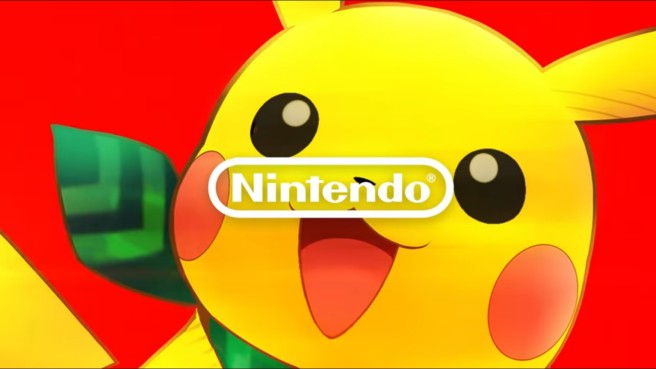 Pokemon Stars was once rumored to be in the works for Switch. Eurogamer reported last year that the game would be an expanded version of Pokemon Sun/Moon. Pokemon Stars ultimately did not materialize, and it was only the 3DS that received the new Ultra Sun/Ultra Moon versions last month. Eurogamer now has a report up looking into the situation.
Eurogamer first brings up how Pokemon started to be less of a need as Switch became more and more successful. Zelda and Mario were already planned to launch within the system's first eight months, so a Pokemon game may have been overkill.
Also mentioned in the piece is that Nintendo wanted to continuing supporting 3DS this year. That's where Pokemon Ultra Sun and Pokemon Ultra Moon come in. Despite Nintendo's belief in Switch, having those Ultra titles available on 3DS "ensured there was an established audience for this year's Pokemon game" as well as "a tentpole launch this winter" on the dedicated handheld.
The final element Eurogamer discusses is that "while Stars had been planned and worked towards while Sun and Moon were in production, it never represented a true leap towards what a Pokemon designed for significantly more powerful hardware might be." Fans wouldn't be as enthusiastic about the first Pokemon game on Switch if it was more of an older port as opposed to an entirely brand new title.
Eurogamer claims that "development on Stars switched course around the end of last year." Additionally, Nintendo's plans for Stars were in place alongside the development of Pokemon Sun/Moon. Even though Pokemon Stars isn't happening, the first Pokemon game for Switch will have a longer development cycle, and could make use of HD Pokemon sprites and potentially buddy Pokemon.
Leave a Reply