European distributor lists Zelda: Breath of the Wild 2 Collector's Edition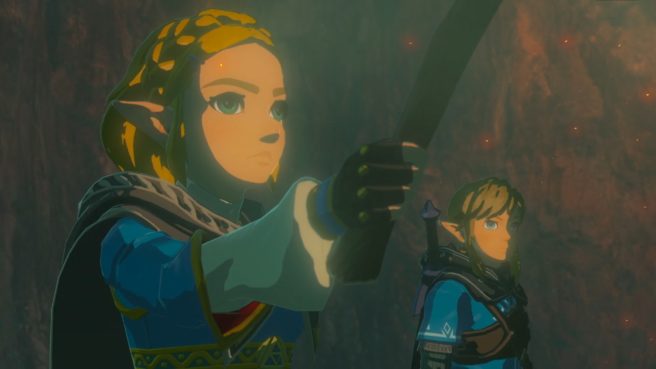 Nintendo hasn't had anything to say about The Legend of Zelda: Breath of the Wild's sequel since it was announced last year. However, a new collector's edition listing has now appeared from a European retailer and some are hoping it's a sign of news to come.
The listing comes from WT&T, a retailer that actually leaked The Witcher 3: Wild Hunt for Switch. A standard version is included alongside the collector's edition. They're priced at €69.99 and €82.85 respectively.
Here's a look at the collector's edition listing: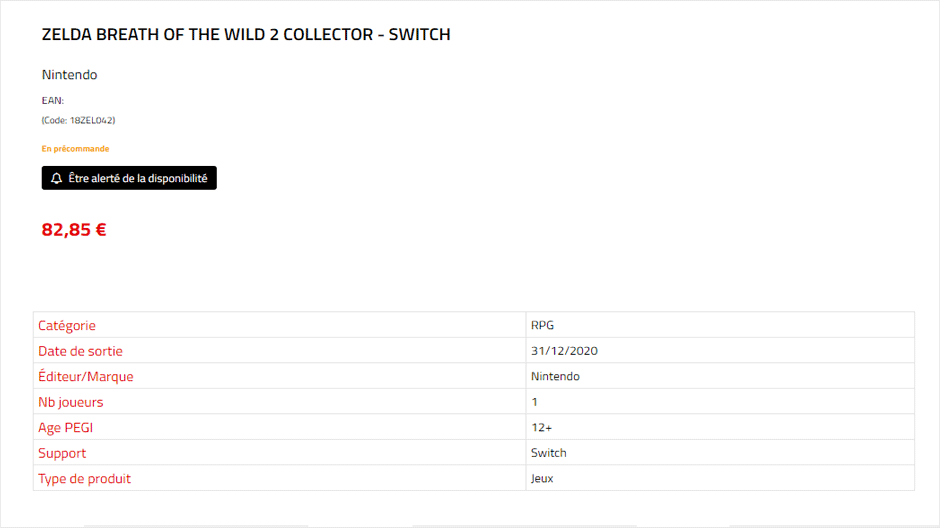 There's not much that can be gleaned from the page, but the listing itself is interesting. You have to wonder why now of all times the collector's edition is appearing. Of course, it could be a mistake or an innocent listing. That being said, hopefully it won't be terribly longer until Nintendo has a proper update on Zelda: Breath of the Wild 2.
Leave a Reply