Europe's top 15 downloads on the Switch eShop for April 2018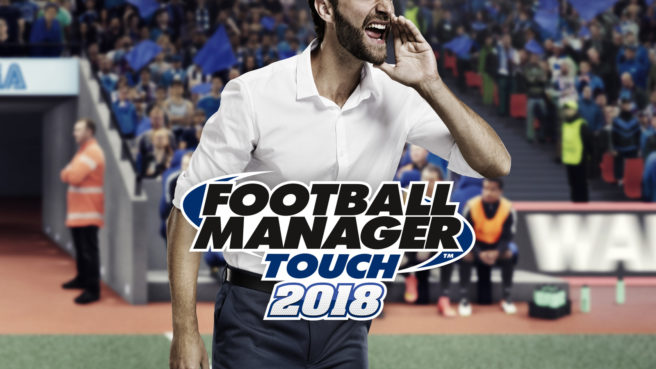 In a recent news post sent out to Switch owners, Nintendo provided a listing of the top 15 European eShop downloads for April 2018.
Minecraft dethrones Rocket League, overtaking the top spot. Football Manager Touch 2018 makes a strong debut at the fourth position, while Don't Star: Nintendo Switch Edition and Naruto Shippuden: Ultimate Ninja Storm Trilogy also appear for the first time.
The full list is as follows:
1. Minecraft: Nintendo Switch Edition
2. Rocket League
3. Stardew Valley
4. Football Manager Touch 2018
5. Arcade Archives Vs. Super Mario Bros.
6. Kirby Star Allies
7. Shovel Knight: Treasure Trove
8. Oxenfree
9. Don't Star: Nintendo Switch Edition
10. Mario Kart 8 Deluxe
11. Robonauts
12. The Elder Scrolls V: Skyrim
13. Celeste
14. Naruto Shippuden: Ultimate Ninja Storm Trilogy
15. Super Mario Odyssey
Source: Switch news
Leave a Reply