Europe's top 15 downloads on the Switch eShop for April 2021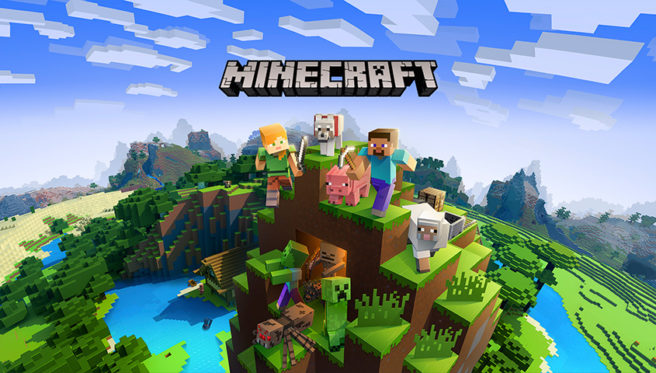 In a recent news post sent out to Switch owners, Nintendo provided a listing of the top 15 European eShop downloads for April 2021.
It's an old favorite at the top of the charts – that being Minecraft. Monster Hunter Rise continues its strong run at #2. New Pokemon Snap, which came out at the very end of the month, manages to come in third.
The full list is as follows:
1. Minecraft
2. Monster Hunter Rise
3. New Pokemon Snap
4. Super Mario 3D World + Bowser's Fury
5. Among Us
6. Stick Fight: The Game
7. Mario Kart 8 Deluxe
8. Stardew Valley
9. Animal Crossing: New Horizons
10. Story of Seasons: Pioneers of Olive Town
11. Star Wars: Republic Commando
12. Pokemon Sword
13. Zelda: Breath of the Wild
14. Super Smash Bros. Ultimate
15. Pokemon: Let's Go, Pikachu
Source: Switch news
Leave a Reply